My property scouting team and I have identified a promising condo-hotel project that boasts a low capital requirement. Furthermore, this project is located in a market I favor, specifically in a region of Panama that enjoys a healthy tourist season.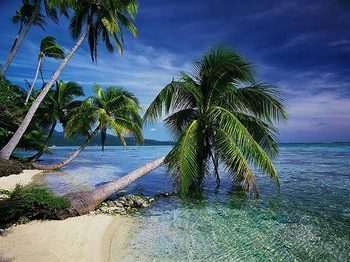 The developer here is building a hotel and residential villa resort on one of the islands in the Bocas del Toro archipelago off Panama's Caribbean coast. This is the number-one tourism spot in a country where tourist figures are expanding annually.
As I said, one thing I like about this opportunity is that it comes with a low capital requirement. Prices start at US$78,125.
Finding a condo-hotel unit for less than US$100,000 in a prime market is tough, unless you're dealing with fractionals. That's not the case here. In this case, you're investing in the full unit, which means you are the sole owner.
In addition, a payment plan is available, whereby only 50% of the capital is required at signing the purchase agreement. The remainder of the investment amount is due upon completion.
The opportunity allows two options for how to take your profits.
You could choose a standard rental split of revenue from your unit, with 65% of the revenues going to you, the owner, and 35% going to the developer, who will handle all hotel operations, marketing, and administration, including taxes.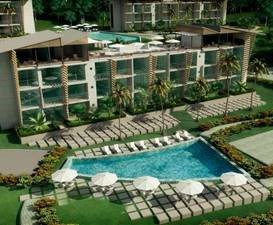 As a nice bonus, this option allows you to stay up to 60 days in your unit at no cost (though, of course, your rental income would be offset by the time you use your unit).
The second option for taking profits forgoes a split and guarantees a fixed rental return of 8% per year for two years. At the end of every two-year period, you have the option to renew the guaranteed annual return with the developer for another two years.
This option doesn't allow for any free use of your unit; however, you would enjoy a 20% discount any time you stayed at the property.
This condo hotel opportunity is the third and final phase of this project. The previous two phases involved resort and residential villas. Both of these phases are sold out.
In other words, this developer has a proven track record.
Available inventory is limited. I urge you to act now to get in on what I see as a top income-generating opportunity in a top market.
Get in touch now for more information.
Lief Simon