Your Own Home In Italy… From 35,000 Euros…
Considered the greenest part of Europe, with three national and five regional parks, this spot boasts beautiful coastal towns, charming medieval hamlets, and hilltop villages with breathtaking panoramic views.
Who wouldn't love this place?
The climate is typically Mediterranean, with four seasons and mild winters. Situated on the Adriatic Sea, this is a coastal region with 134 kms of beaches, but it's also mountainous with well-known ski resorts and the highest peak in the Apennines.
This diverse place is Abruzzo, located in Central Italy.
Abruzzo was mostly unknown to international tourists until 2001 when the low-cost airline Ryanair launched a route from London Stansted Airport to Pescara, Italy, the most convenient airport for this region.
In the last few years, people from all over Europe, the United States, Australia, Israel, and South Africa have begun buying properties in Abruzzo. In February 2018, the leading property web portal Rightmove calculated that interest in Abruzzo properties has increased by 192% compared with the previous year.
In the same time frame, Abruzzo's notarial registry has shown an increase of 15% in property purchases in the area of Chieti alone.
I'm not surprised.
I've been working as an international real estate agent for the past seven years, and I've always known that Abruzzo was going to succeed…
Abruzzo has been called the New Tuscany, the Abruzzo-shire (in reference to the famous "Chianti-shire"), the undiscovered Italy, the unspoiled Italy, and so on…
But why are so many people from all over the world, and more recently so many Americans, wanting to buy houses here? Apart from the beauty this region offers, there is another very important point: Abruzzo is one of the most affordable places in Europe to purchase real estate.
What Does A Home Cost In Abruzzo?
A new apartment in a coastal city like Pescara can cost from US$1,500 up to US$2,400 per square meter. Look inland, in smaller towns, and prices drop to US$300 to US$350 per square meter. You'll also find beautiful houses of 100 square meters or so for US$60,000 or less.
But price isn't the only attraction. In Abruzzo you'll find properties with beautiful original details, townhouses with stunning panoramic views, antique palaces with unique architectural treasures, and country houses surrounded by vineyards, lemon trees, or olive groves.
How about a classic renaissance palazzo with a ballroom for less than US$150,000? Here in Abruzzo, it's possible.
Abruzzo is also perfect for you who want to live in the countryside, surrounded by nature. Land is very affordable, as low as US$10,000 for 2.5 acres. Plenty of country houses are for sale, all surrounded by enchanting views. If you dream of owning a vineyard or an olive grove, you can fulfill that dream in Abruzzo, even if your budget is small.
Abruzzo Property Sampler
Let me share some details about three specific properties to give you a clear idea what's available in this part of Italy and what prices are really like…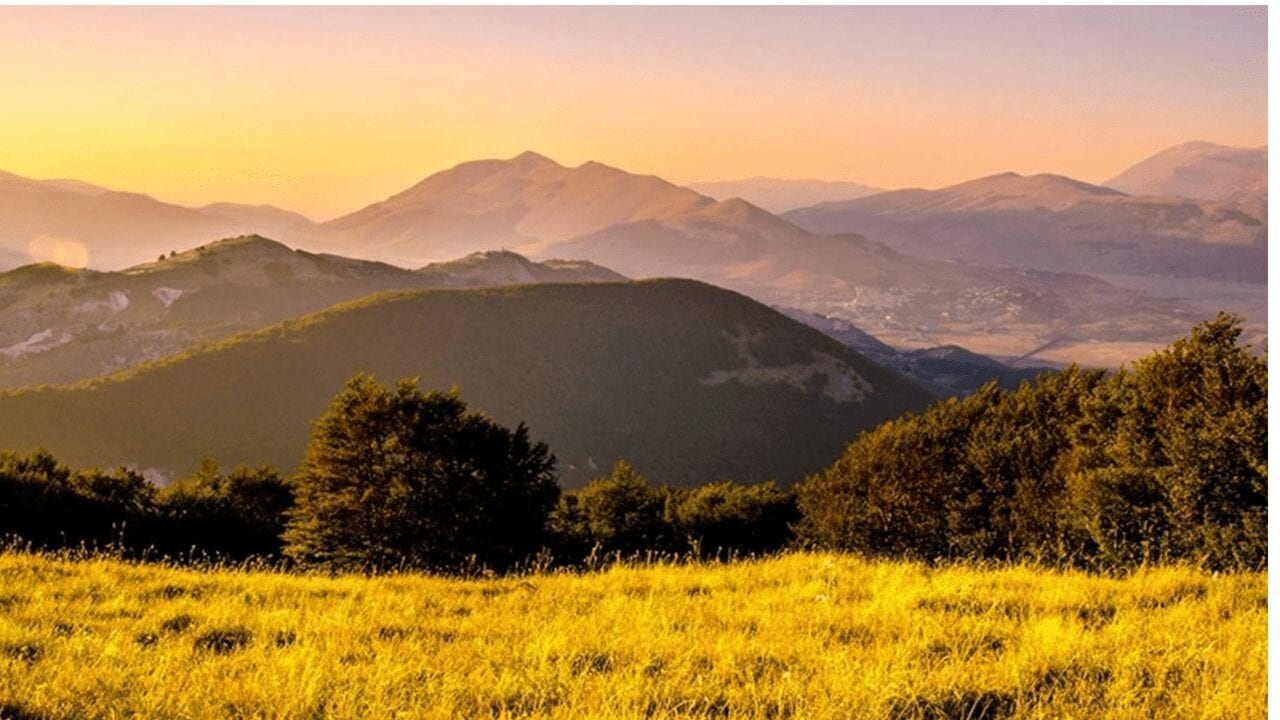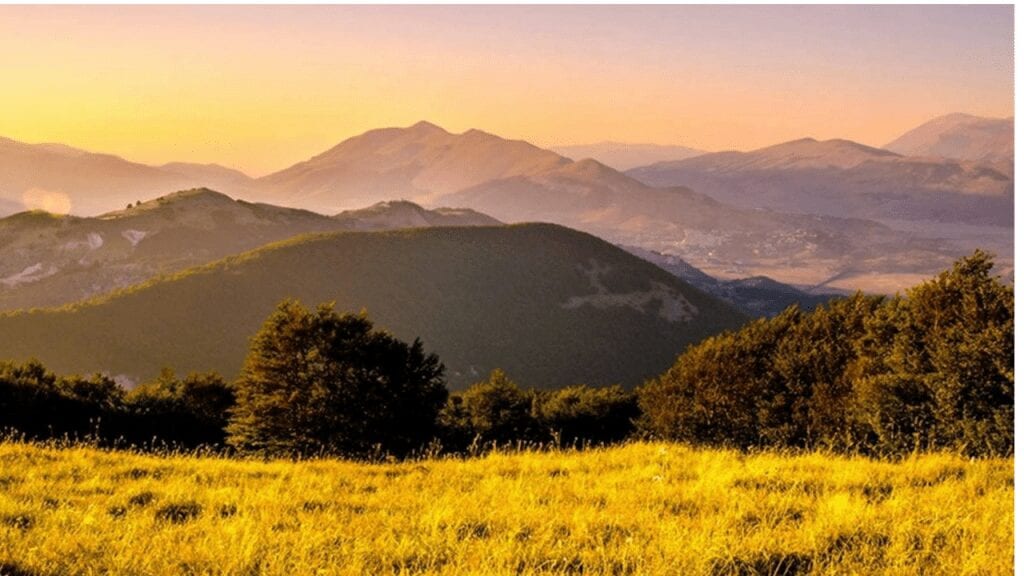 Roccavivara is a traditional hilltop village 40 minutes from the Adriatic coast. This town enjoys panoramic views of the sea and the surrounding mountains. It's famous for its Roman archaeological site and annual festivals close to the Trigno River.
Here you'll find a completely restored stone house of 167 square meters in the center of town. This home offers four large bedrooms, two living rooms, two dining rooms, a kitchen, and two bathrooms. Everything is brand-new, and the antique furniture is included in the price of US$135,000 (115,000 euros).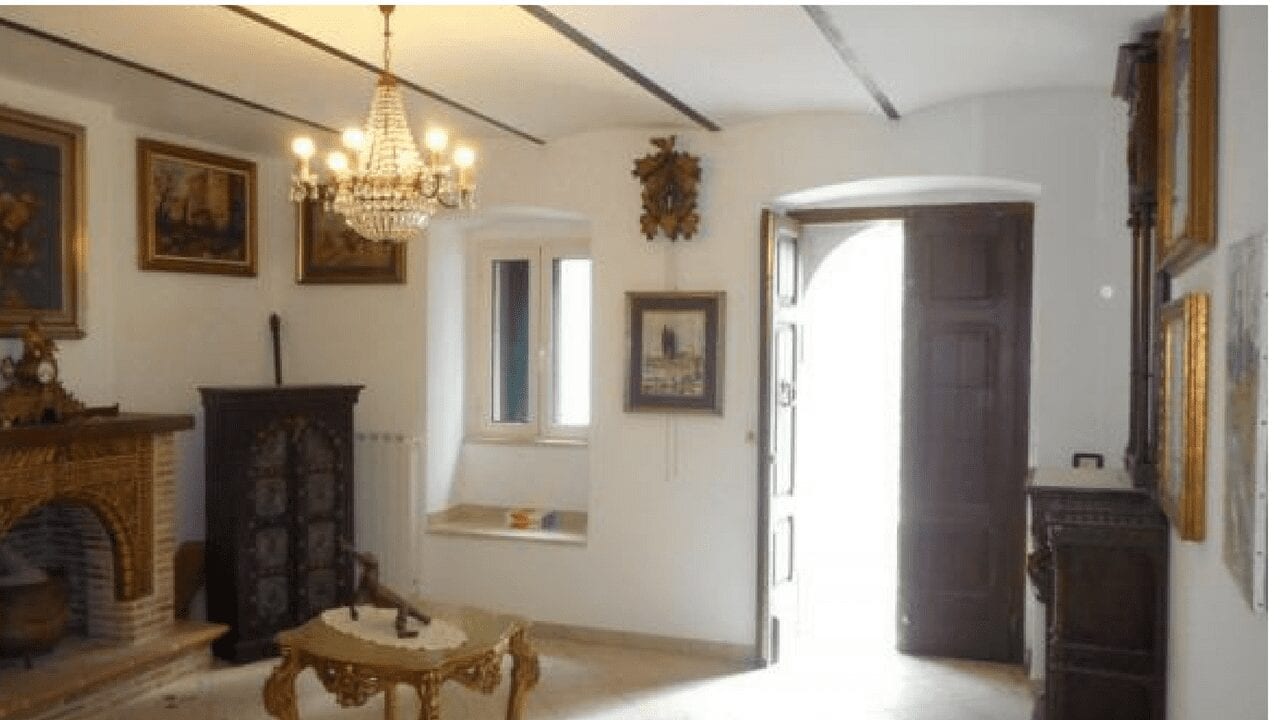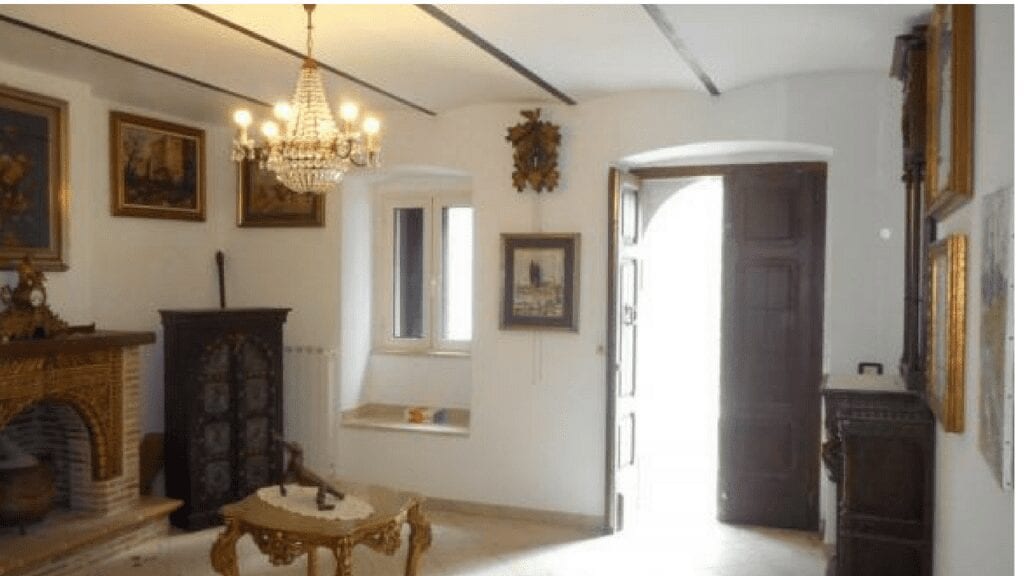 For something completely different, take a look at this newly restored country house 10 minutes from the Adriatic coast, surrounded by fruit and olive trees, near the town of Torino di Sangro. This lively tourist destination boasts numerous bars and restaurants a mere 8 kms from the Adriatic. With a beautiful seaside and sandy beaches, Torino di Sangro is a convenient 55 kms from the Pescara airport.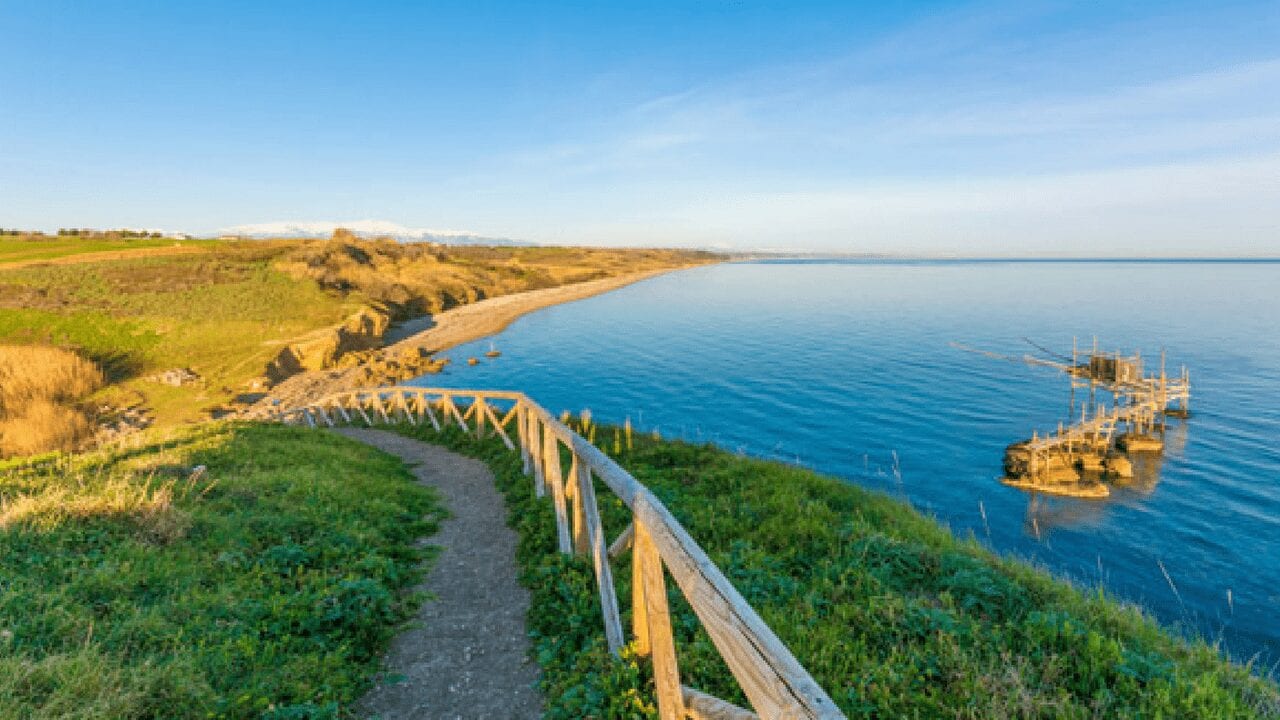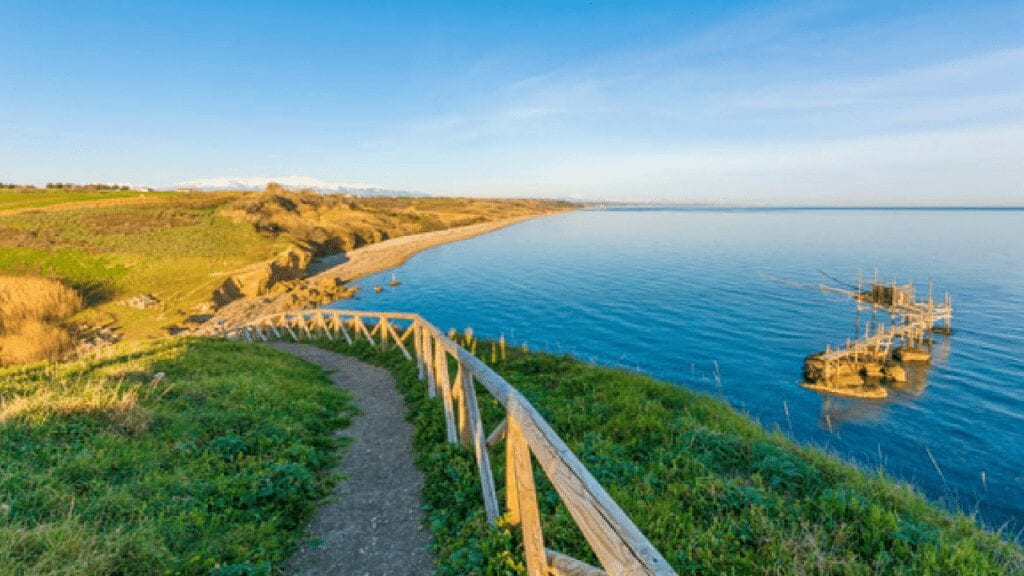 Torino di Sangro is also known for its wine production, and it's surrounded by olive groves and vineyards. You can sample excellent red and white wines from local winemakers who're always happy to share their vintages with friends.
This house is a good investment for rental. It comprises four spacious bedrooms, two kitchens, two living rooms, a garage, and plenty of outdoor space. It's ready to move in and also ready to be rented out for extra income. The price is US$211,000 (180,000 euros).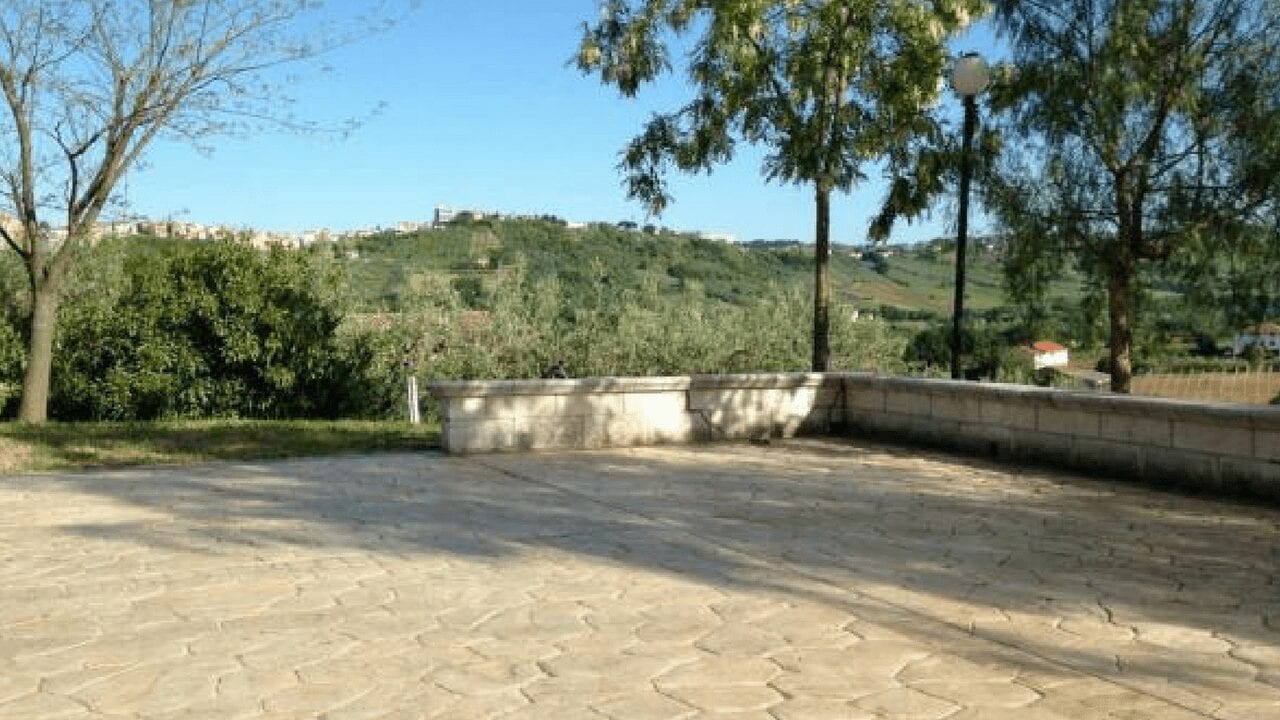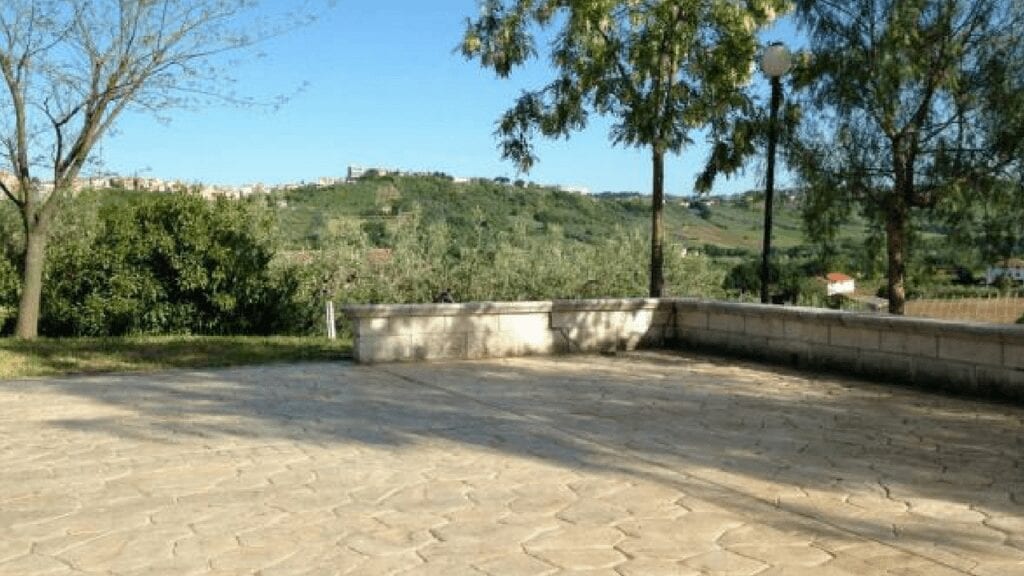 Finally, I couldn't resist sharing this dream property located in the picturesque village of Colledimezzo. Overlooking Lake Bomba, only 2 kms away, the village is 30 minutes from the Adriatic Sea and 50 minutes from the Pescara airport. This quaint town is characterized by a labyrinth of tiny, winding lanes and fantastic views of the lake and surrounding mountains.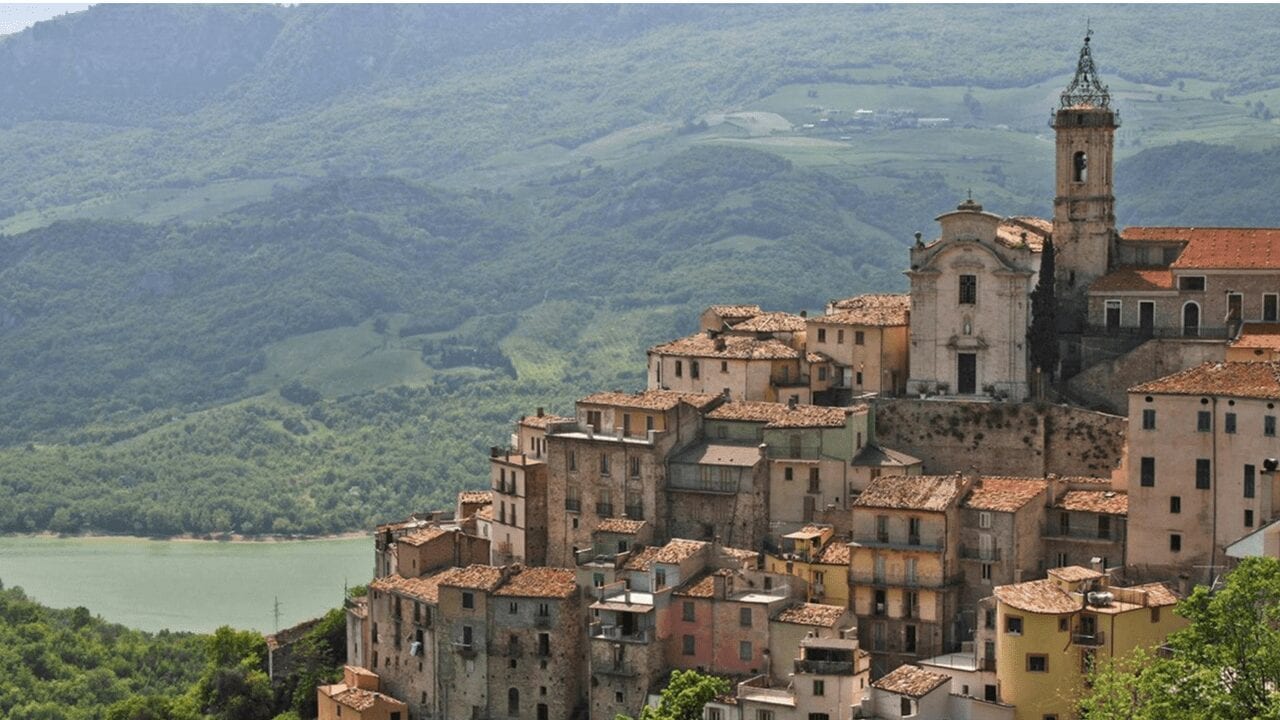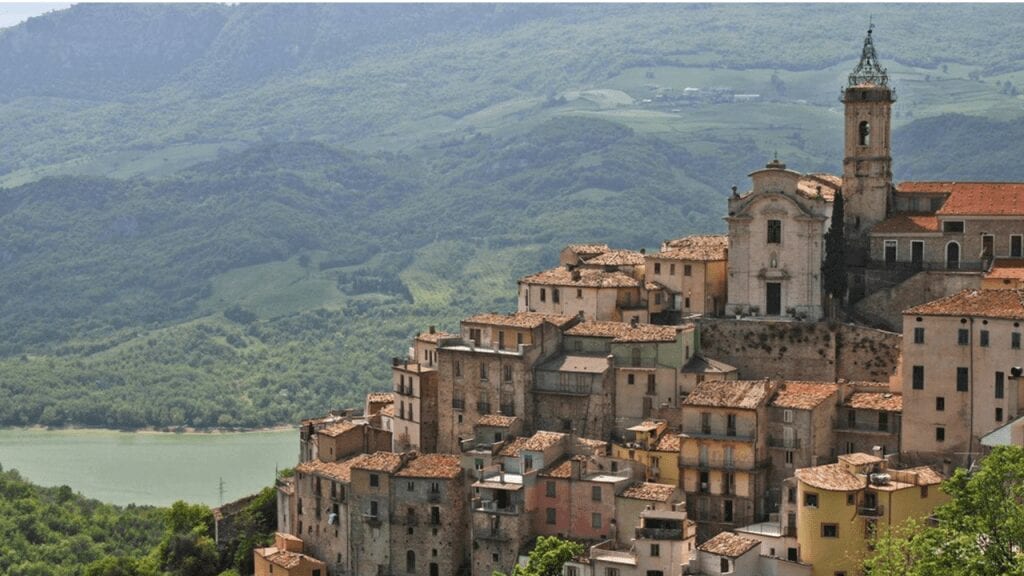 Here you will find a 200-square-meter antique palazzo dating back to the 1800s. It has fantastic frescoed ceilings, a large ballroom with unique architectural features, three large and comfortable bedrooms, three bathrooms, and much more. The price of this palazzo is US$152,000 (130,000 euros).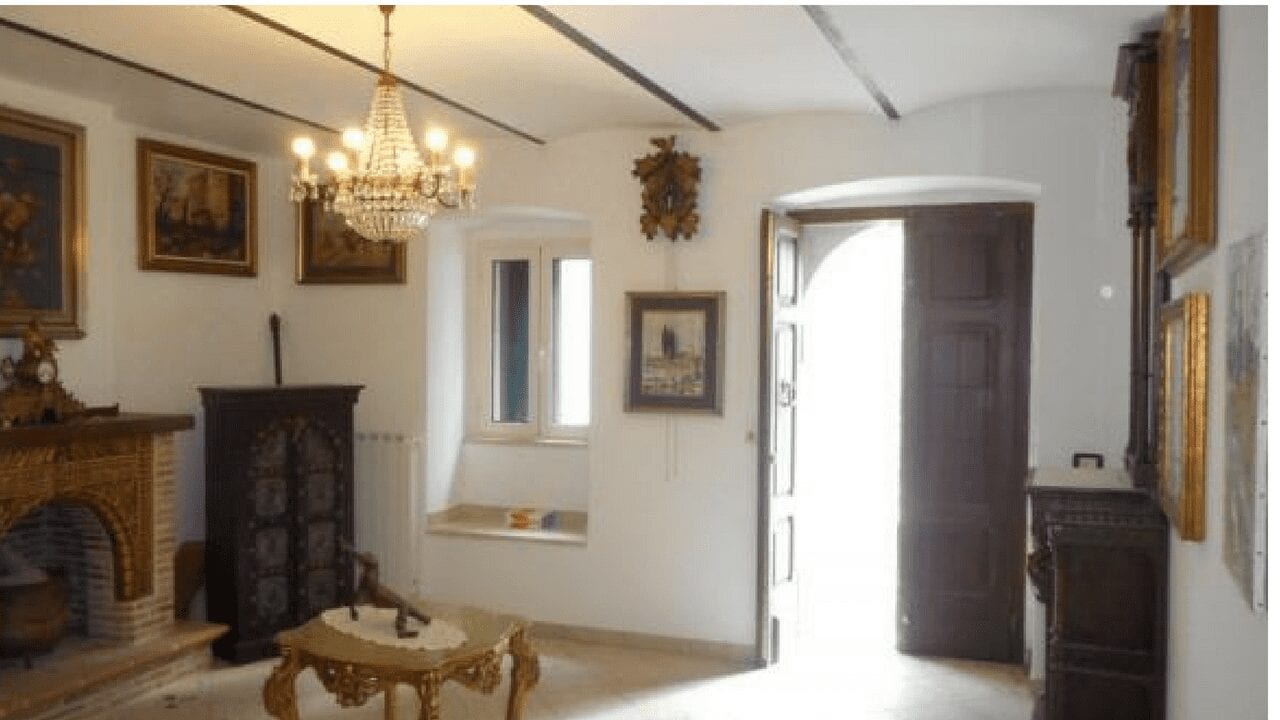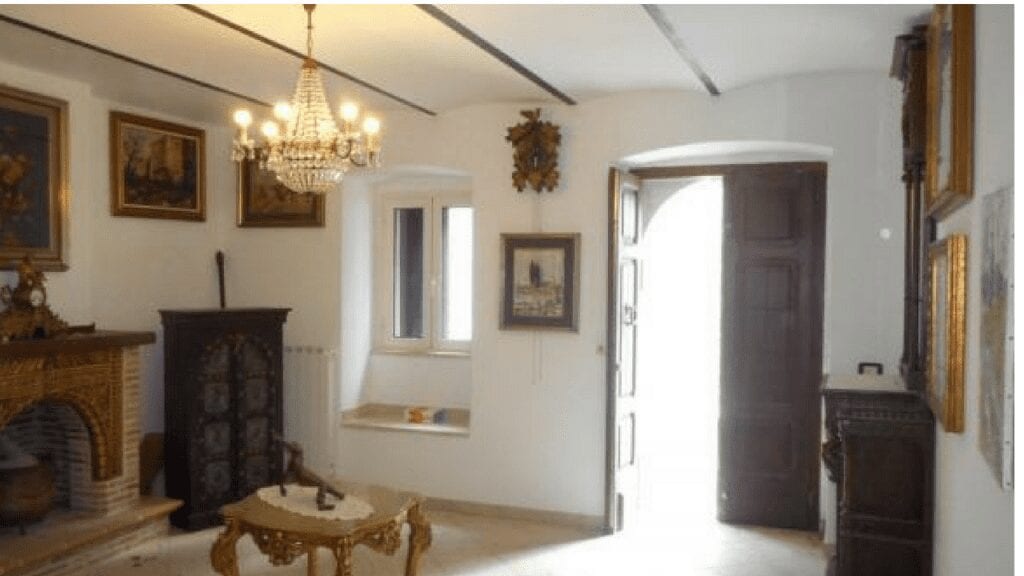 These are just three examples of different properties that are currently available in the Abruzzo region. There are also plenty of townhouses starting at US$35,000. Yes, they might require some renovation, but the value for price is extraordinary.
Despite the increased demand in the last few months, prices are still affordable. But these prices won't last forever. More European buyers are expected due to Brexit and the increasing number of flights landing in the Pescara airport from all over Europe.
Abruzzo is becoming a hot spot. This is the moment to buy.
Monia Di Guilmi