At last week's Live and Invest in Nicaragua Conference, one of the presenters talked about a part of that country that few people have ever heard about called San Carlos. The town sits at the opening of the San Juan River on Lake Nicaragua. Historically, access has been via a very long boat ride across the lake or a painful road trip around the lake.
However, the road has recently been improved, and now the trip from Managua to San Carlos takes but three hours. The real estate professional speaking got my attention. Unfortunately, I didn't have time to visit San Carlos this trip but will as soon as I'm able to make it back to Nicaragua.
This area of this country is prime for agricultural development. Thanks to the difficult access until now, this opportunity has been mostly ignored, and land values remain very low.
Nicaragua was the breadbasket of Central America before the Sandinistas took over and gave land away to the masses. The masses, as one might have guessed, didn't have the skills, the resources, or the inclination to farm the land efficiently. Nicaragua's former production levels fell and have never recovered.
Still, much of the land is arable and now the very inexpensive land on the far side of Lake Nicaragua is more accessible.
Nicaragua's past continues to scare off many potential investors, but the richest man in Nicaragua and one of the richest in all Central America, Carlos Pellas, has invested a substantial amount of money to develop a stretch of the country's Pacific coastline being referred to as the Costa Esmeralda, or Emerald Coast. In addition to a five-star resort and residential development, Mr. Pellas is also behind the new international airport, which is minutes away from his resort on the southwest coast of the country. Additionally, the road to the airport has been paved.
More Improvement's In Nicaragua's Infrastructure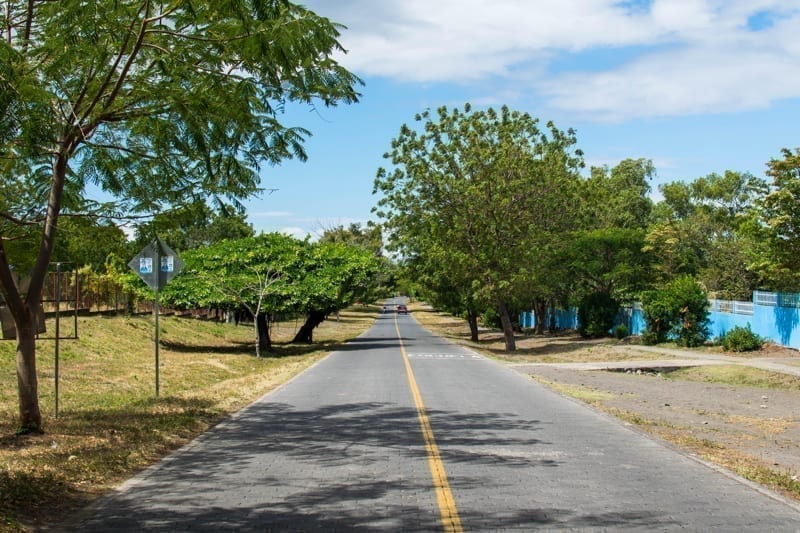 Other roads have been paved in Nicaragua over the last year or two, as well, including a new concrete highway heading to the beach areas closest to Managua. While you still have to travel some dirt stretches to get to many areas, the extended pavement makes this coast much more easily accessed, especially during the rainy season.
Improving infrastructure attracts investors. Many people don't want to buy or build until the access is easy and are willing to pay higher prices for the convenience.
Real Estate In Nicaragua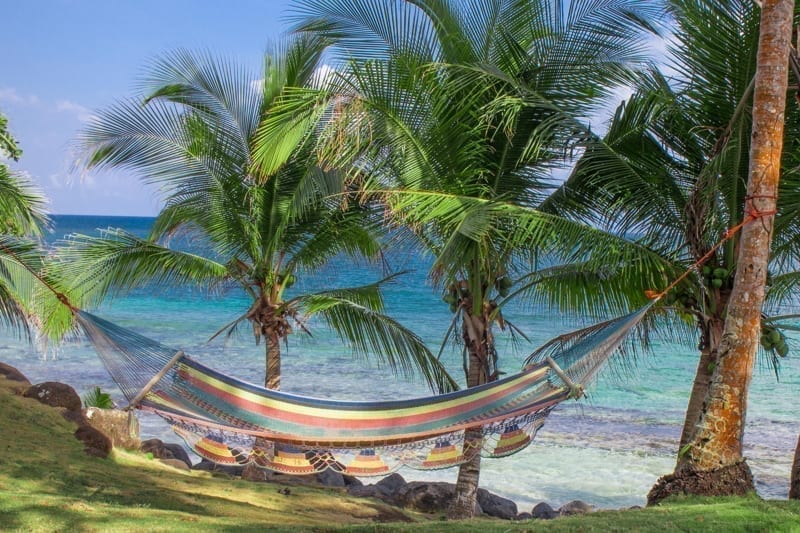 Meantime, prices for real estate in Nicaragua remain a bargain for what you're getting. What I find more interesting is that now Nicaragua offers a range of real estate products. You can buy simple beach homes for US$100,000 or less… but now there's also a supply of US$1 and US$2 million beachfront homes. These are luxury-level properties in a five-star resort community within 10 minutes of an international airport (albeit one that currently only has flights to Managua and San Jose, Costa Rica). You'd pay multiples of those amounts for a comparable product not only in the United States but even next door in Costa Rica, where the infrastructure is no better than in Nicaragua.
Nicaragua remains a path of progress investment opportunity, but the path is getting shorter.
Lief Simon
Continue Reading: Retirement In Ecuador Versus Retirement In Nicaragua