Dual citizenship is a complex and unique legal status that offers an array of unique benefits to the holder.
Not all countries offer dual citizenship, but the US does. In some special cases, dual citizenship is automatic, such as a child born in the US to parents who are residents of a foreign country or a child of a US citizen born in a foreign country.
Some countries grant citizenship through legal processes such as through a marriage to a resident.
In countries that don't permit dual citizenship, a citizen may lose their home citizenship by becoming citizens of a foreign country.
Disadvantages
Before we discuss the benefits of having dual citizenship, we should touch on some of the disadvantages that can be presented with having it.
First off, dual citizenship, when not automatic, is a complicated process and can take some time to work out all the legal aspects. In some situations, it can even take years to attain dual citizenship. In addition, some jobs in the government that require security clearances may be harder to attain due to the complex legal nature of having dual citizenship.
You'll have to learn a lot of the taxation laws in both of your countries to avoid or minimize the chances of being double taxed. There are treaties between the US and other countries to help you reduce or eliminate any double taxation, but you will have to pay extra attention to these details.
Finally, you have double obligation. You are bound by the laws of two nations. And in some cases, such as in countries with required military service, you can risk your status as a US citizen. Although it is still avoidable it again takes time and research before making a decision.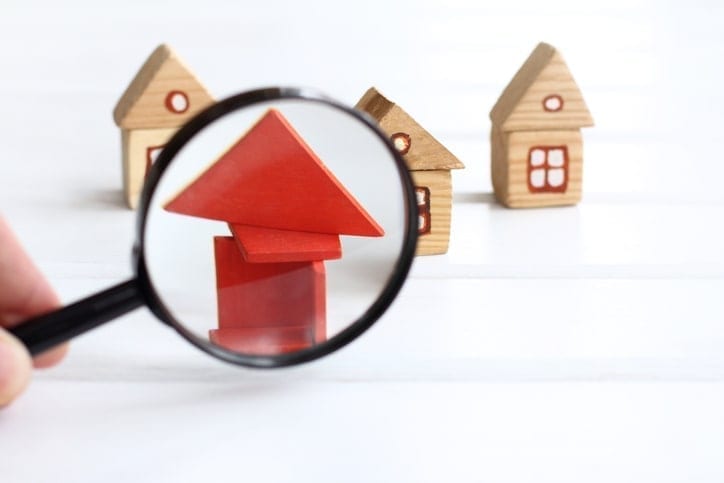 Advantages
Dual citizens have many advantages, such as two countries in which they can own property, work, live in, attend school at national rates and even run for office in.
1. Two Passports
Perhaps the most well-known advantage is that of being able to have two passports which allows for far more freedom of travel between the two countries. This will save you a lot of time when traveling as you can avoid some of the long customs processes and don't have to answer any questions about the purpose of your visit or duration. This is very beneficial if you have to do business in both countries, visit family or any other reason you may need to travel more frequently
2. Education
Many countries offer excellent educational institutes for a better price than could be found in the US. People with dual citizenship can decide to go to school in their other country and only have to pay what other citizens pay. For example, France has a free tuition model… while not entirely free, citizens of France pay a very small amount to be able to attend a public university.
In addition, there is also the cultural learning to be experienced by someone who spends their time immersed in the culture of two countries. Dual citizenship offers an opportunity to learn multiple languages, history from both places and have a unique and different experience in life from the norm.
3. Property Ownership
Some countries have strict regulations on property ownership and only allow citizens to own property. As a legal citizen in two countries this would allow you to participate in those markets and have access that you would not otherwise be able to gain.
As we come out of the crisis there are, and will be, many opportunities for investments in property markets in 2020.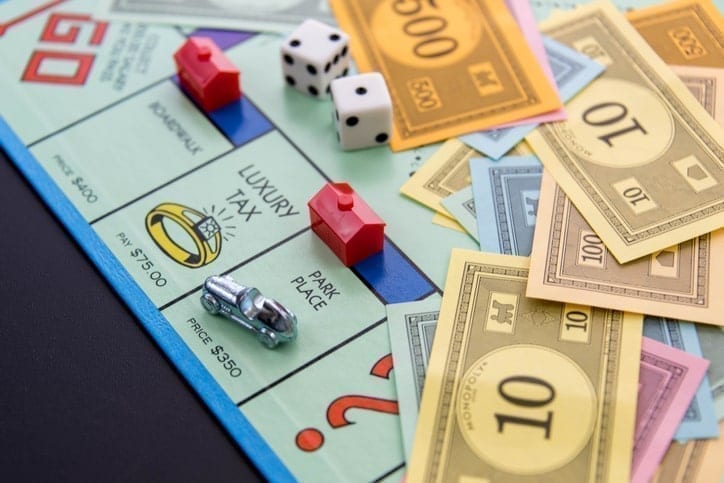 Easiest Dual Citizenship
Some countries do offer easy paths to dual citizenship.
1. Italy
Italy offers the option of gaining citizenship through parental lineage. If either of your parents was born in Italy, you automatically have the right to Italian citizenship. As long as you meet the qualifications you can claim your citizenship. You can find out more by visiting the Italian Consulate where you can find out more about the procedures to find answers to any other questions you may have.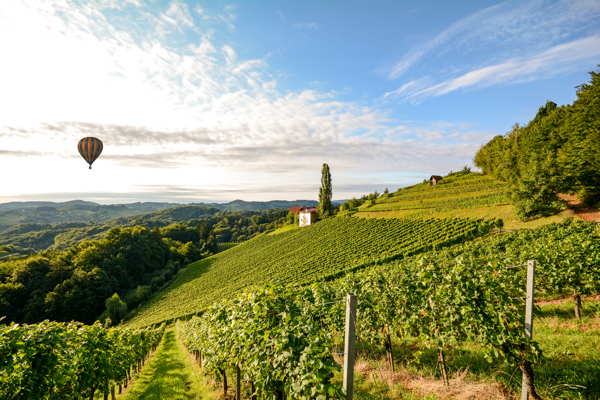 2. Ireland
On the off chance that any of your folks or grandparents were conceived in Ireland, congrats, you're qualified for Irish citizenship and an EU passport. You should simply enter your birth to the world into the Register of Foreign Births and apply for a passport.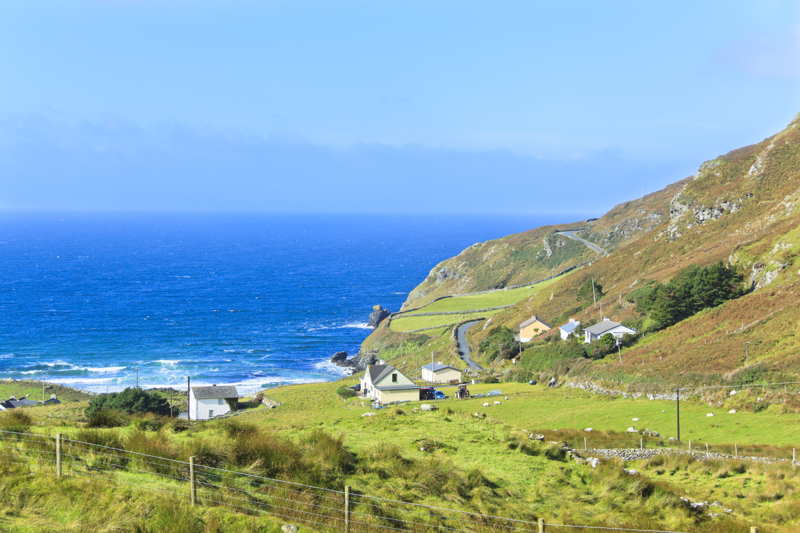 3. Hungary
Hungary offers Simplified Naturalization, and anyone who has even a few drops of Hungarian blood and can pass a language test can become a citizen easily.
And there are many more countries that offer easier paths to citizenship through ancestry. It is definitely worth investigating your own ancestry and researching to find out if dual citizenship through ancestry is a possibility for you. While there are a few disadvantages, there are far more advantages to being a dual citizen than disadvantages.