We often talk about the benefits of diversification, residency, and second passports. If you're new to the site you might not be familiar with these terms or understand how these things can benefit you.
We explain what a second passport is, and why it's so important. The benefits go way beyond skipping queues at airports, even if that's a nice benefit.
What Is A Second Passport?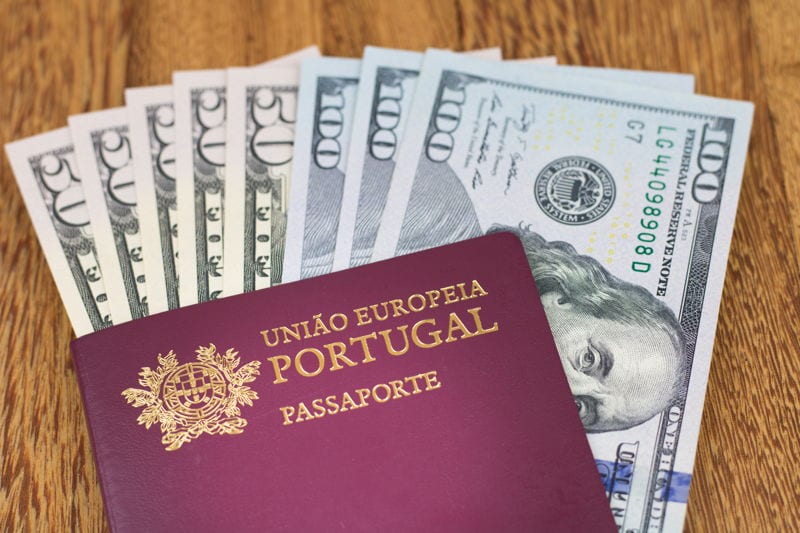 A passport is a travel document that grants you certain privileges and protections when overseas. When you travel with a passport you travel under the protection of the issuing country.
Ease of travel is the big advantage of having a second passport. People often confuse having a second passport with having a second citizenship or residency. Having a second passport gives you all the advantages of the other two, plus the ability to travel more easily.
What Is Overseas Residency?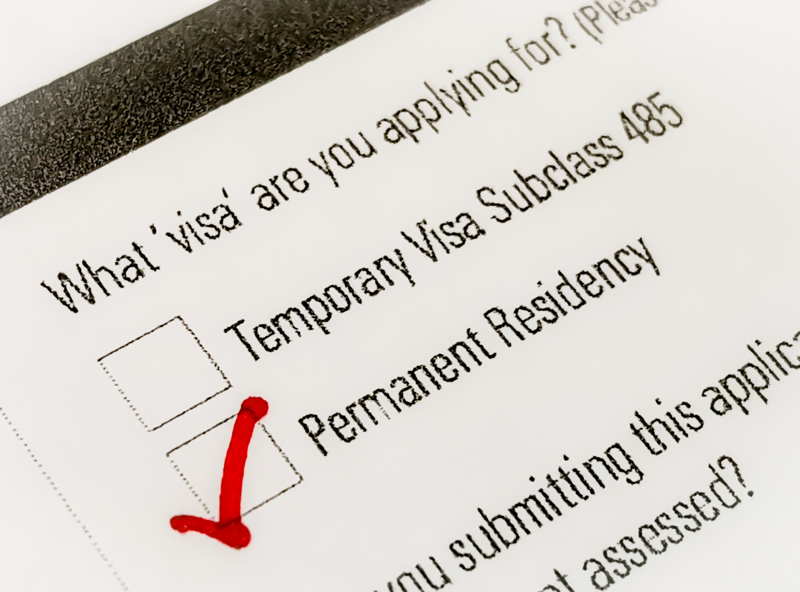 Overseas residency is the legal right to live in another country. Residency basically means that when you show up at the border, they have to let you in. An added bonus is faster queues at the immigration line.
The importance of a second residency was highlighted by the COVID-19 pandemic. Countries quickly closed their borders to everyone but those with a residency. In the event of a similar crisis, having a residency could be the difference between being allowed entry and being turned away.
What Is Overseas Citizenship?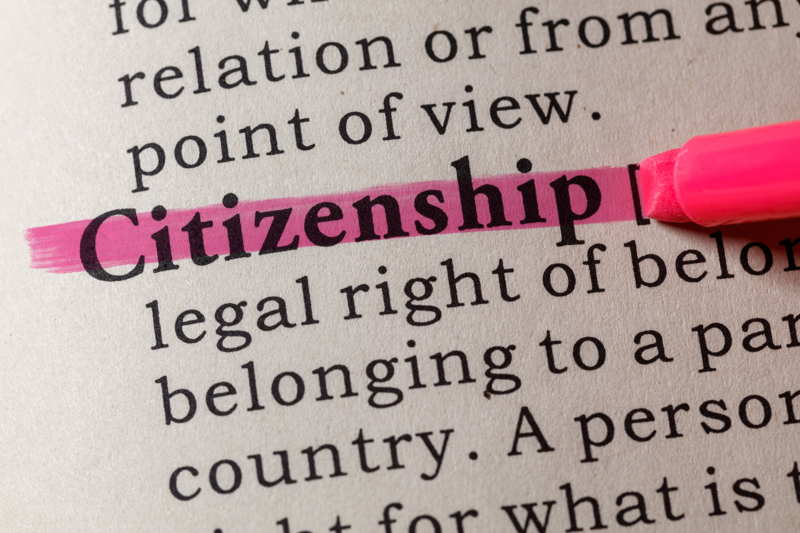 Being a resident of a country means that you are allowed to live there. Becoming a citizen gives you the same rights as people from that country. For example you could obtain a residency in Panama, but not be allowed to get a job without applying for a work permit.
Residency tends to need renewal, whereas citizenship is permanent. Citizenship comes with access to healthcare, voting rights, and can be passed down to your children.
Greater Freedom And Ease Of Travel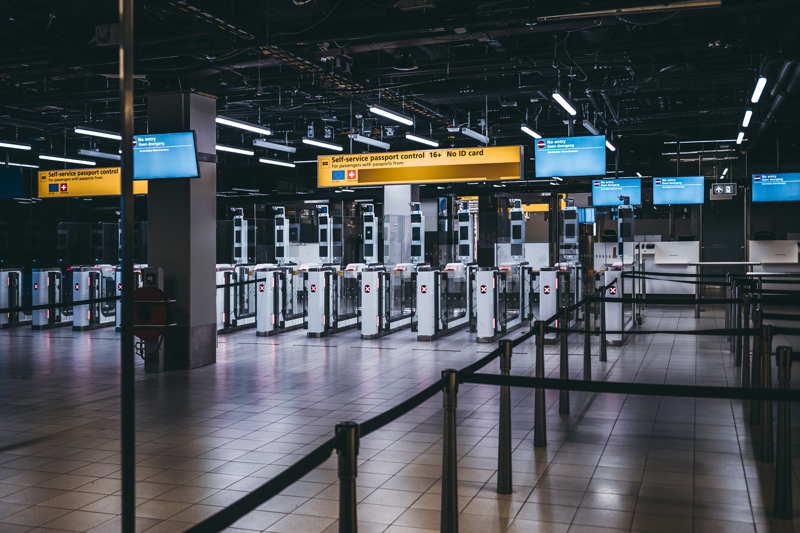 A second passport means a wider range of countries you can visit and allows you to travel more easily. One of the best options for a second passport is Portugal. The Golden Visa program is simple and affordable. Once you become eligible for a passport, you can live and work in other EU countries. You can also travel freely between EU countries, staying as long as you want. Other EU countries such as Greece also offer attractive residency options.
Extra Security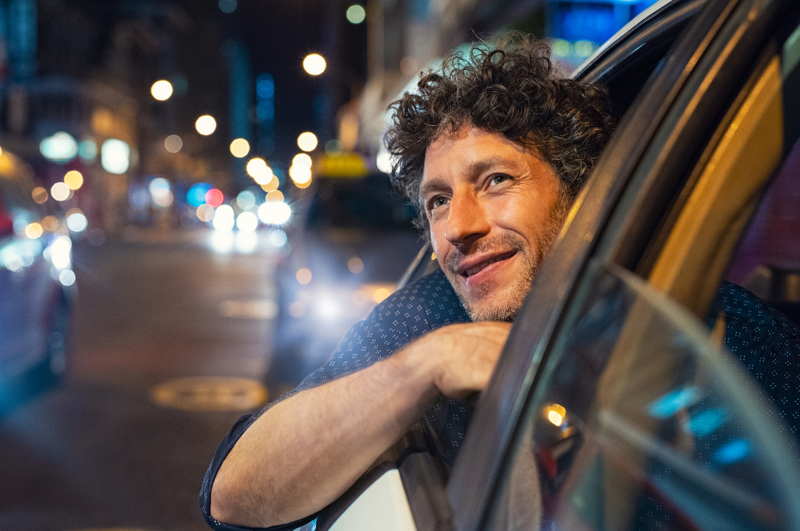 U.S citizens can sometimes become targets when living overseas. Sometimes for political reasons and sometimes because Americans are perceived as having wealth. We don't promote countries where Americans can be at risk, but you may end up visiting one someday.
A second passport allows you to keep your nationality secret should you ever need to keep a low profile.
Pass Citizenship Onto Your Children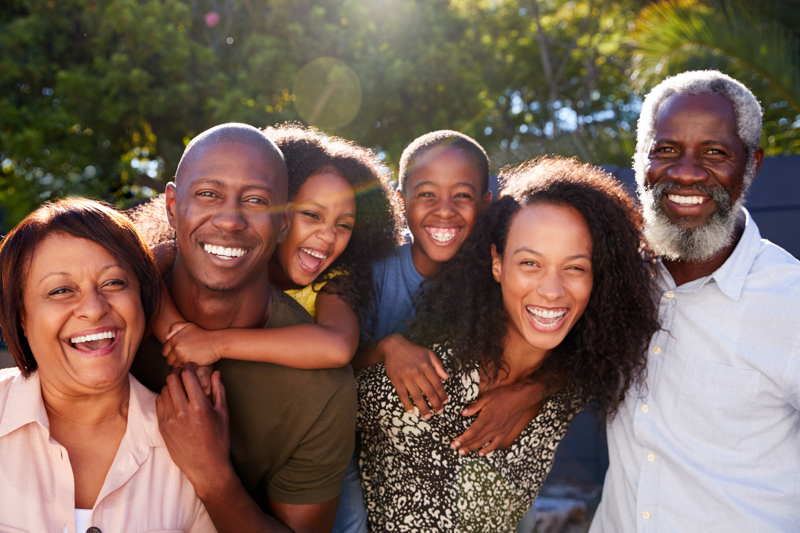 The benefits of a second passport can also be passed onto your heirs. They will be able to enjoy the same diversified lifestyle as you and the fruits of your hard work. It's possible that a second passport will be even more valuable in the future than it is today.
Increase Your Visa-Free Travel Options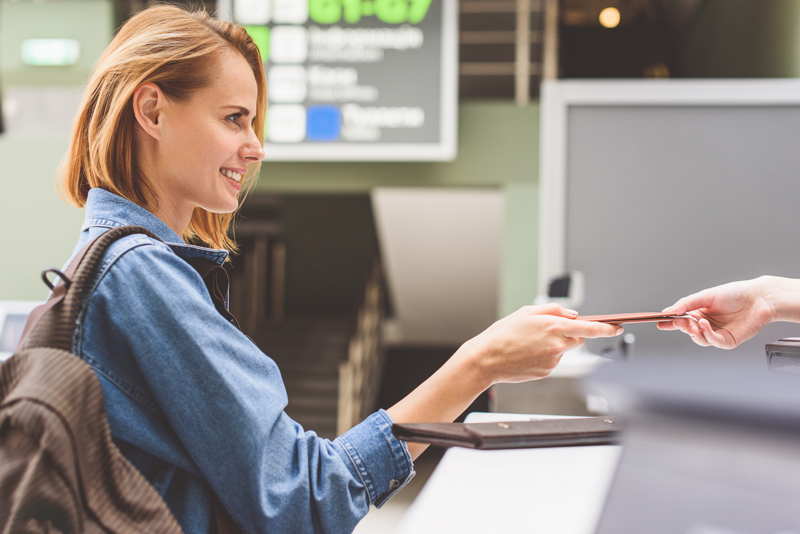 The U.S. passport is one of the best in the world when it comes to ease of travel. As of 2020 you can travel visa-free to 44 countries. Another 37 will issue U.S. passport holders a visa on arrival. That still leaves 117 countries that you need a visa to visit.
By combining a U.S. passport with a second passport, you increase your options for visa-free travel. This can save you both time and money, especially if you are a frequent traveler.
Renounce Your Citizenship?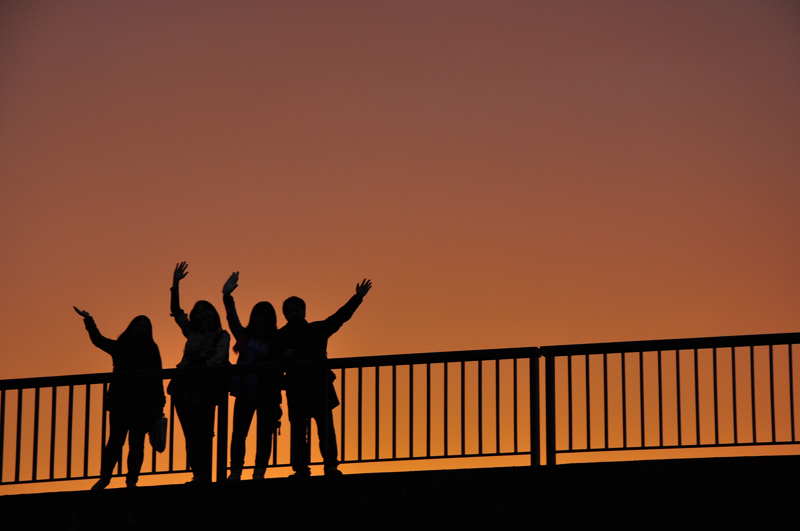 It's a drastic option, but one an increasing number of Americas are choosing.
Expats living overseas still have to make tax payments to the IRS. The only way to avoid these is by renouncing your U.S. citizenship. This is obviously a big step and not to be rushed into. However if you've been living overseas happily for a number of years and don't see youself returning, it can make sense.
Before you renounce your citizenship, you will need to have a second passport setup. Some countries will demand that you renounce your citizenship when you apply for their passport. Some are less well-organized and will ask that you renounce your citizenship but never actually check that you do. Speak with other expats to get the lay of the land.
Protect Some Of Your Assets By Going Offshore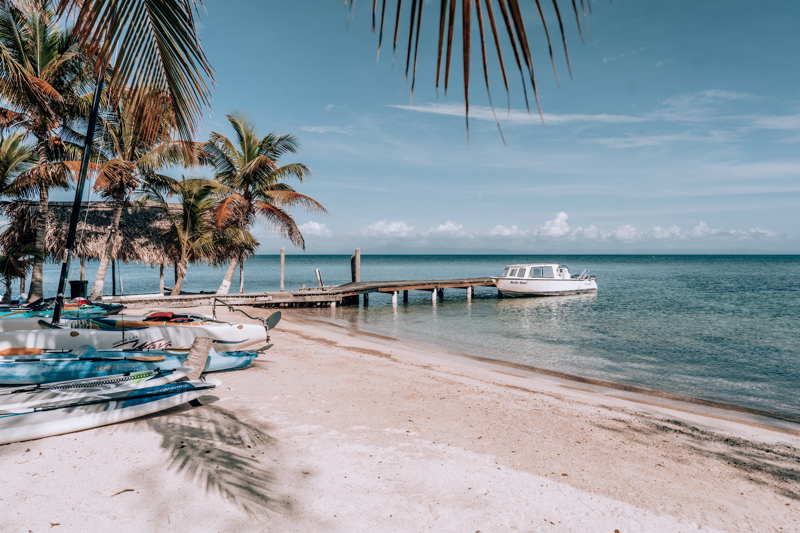 Moving wealth and assets offshore is a great way to protect yourself financially. It's another way to protect yourself against the unknowns of the future.
If you move money to Belize, for example, that money cannot be taken by the U.S. courts. If you were to be sued, for whatever reason, you have the safety of knowing that the money in Belize is safe.
Secure Your Future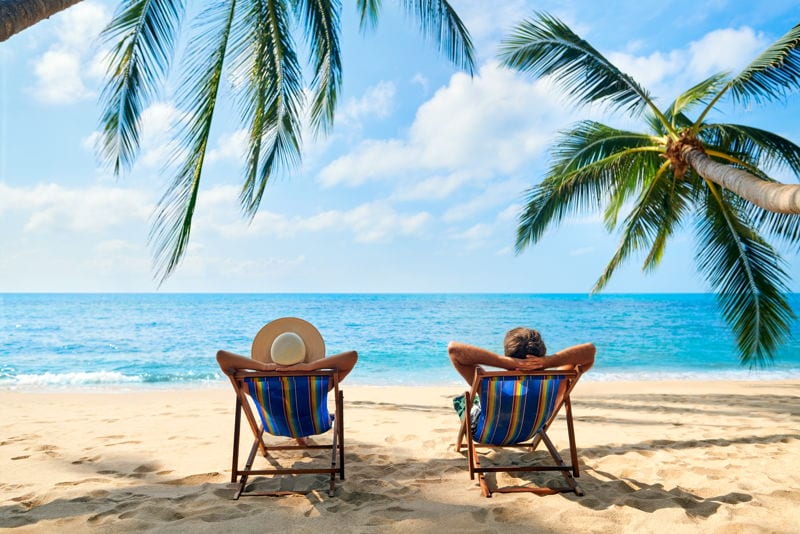 Who knows what the future has in store? Your current passport might be strong and useful, but as 2020 has shown, things can change quickly.
Take Great Britain. Brexit has completely changed the landscape. British citizens are scrambling to find grandparents and heritage from EU countries. Without an EU passport, they won't be able to continue with the unrestricted travel around Europe that they had been taking for granted.
The global political climate is as unstable as it's been in a long time. By obtaining a second passport you're protecting yourself from government policies that are out of your control.
Oliver Lovett