Live and Invest Overseas has been recommending Belize as a top country to retire for years. We were one of the first publications to recommend this sundrenched Central American country. In 2020, we still believe that Belize is a great place to live and retire.
Belize has a relaxed back-to-basics lifestyle that appeals to people from all walks of life. Billionaire's own mansions on the Cayes and backpackers arrive and find themselves never leaving.
But Belize isn't for everyone. Here are some reasons why you shouldn't retire to Belize.
Reason 1: You Enjoy Cold Winters And Like Shoveling Snow To Keep Fit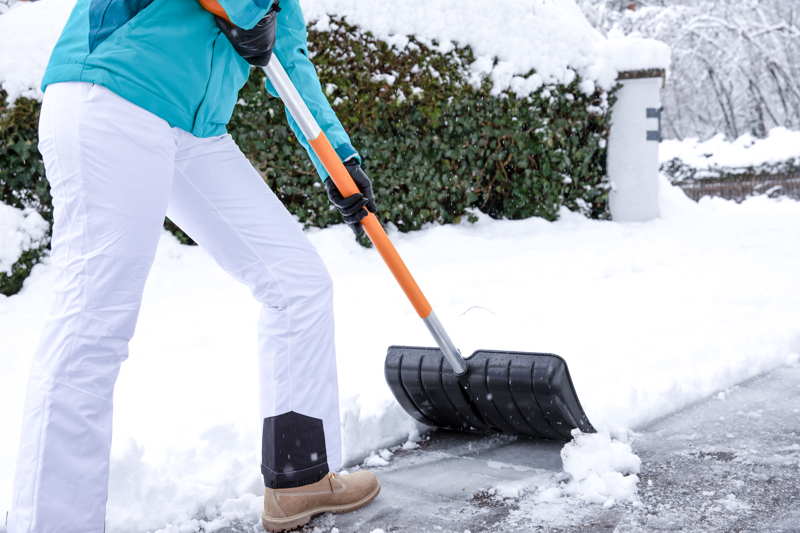 If you look forward to the first snowfall and enjoy the cold weather and all that it brings, Belize won't be a good fit.
The climate here is hot throughout the year. The coolest months are November to February when the mercury falls to an average daily high of 82 degrees Fahrenheit. For the rest of the year the average daily high is somewhere between 86 and 92 degrees Fahrenheit.
The night time brings some respite. From November to February the temperature at night falls to around 70 degrees Fahrenheit. During the rest of the year these temperatures only go as low as the high 70s.
Most days a sea-breeze comes through to take the edge off the heat. Houses here are built with this in mind, but it's something to consider if you want to build your own property here.
Retiring in Belize means sunshine and warm weather year-round. No winter wardrobe, and no bracing walks in freezing temperatures. Definitely no central heating, and no more shoveling snow. Your new winter fitness regime will need to be changed. Perhaps swimming in the Caribbean?
Reason 2: You Don't Like The Caribbean Or Spending Time At The Beach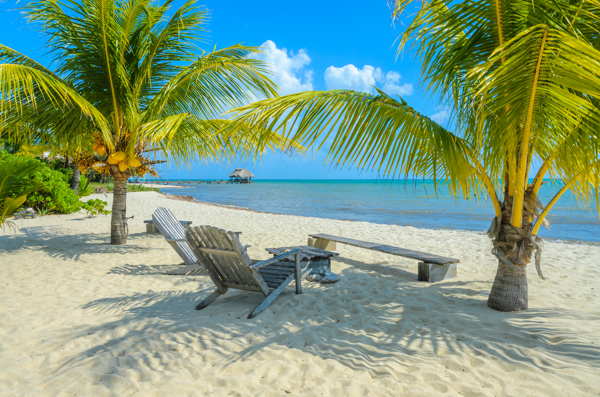 Belize has around 240 miles of Caribbean coastline. A lot of this is white sand beaches, framed with palm trees clear, unpolluted waters. Thanks to the climate the weather here, the water stays beautifully warm all year. For the record that's somewhere between 80 and 84 degrees Fahrenheit depending on when you visit. That's about the same as a swimming pool.
Unsurprisingly a lot of life in Belize revolves around the beach. Even if you choose to live inland, trips to the beach for a day out, or BBQ is very much part of the culture here. Most the expat communities can be found close to the beach, as well as lots of great bars and restaurants.
Reason 3: You Want To Live The A Fast-Paced, Big-City Lifestyle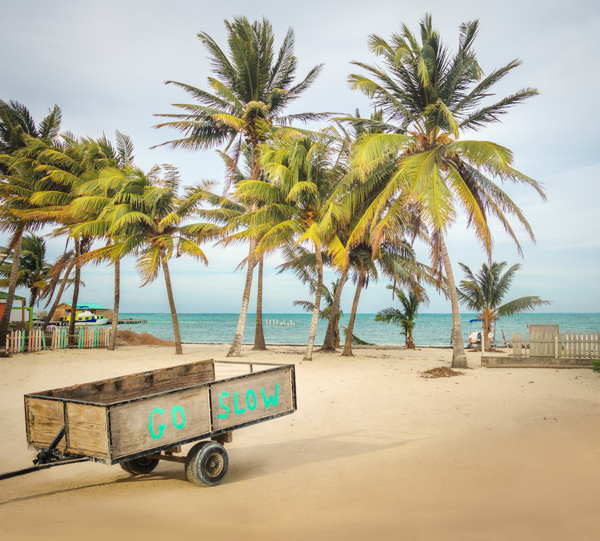 If you want to retire in a big city and take in the theatre and opera at weekends, Belize is definitely not for you. Belize City, the nation's capital, is busy enough, but so called high culture is not a big part of the social scene. You can find lots of great music, played by excellent musicians throughout the country. They prefer to play their own styles of music though.
As for a fast-paced life, Belize is one of the last places on earth to look for it. The prevailing attitude is Go Slow. This is about the only thing that's taken seriously here and if you are rushing. Even walking too fast will be enough to draw admonishments from onlookers.
Reason 4: You Want To Learn A New Language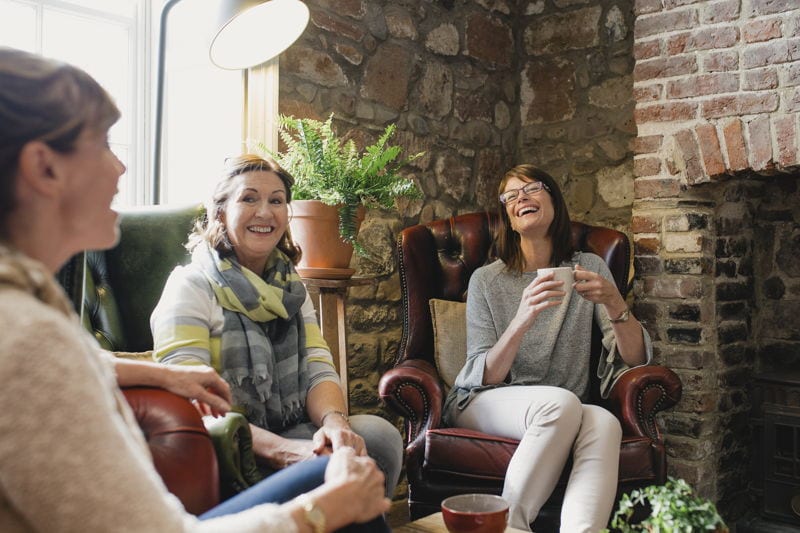 Retiring overseas often means having to learn a new language as well as getting used to a new culture. In Belize, English is the official language. If you want to learn a new language here, you will need to do it on your own time.
Belize being English-speaking does have its advantages. Paperwork and official forms can be completed with ease. Being able to talk with everyone you meet means you can ask locals for advice. It also allows you to socialize more easily. In some countries expats are often stuck with other expats until they learn the language. That isn't a problem in Belize.
Reason 5: You Don't Like Being Outside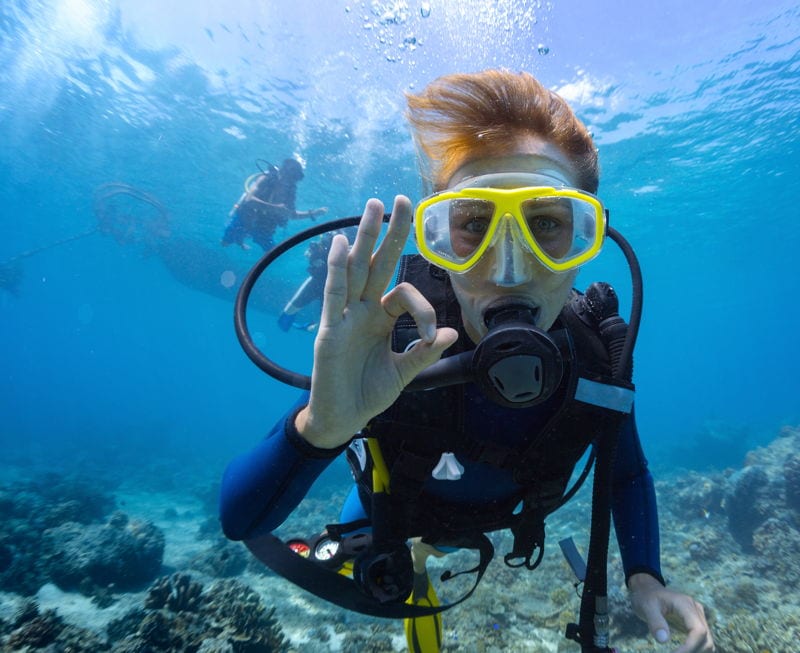 If you prefer to spend your days in front of the Television then retiring in Belize is not a good option. For a start, being in doors all day will mean running air conditioning and fans 24/7. This is going to add a lot of money to your monthly bill.
One of the main reasons people retire in Belize is to take advantage of the great outdoors. From the Caribbean beaches to the mountains, jungles and grassy plains, Belize has a rich countryside. Fishing, walking, gardening or exploring are all big reasons to spend time outside. Not to mention SCUBA diving and sailing.
Even sitting outside on the porch or balcony, enjoying the breeze and taking in the fresh air is usually preferable to being indoors. If you prefer to be indoors, you are better off staying at home.
Reason 6: You Believe That Money Is A Guarantee Of Quality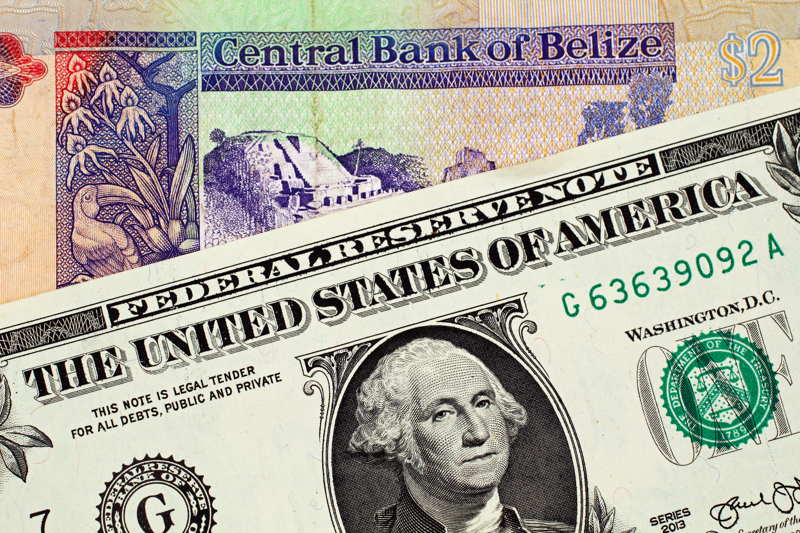 If you need to see a designer label or expensive price tag next to something to be sure of it's worth Belize will be a nightmare. From real estate to groceries Belize costs much less than the United States.
Fresh fruit, veg, and meat usually comes straight from the farm. The delicious seafood is fresh from the sea, sold by the fishermen who caught it. The food here is organic and untouched by chemicals or GM tinkering. It's also a fraction of the price you would pay in the United States.
If you base your weekly shop around certain trusted brands and labels then Belize is not going to appeal. You can get some American brand goods, but the best food is the local produce. You will miss out some of the best that Belize has to offer if you choose to ignore the local produce.
Reason 7: You Can't Live Without Your Favorite Fast Food Restaurant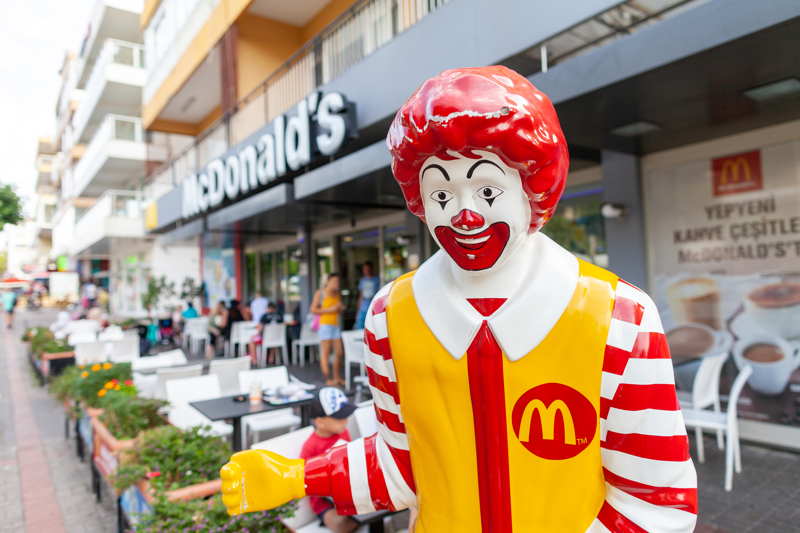 U.S. fast food favorites like McDonalds, KFC and Burger King have conquered the world. But not Belize. People here prefer home cooked, locally sourced foods. You can pick up a burger or fried chicken of course. But it will probably be served with patacones (fried green plantain) or rice rather than French fries.
Despite being fairly close to the U.S. you can't buy American fast food anywhere in Belize. If you can't live without your weekly fast food fix, you won't make it in Belize. Don't worry though, there are plenty of other overseas options where you can still get your favorite drive thru.
Reason 8: Keep The Noise Down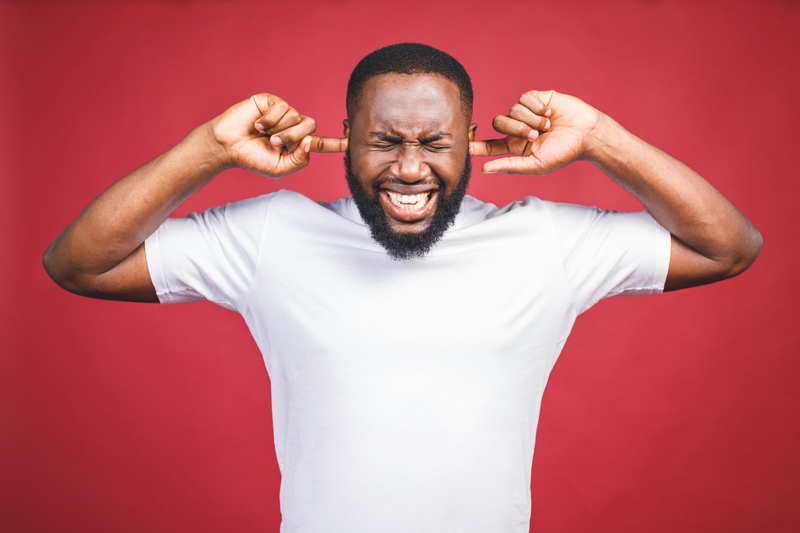 People in Belize love to get together for parties, festivals and will use any excuse to have a good time. Parties can go on long into the night. Because the days are so hot, everyone likes to take advantage of the cooler temperatures at night.
Parties and social gatherings are always noisy in Belize. Even church services are amplified. The only way to be sure of the quiet life here is to move somewhere a long way from other people. Luckily you can still find places like this in Belize.
Reason 9: You Are Impatient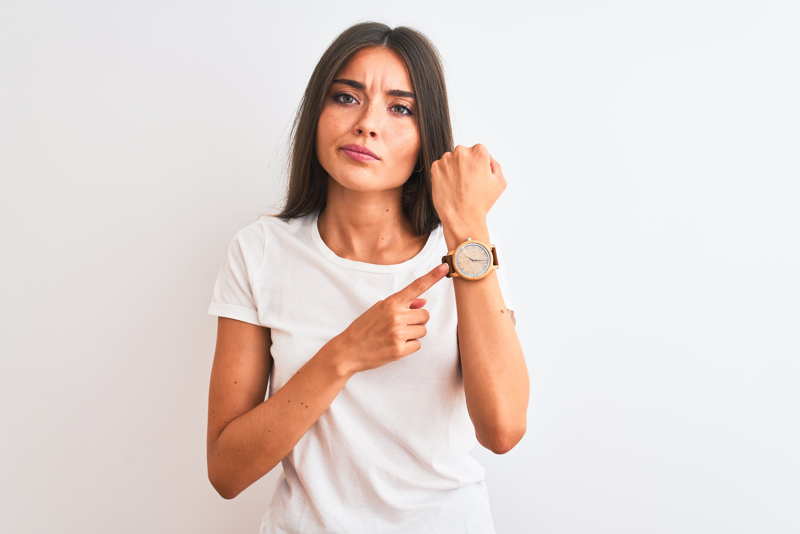 Life moves at its own pace in Belize. That pace is far slower than you will have encountered in the United States or just about anywhere else.
You can either accept this or fight against it, but you won't change it. The Post Office might have an opening time of 9am, but don't bank on it actually opening before 9:30.
Queues will move at their own speed. Likewise paperwork, deliveries and just about everything else you can think of. In Belize a stress-free life is the top priority which means not rushing and not worrying about the small suff.
Oliver Lovett