Rediscovering The Developing World
"It's hard to believe that I've been gone from Kuala Lumpur, Malaysia, only two years," writes Asia Correspondent Wendy Justice. "I returned two weeks ago and barely recognized the city.
"If you live in the developed world, you can leave for a year or two, and then, when you return, you'll notice small changes. A store may have changed hands, the road may have been improved…but the place will still be very recognizable to you
"Not so in Asia. Here, in this developing world, change comes at breakneck speed.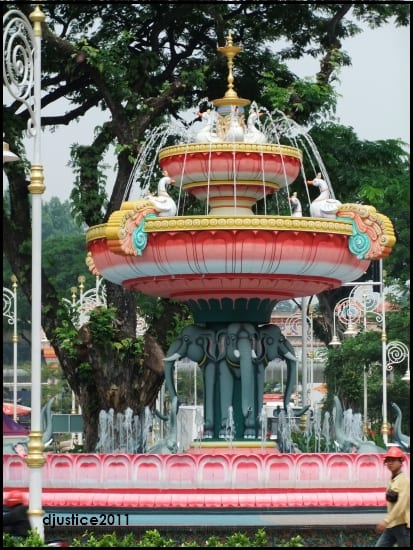 "Take Brickfields, for instance. Brickfields is a neighborhood of KL that includes the KL Sentral train station and is home to a large Indian population. For me, when I lived in this city, it was an ideal place to call home—great food, friendly people, and a slow and comfortable pace of life, despite the fact that the city's main transportation hub was just a few blocks away. The 'official' Little India was in another part of town, and that's where tourists would head, leaving Brickfields one of KL's best-kept secrets.
"Before I left KL in 2009, there was talk about cleaning up the area and giving it a formal Little India designation. There was some construction in its early stages, traffic was its usual mess, and the area generally was still mildly gritty, not a stop for the tour buses.
"On this return visit, I saw a Brickfields that didn't exist two years ago. Almost all the streets are now one-way, though that hasn't done much to improve the traffic, mainly because, in the intervening two years, this city has been discovered and traffic has increased markedly.
"The old paved street has been covered with bricks decorated with lotus buds. All of the storefronts along the main street have been painted in lavender, yellow, and orange. (Plants and flowers are displayed along the sidewalks. Take a look. A beautiful fountain, decorated with lotus buds and elephants, now sits in a small park that, not long ago, was just a dirt plot. It's quite attractive and does lend an Indian feel to the area (albeit a bit contrived, in my opinion). You can decide for yourself. New hotels have sprung up throughout the area, and several massive construction sites, with dozens of towering cranes, dominate the skyline.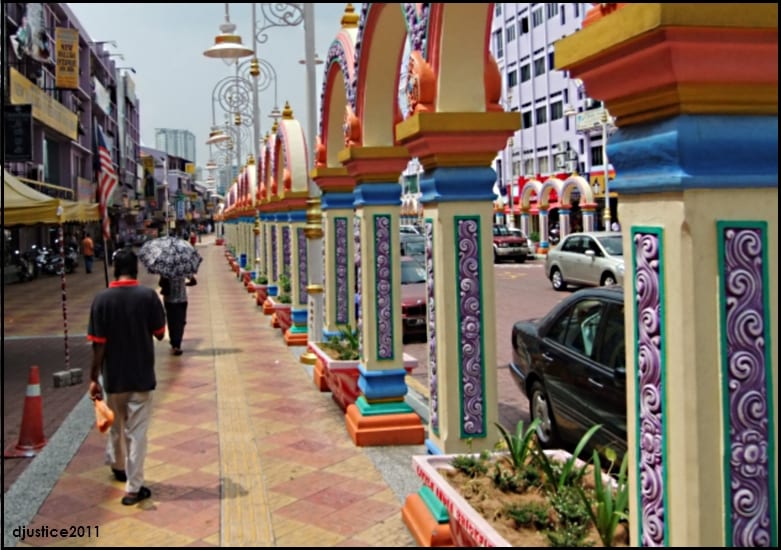 "Rents in Brickfields, now that it is being promoted as the new Little India, have increased. Many of the small shops have closed or moved, as the costs of doing business here have increased beyond the means of many shop owners. Rents for condominiums have risen, as well. Units similar to the condo that I rented for 2000 RM (US$665) per month are now renting for around 2500 RM (US$833) per month.
"Of course, KL is a big city and has even bigger suburbs, so housing bargains can still be found. By Western standards, KL remains an inexpensive city.
"All through KL, change is evident. New malls are being built, new high-rises and sky-scrapers are appearing. This is all good for Malaysia, of course, as they strive toward reaching their objective of developed nation status by the year 2020."
Kathleen Peddicord
Continue Reading: The Climate In Southwestern France or The Future Of The U.S. Dollar