A new life overseas comes with a lot of benefits.
For a start there's the weather. Move overseas and you can find a country with the perfect climate for you. That could mean warm and sunny throughout the year or whether you prefer an Eternal Spring. You can find four distinct seasons or even move somewhere where it will snow for months on end! The point is that you get to choose.
Then there are the practical aspects. The United States has become an expensive place to live. People are working harder for less money in 'real terms'. Retirement is often delayed for financial reasons. By moving overseas you can retire earlier and enjoy a higher standard of living.
If you are considering moving overseas but don't know where to start, we can help. This handy guide covers the steps you need to take to start your new life overseas.
1: Find Out What You Want From Your New Life And Where You Want To Live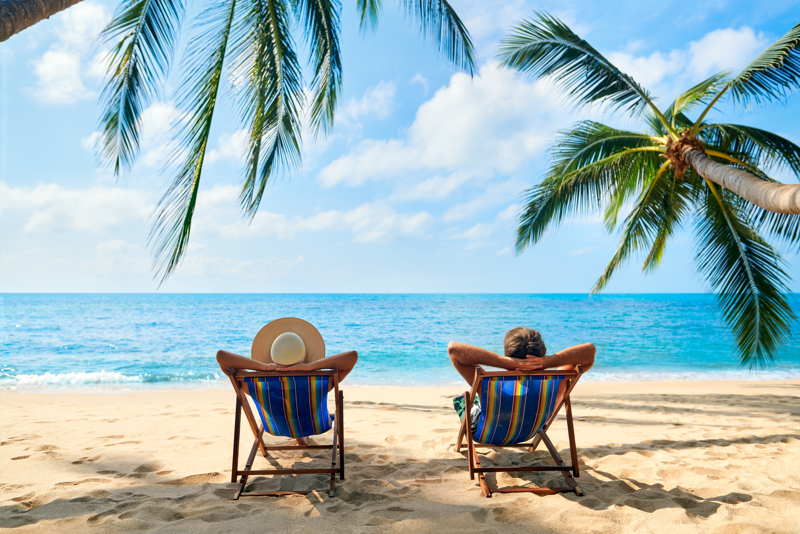 The first step to moving overseas is to research and get a clear picture of what you want your new life overseas to look like.
To start with, where do you want to live? Do you want to live close to the beach and take a swim in the sea whenever you want? Or would you prefer life in highlands with the fresh mountain air?
More and more people are leaning towards an overseas home in the countryside. There are lots of options for living a self-sufficient lifestyle, where you can grow a lot of your own food. In some countries it's possible to live almost entirely off –grid. But if you've lived in cities all your life, are you really ready to leave it all behind. You might miss the infrastructure and choices more than you would imagine.
Cities tend to have better health care options too. Not to mention easier transport links and access to flights back to the United States.
As well as planning in detail, it's a good idea to try and rent for a few months in your new location before you commit to anything. This can save you a lot of hassle and money in the long-run.
2: Get A Residency Visa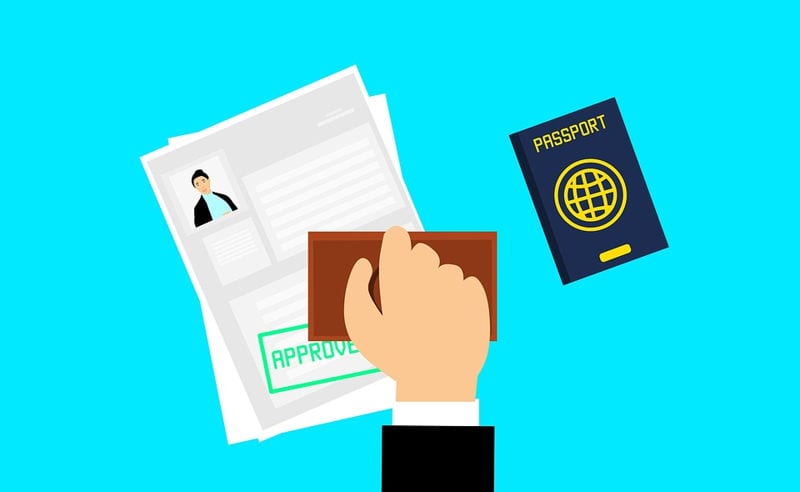 If you are planning to spend a significant amount of time in another country you will need to get a residency visa. Tourist visa's typically expire after 3-6 months and there are often restrictions on how soon you can re-enter a country after leaving.
Some countries such as Thailand allow expats to stay indefinitely by renewing tourist visas. This is done by making a 'border run' where you leave the country and re-enter with a new stamp in your passport. This is not a good option and many countries are actively clamping down on this practice.
Acquiring A Visa
The most important thing you can do when applying for a residency visa overseas is to hire a trustworthy and hardworking lawyer. In Latin America this is especially important. The paperwork and government departments are best negotiated by someone who knows what they are doing.
Finding a good lawyer can be more difficult. The best thing to do is to go with someone who has been recommended by a friend or colleague. If you don't know anyone in the country you are moving to, visit some expat groups and ask around for advice. Don't be afraid to stay on the lawyer's case either. Keep pressing them for updates to check that things are progressing as they should. If you don't there's always the chance your application will be put on the backburner.
It's also a good idea to make sure you get a lawyer who speaks the same language as you. With legal documents and wording there is a lot of room for confusion. Making sure everyone is on the same page will minimize the chances of any mistakes.
The visa process will take some advance planning too. Most countries require a police check that has been translated and notarized within 1 month of submitting your documents. Co-ordinate with your lawyer to make sure you get every document as an when it's needed.
Although this step can sound intimidating, with a good lawyer and a bit of patience there is really nothing to worry about. Pick the right lawyer and everything else will fall into place. Live and Invest Overseas have recommended lawyers in a number of countries, contact us of advice if you are unsure of who to turn to.
3: Open An Offshore Bank Account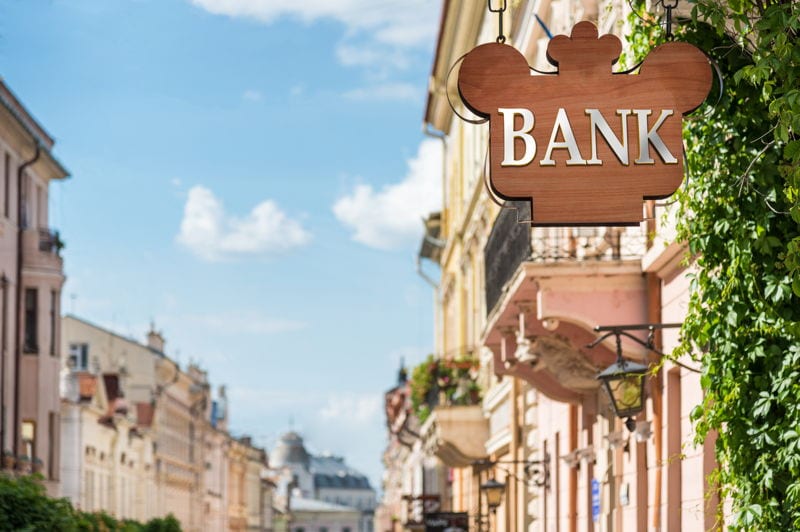 Opening an offshore bank account is one of the best ways to protect your wealth. An offshore account makes it very difficult for your funds to be frozen by court orders from the United States.
Offshore accounts have a bad reputation thanks to their use by criminals and money launderers. Holding your money in an overseas account is perfectly legal. It's simply another way to protect your funds. If there was ever a bank run in the U.S. for example, an offshore account would be lifesaver.
A local bank account is also essential to living in another country. It makes everyday purchases easier and allows you to set up direct debits to pay bills and utilities. It will also help you with financing or setting up a mortgage.
The requirements for opening an account vary from country to country. There is an overlap between the documents needed for a bank account and for residency. You can aim to get both done at the same time. The documentation that you will require usually include;
Proof of address
Proof of I.D.
Bank reference
Job reference
Proof of funds
You might need to provide proof that you are a resident or in the process of becoming a resident in the country.
4: Decide Whether To Move Your IRA Or Pension Overseas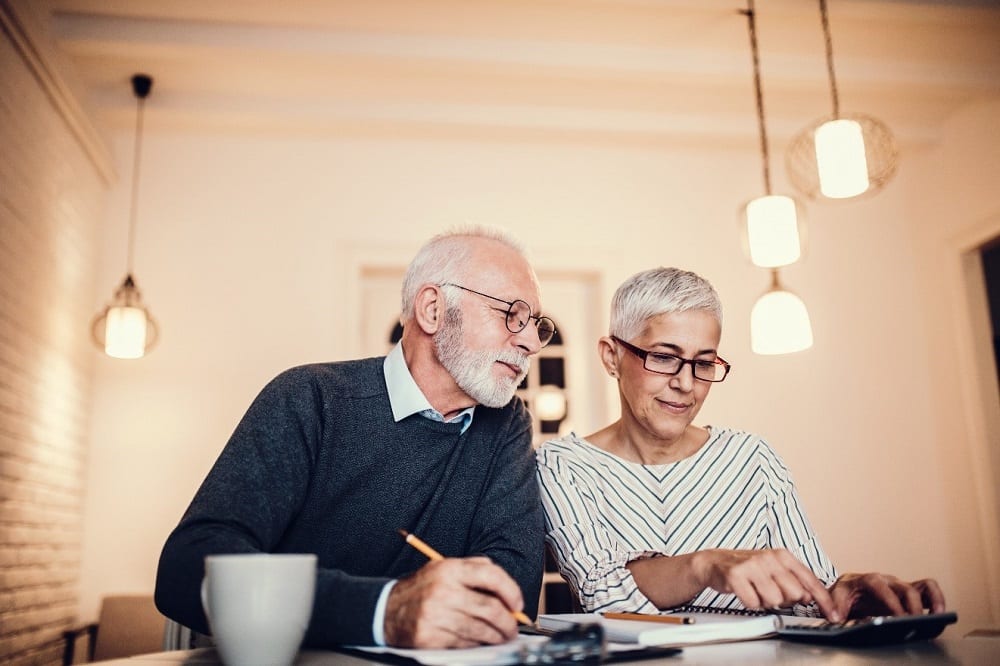 To qualify for a retirement visa you will need to ensure you have money being paid into a bank account in your new country. This can be either monthly or annually.
You can choose to continue receiving your pension in your old bank account, and simply transfer the money cross-border. This is an easy option, but until a cheaper way to make cross-border payments is discovered, can be expensive.
Another option is to take your IRA offshore. You can form an offshore IRA and transfer the cash there. This puts your retirement fund offshore and makes you completely responsible for it.
There are a few restrictions to consider. You can't use the money to buy holidays or pay for the weekly shop. The advantage of having your IRA offshore is that it can make the residency process easier in many Latin American countries.
5: Start A Business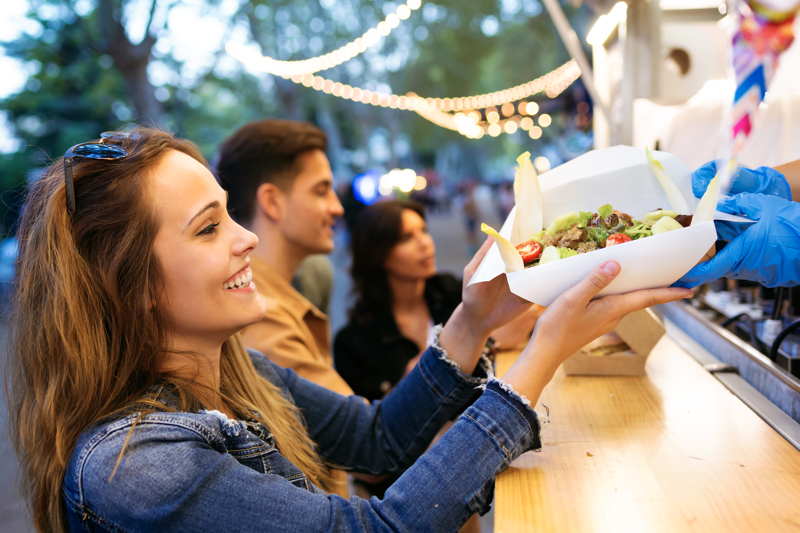 Starting a business can allow you to turn your hobby into a money making venture. Even if you are retiring overseas, a little extra money is always welcome. Starting a business can be a great way to meet new people and integrate into the local community.
Online Business
It's easier than ever before to start a new business online. It's likely that more and more businesses become fully online, what better place to work than from the beach or your dream house.
Teaching English is a good way to make money online and requires almost no money to get started. Coaching or giving lessons is another easy way to share your skills with an audience. Try sharing this information on a Podcast or on YouTube.
If you enjoy writing you can make money writing articles online too. Content creators are always in demand. This type of work has the advantage that you are in charge of your own schedule. Take as much or little work as you please.
Bricks And Mortar Opportunities
Lots of countries are keen for expats to open businesses and help build their economy. They may even discount your residency if you come to open a business.
There are usually a few stipulations such as having to hire a high percentage of local workers or not start a business in direct competition with a native company.
Bars and restaurants have always been popular options for expats starting a business overseas. Keep your eyes open and look for a gap in the market that you can fill.
6: Obtain A Second Passport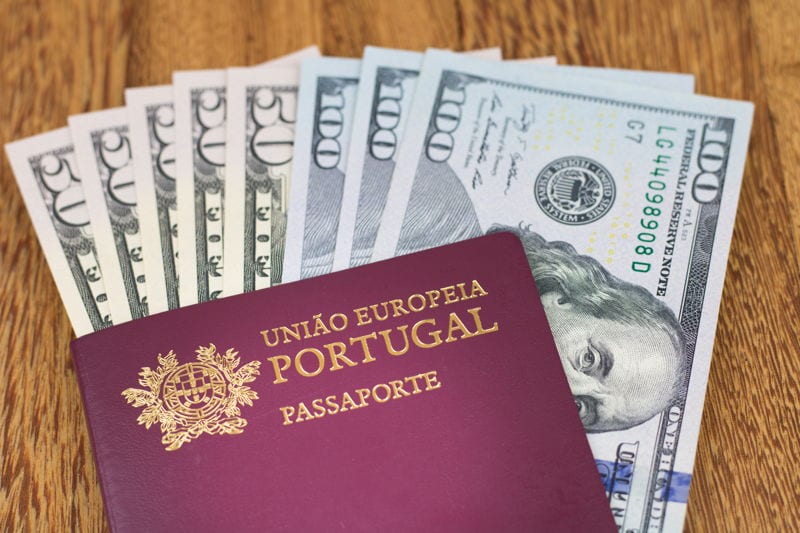 If you stay long enough you could be eligible for a second passport. This gives you some nice advantages and can make international easier. Some countries require you to pay a visa fee before you enter so having a passport can bring some nice savings.
You don't always have to pay top-dollar for a second passport. The Dominican Republic and Portugal both have affordable programs. Just make sure you don't apply to a country that will make you renounce your citizenship to obtain their passport.
7: Remember To Pay Your Taxes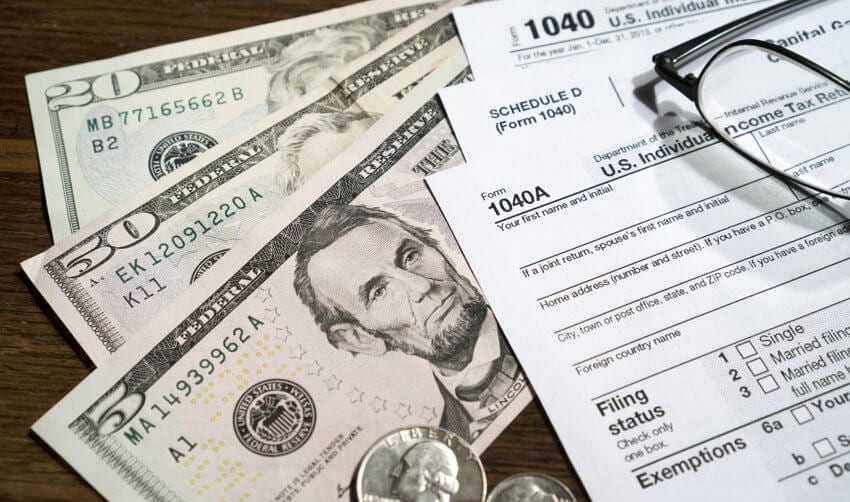 All U.S. citizens have to file a tax return, even if they are living overseas. Be sure to report all income to the IRS, even if you have no plans to ever return to the United States. You never know what the future will hold, and the IRS are a bad enemy to make.
Oliver Lovett