Eventually, COVID-19 will be contained, and global markets and economies will recover.
But the experience of having lived through this challenging period will leave us with a reinforced and maybe a reinvented understanding of what matters most in life.
Considered from a post-crisis perspective, where in the world will offer the best options for repositioning yourself overseas?
Diversifying your lifestyle and your investment portfolio to embrace the many opportunities our world continues to offer is a more important agenda than it's ever been. The way to make sure you're prepared for whatever tomorrow brings is to expand where you spend your time and your money so you're not at the mercy of any single government, economy, marketplace, or currency.
Imagine living in a place where you aren't compelled to turn on the news the minute you roll out of bed because you have better things to do and because you've organized your life so that you're able to ride out any storm safely and comfortably.
We have a moment now, while we sit on collective pause, to regroup on what we'd like our lives to look like and to connect the dots between our ideal lifestyle and the top choices for the best places to think about spending time and money overseas.
You may not want or be able to hop on a plane to explore these destinations in person today, but, again, our current circumstances are temporary. Where should you think about taking a firsthand look after the lockdowns have been lifted?
The answers are found in our 2021 Overseas Retirement Index… released this month.
This is the 12th such survey in our history.
Each year, we compile an Overseas Retirement Index, grading each of our favorite destinations to see how they stack up against one another in the categories we feel are most important for expats.
These include ease of residency and real estate purchase, quality of health care, English spoken and expat community, things to do, cost of living and affordability of real estate, infrastructure, taxes, environment, climate, and crime.
We are harsh graders, not holding punches when a place doesn't make the cut, and we're not willing to compromise on that front.
This year's index is no exception and includes the detailed report cards and budgets that loyal readers have come to expect of this report each year.
Specifically, our 2021 Overseas Retirement Index identifies the "best ofs" for each hemisphere in five contexts:
1. Beaches and Islands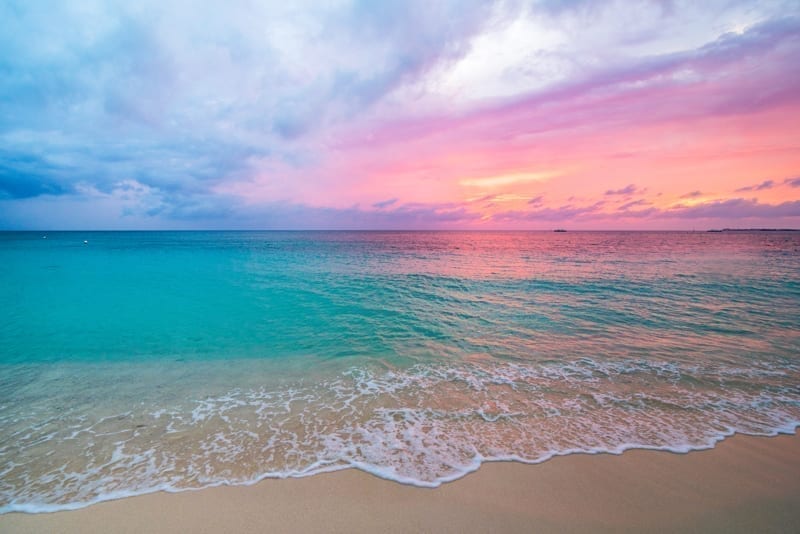 Places where the beach is easily accessed…
2. Cities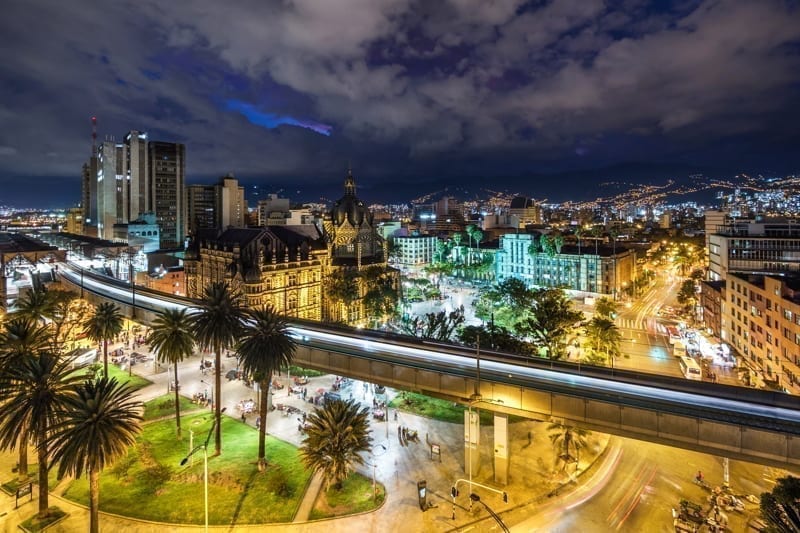 Places with a population of more than 1 million…
3. Historical Destinations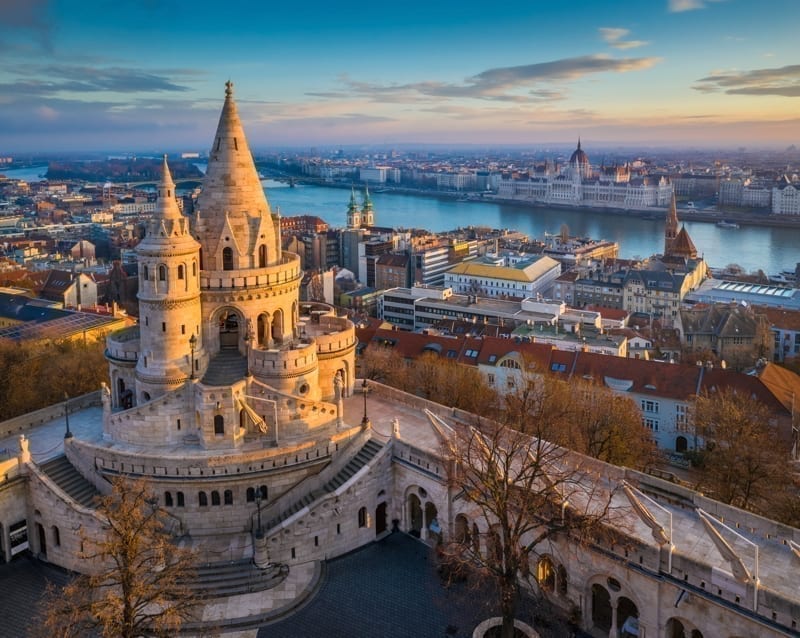 Places with more than 1,000 years of continuous settlement…
4. Mountains and Highlands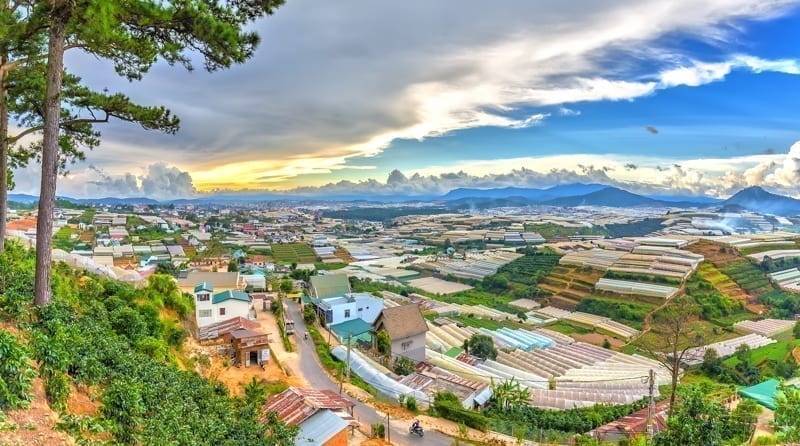 Places with little seasonal variation in temperature (it's between 15°C to 30°C or 60°F to 85°F year-round) and/or places situated at 500 meters (1,640 feet) above sea level and higher…
5. Small Towns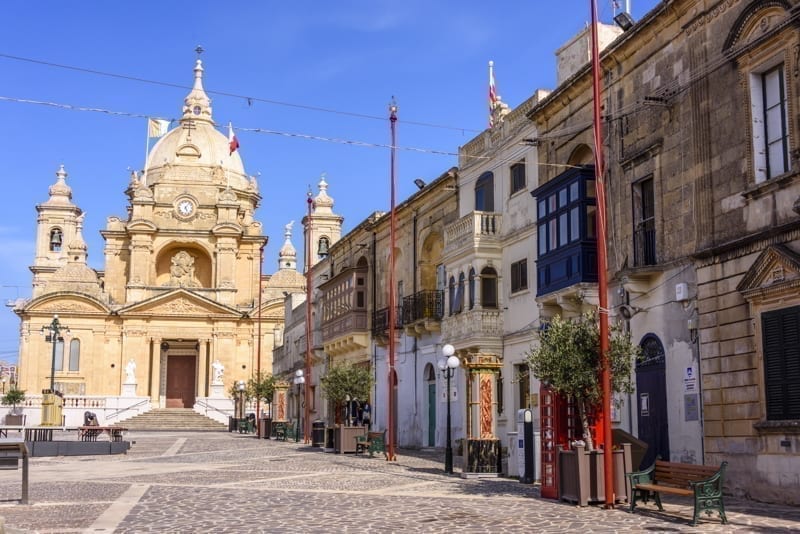 Places with a population less than 100,000.
Within each of these categories, we've picked the top options the world has to offer.
How The Grading Works
Having made those determinations, our team—led byOverseas Living LetterEditor Sophia Titley—sets to work to prepare report cards for each destination, giving each place grades in 13 categories that are the most important considerations for potential expats, including:
Cost Of Living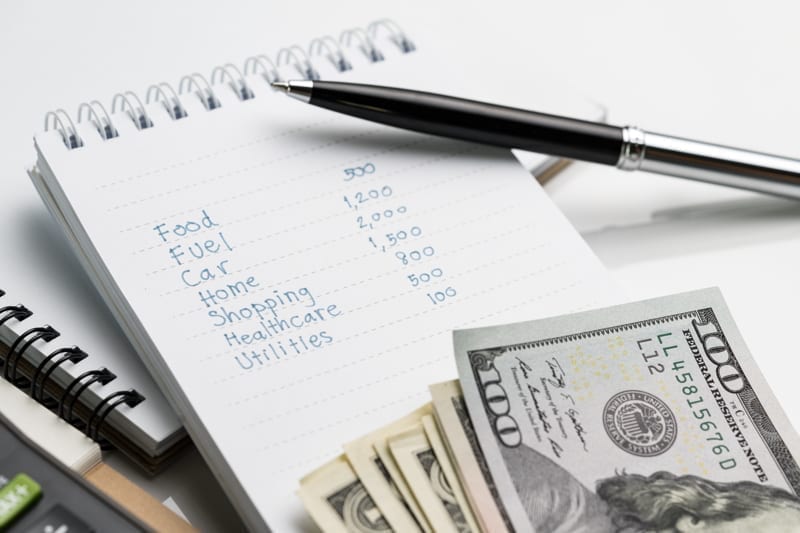 "How much money do I need to retire?" This is probably the most frequently asked question to our mailbag and from attendees at our conferences. But thinking about your retirement from this perspective is backwards. Here's what we'd recommend, instead… Imagine your ideal lifestyle. Then look at the numbers in that context. Where will the budget you've got buy you the lifestyle you're looking for? You can also think about your pension and other sources of income that will help you live day to day. Of course, there are places all over the world where you could live a better life than you do now—and at a very affordable price. But how you manage to do this successfully comes down to your own definition of a good lifestyle—and matching that with the right location. Our 2021 index is your guide.
Climate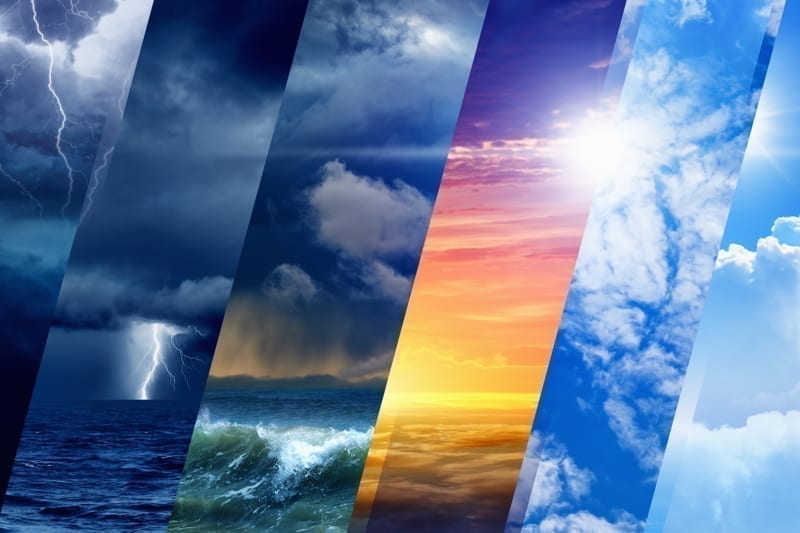 What's your perfect climate? Do you like a change in seasons? Would you love to never see snow again, basking in the sun of the tropics? Or would you prefer to live in a fresh mountain climate? Everyone's idea of perfect weather is different, which makes it difficult to give a location a grade for its climate. So we don't try. Instead, we offer you our handy chart for guidance.
Health Care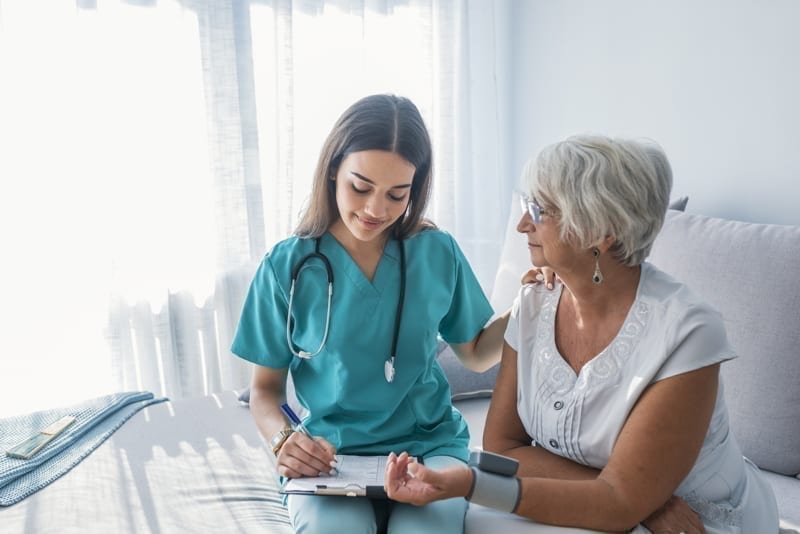 In some places around the world, it is possible to arrange good, comprehensive health insurance for less than US$100 per month. In some countries, the cost of medical care can be so low that it can make more sense to pay for it as you need it rather than insuring against it. And, under certain circumstances, health care can even be free. Have misgivings about getting treatment outside of the United States, period? You shouldn't. The United States is only 37th in the WHO's ranking of health care— and several of our recommended havens for this Index are in the top 25.
Entertainment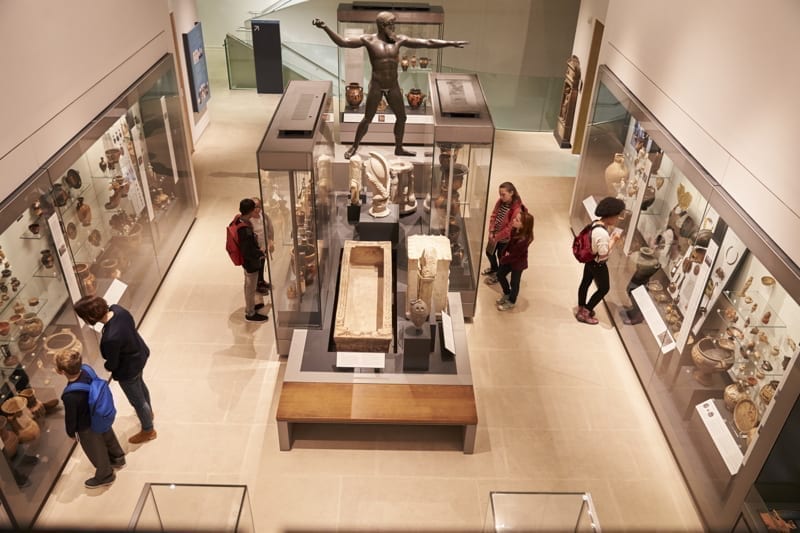 How do you picture spending your time in retirement overseas? Do you crave museums and café culture…? Taking dance classes or doing yoga on the beach…? Would you feel lost without a weekly trip to the movies or to the opera every now and then? In this Entertainment section, we're looking at things like museums, opera, theater, classes (university courses, dance, art, etc.), festivals and fairs, historical sites, restaurants, shopping, lectures, libraries, and movie theaters.
Recreation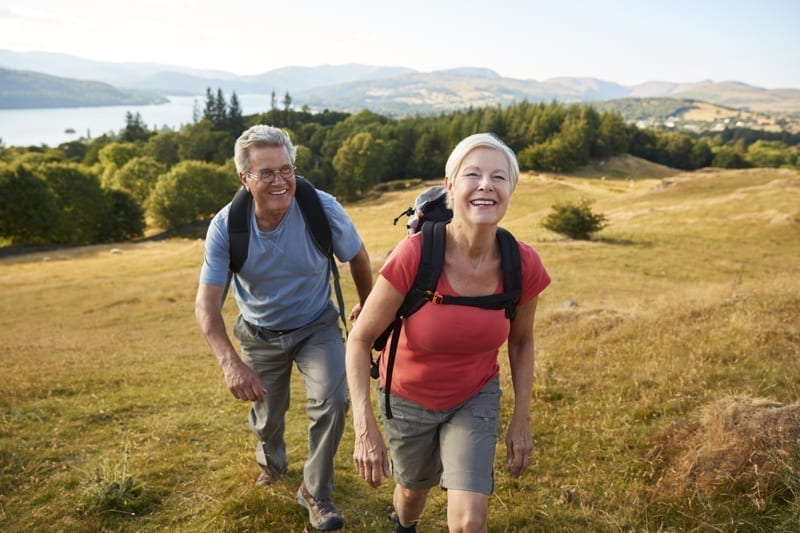 Is your idea of keeping busy more outdoorsy? For many, retirement is a long-awaited chance to escape the confines of the indoors. Imagine having the time and the freedom to wake up and take a long hike and a fitness class on the beach every morning… spend the afternoon catching some fresh fish and grilling them up for dinner… biking to and from the local market to shop every day… It sounds idyllic, but it's a perfectly realistic lifestyle for many who have found their perfect overseas haven. In Recreation, we're talking about natural amenities and things that keep you outdoors. Hiking, biking, swimming and water sports, rock climbing, boating, fishing, golfing, birding, dolphin and whale watching, and horse riding are all included in the grade for this section.
English Spoken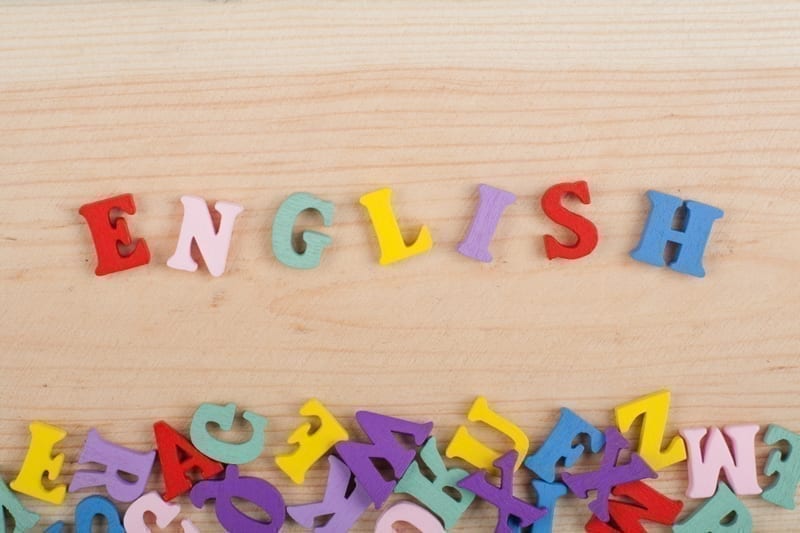 One of the biggest challenges of retiring overseas can be overcoming a potential language barrier. Simple tasks such as applying for a driver license or buying groceries become much more difficult and already stressful objectives like buying property or negotiating with a bank manager can be overwhelming. It's possible to live in an English bubble in pretty much every destination on this list—Netflix and gated communities make this easy in much of today's world—but, presumably, you are looking to move overseas to experience something new in life. Your life will be richer, more rewarding, and more enjoyable (and significantly less stressful) on a practical level if you feel comfortable communicating in the local language. That said, we understand that everyone wants something different out of their move overseas and maybe a new language isn't on your list. If that's the case, consider places where people speak English, including two important ones in our 2021 Overseas Retirement Index.
Sincerely,



Kathleen Peddicord
Founding Publisher,Overseas Opportunity Letter