Finding a way to generate more funds when retired is something that's probably in the back of the heads of many would-be retirees.
Getting a job in another country as a foreign resident is no easy thing. Often, it's impossible. But, at this point of your life, do you really want to go to work for someone else anyway? Much better to start your own business…
In today's world, it is easier than it's ever been to go where you want and have the money follow, regardless of your schooling, experience, age, budget, or any other circumstances.
With that being said, here are 8 ways you can make money in retirement.
1. Property Rentals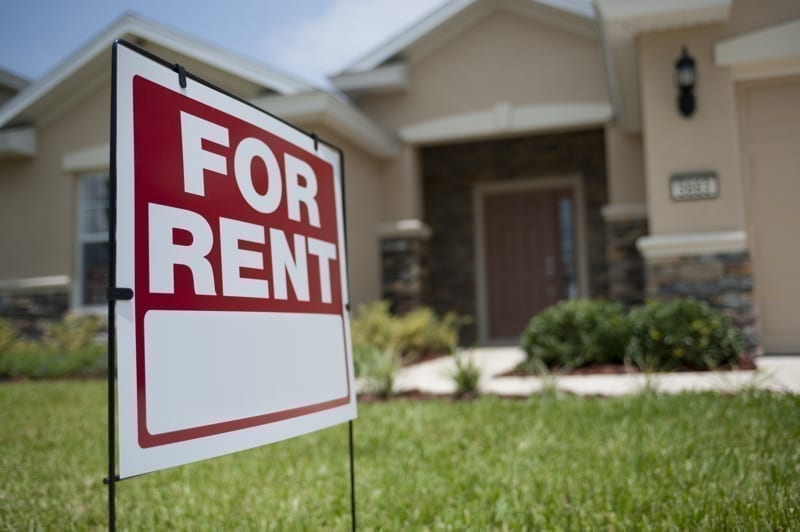 If you like investing in real estate, why not build a couple of cabanas on your property and rent them out, short term for higher returns and long term for less hassles.
Once you have made the investment of buying land, it can be very reasonable to add a few cabanas and start making easy income with Airbnb. Or you could go further and build some condos. It all depends on how you wish to spend your time.
2. Organic Food Production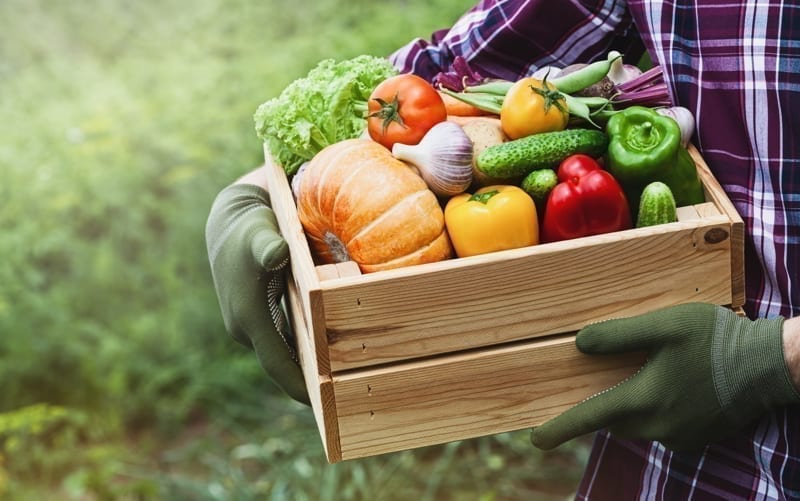 Generally speaking, people are becoming more aware of the things they are consuming, and organic farmers market are becoming very popular. You can find most of them on the weekends and it's a great way to socialize and get to know your local neighbors.
Using intensive organic food production methods and/or aquaponics, high-end and nearly impossible to find fresh salad greens, herbs, and other delicacies can be grown to supply the local market.
3. Become An Artist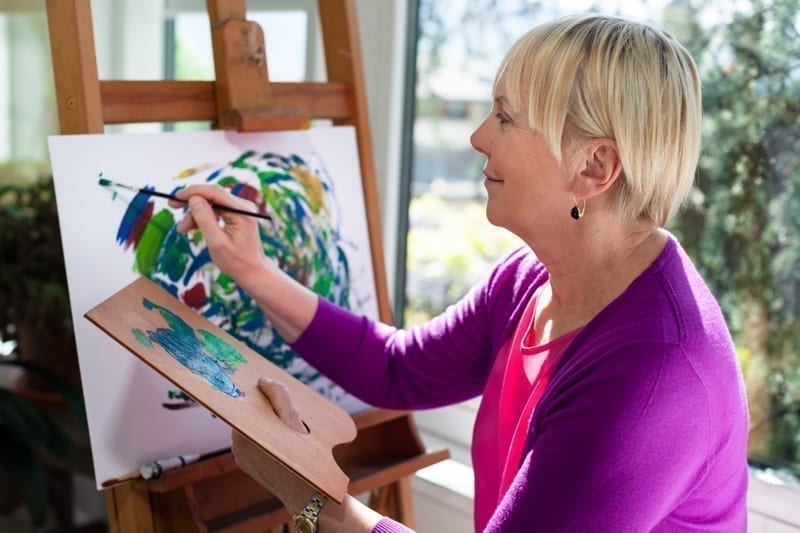 Pablo Picasso once said, "Every child is an artist. The problem is how to remain an artist once he grows up."
Photographers, dancers, painters, dancers, performers, graphic designers… There are so many ways in which you can become an artist… If you've got enough talent and consistency, a comfortable living can be made.
4. Online Work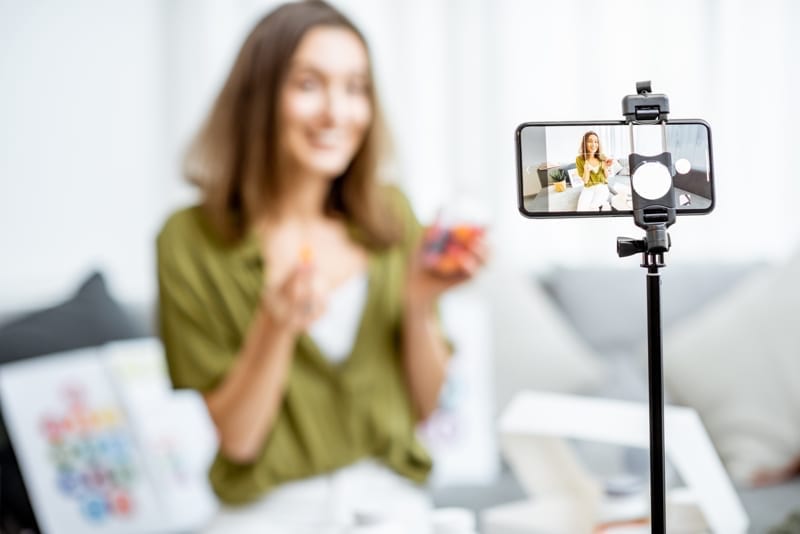 Online work can take various forms, some more defined than others. Most online opportunities are flexible, meaning you could choose between occasional, part-, or full-time work.
These online career pioneers are known as digital nomads—their work is only limited to their internet connection. Otherwise, they are nomads tied to no one place. Some of the most common entrepreneurial digital careers include:
Translator,
Proof-reader,
Researcher/fact-checker,
Blogger/YouTuber,
Consultant,
Mentoring and life coaching,
Day-trader.
5. Travel Writing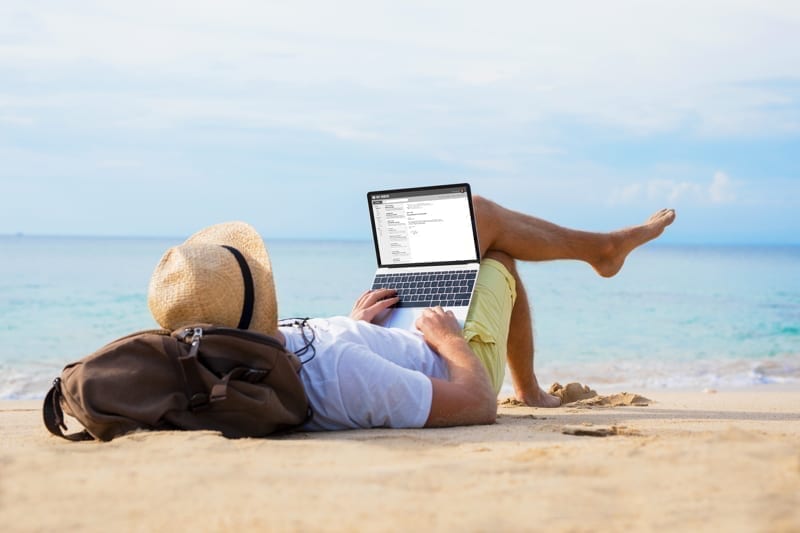 You don't need any formal training to make money as a travel writer, but you need to be able to express yourself… to tell a good story. And you need to be able and willing to travel. This is the ideal moneymaking strategy for someone who wants to travel and make money on the side at the same time.
You can live anywhere and you can move around as much as you want as a travel writer. Really, the more you move around the better.
6. Copywriting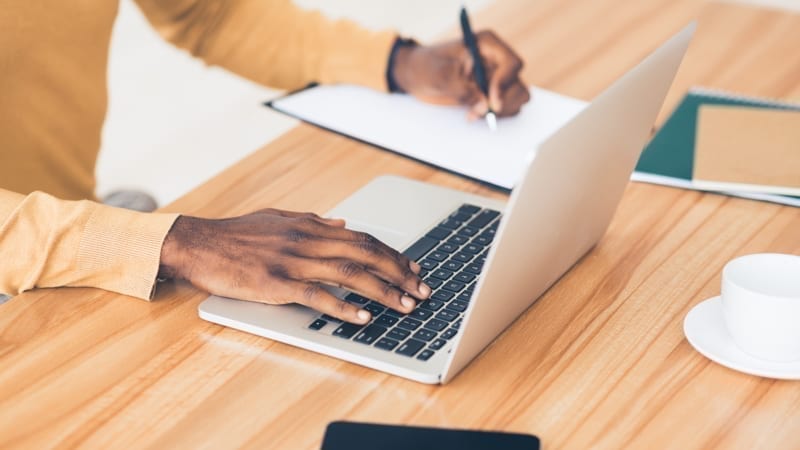 If you're looking to earn more than side-gig income and have an understanding of how marketing works, think about copywriting rather than travel writing. The two are completely different.
Travel writers tell stories about places they've been and things they've seen, to entertain the reader. Copywriters on the other hand, persuade readers to buy something. Copywriting is essentially producing copy that sells.
A great copywriter can earn thousands of dollars per sales letter… plus royalties!
7. Open A Franchise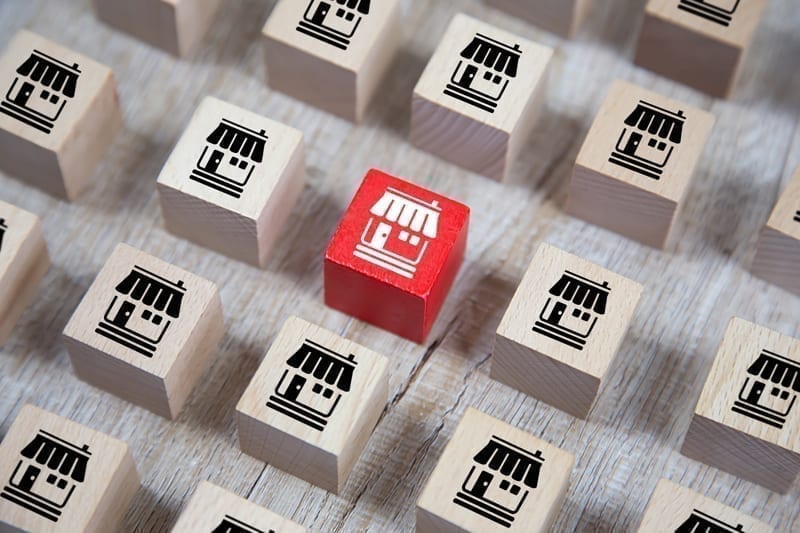 The best thing about opening a franchise is that you are working with an established business plan. Towns and smaller cities in developing countries have space in the market for new franchises.
Franchising is an increasingly popular way to make money abroad. Many of the most popular North American brands, chain stores, and outlets are now rolling out across Latin America, Asia, and Europe.
Step off a plane in Bangkok and you see 7-Elevens on every other street corner. Dairy Queen… KFC… Starbucks—the number of countries that don't have branches of these international firms is shrinking rapidly.
8. Open A Bar Or Restaurant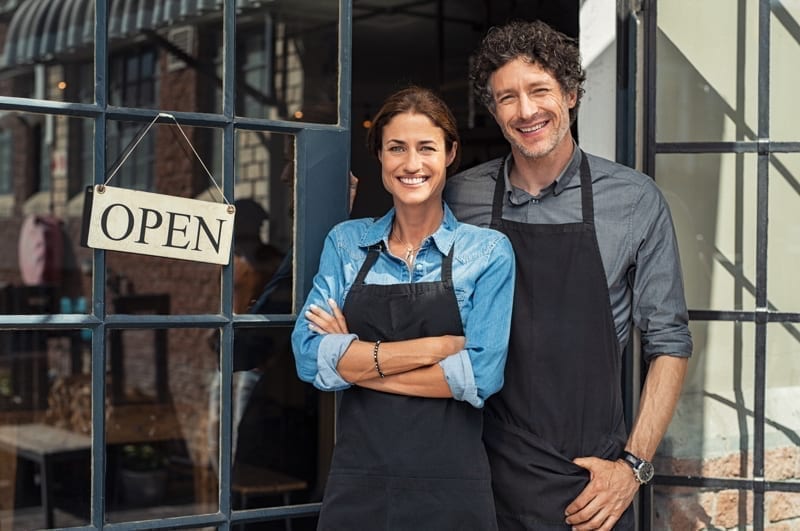 One of the most popular expat options opening a bar or restaurant can be a profitable venture. If you have the passion, skill, and are happy to work long-hours, this can be the dream job.
It comes with a higher risk though, as it's usually not cheap to get started. One lower-risk option is to buy a food truck. These can be a great place to start out and build up a loyal following. If it's a success, it could even pay for your next purchase.