All You Need To Know About The Myths Of Moving Towards International Living
The idea of picking up and moving abroad is a dream for many. It offers an opportunity to experience a completely different, and sometimes better, life.
However, there are several international living myths that you need to be aware of before making your big move.
Myth #1: If An Article Says "The Best Retirement Destination," It Must Be True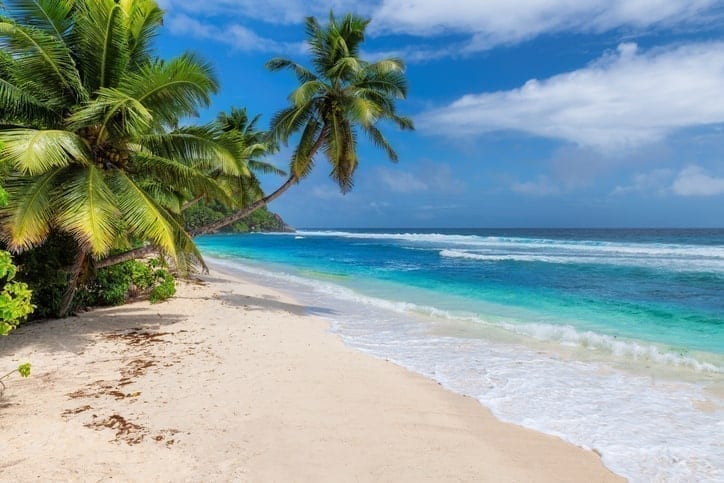 The same way everyone has a preference for a certain type of food, smell, fabric, movie and book genre, etc., they also have a preference for a certain lifestyle (fast paced or slow paced), weather (hot or cold and humid or dry), environment (nature or city), and commodities (local foods or international foods).
When trying to decide the "best retirement destination" or "top investment opportunity", consider all those things that are important for you to have available on a day to day basis.
The fact is, you will run into several articles from the same company with one of those "the best" headlines naming different countries each time. No, they're not scamming you and no it doesn't undervalue what the company publishes. Read the entire article and you will find they will, more often than not, include a list of "this is the perfect place for you is you're looking for…"
Read several articles covering different locations and decide on your ideal destination taking into account what things you need in your life and which countries offer them.
Myth #2: Affordable Living Is Relative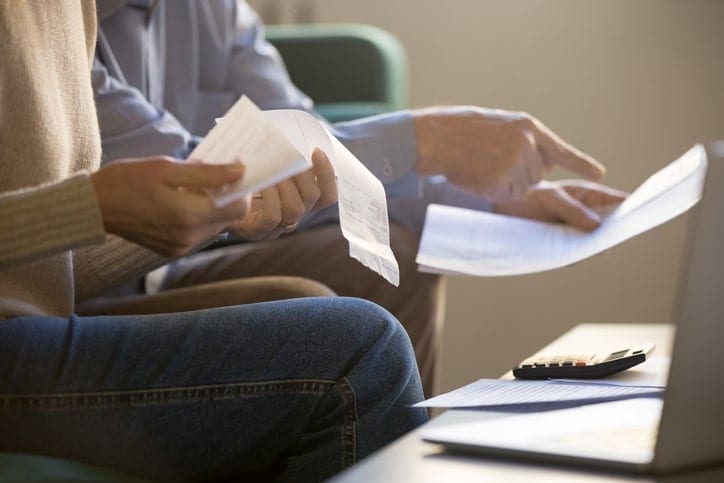 Again, this comes down to preferences. If you're dreaming of luxury abroad, things will about 90% of the time be more expensive than in the United States. For example, simply buying imported foods at the grocery store. These foods will be more expensive in almost any Latin American country than in the States.
Affordable international living would be buying local produce, living in a modest apartment with great location in a city, or living in the countryside surrounded by nature (beach or mountain).
The lifestyle you choose and its affordability is in the end entirely up to you.
Myth #3: Get By In English But You Should Still Learn The Local Language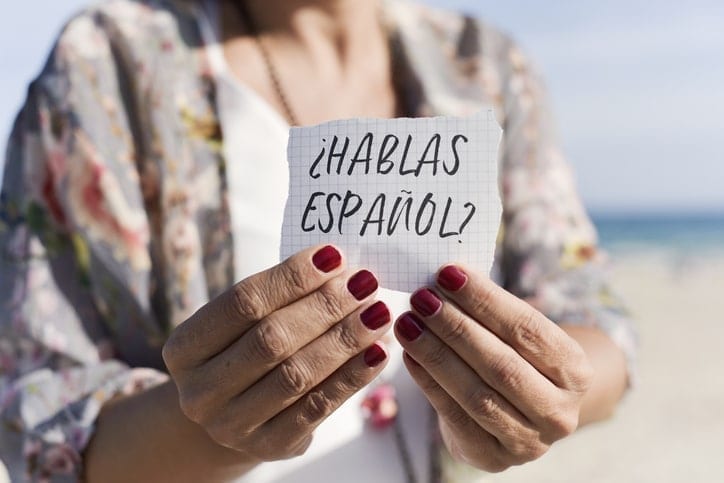 Getting by with just English while on vacation is fine, but it will become annoying if you decide to relocate someplace where it is not the official language.
Although most countries have incorporated English into their official school curriculum, nothing beats feeling comfortable enough to have a conversation with a local in their own language.
Latin American countries, for example, don't always have the best English language teachers. So even though kids are taught English in school, unless they make a real effort to further their language education, their English will remain basic.
And if you're trying to live the local lifestyle, your local fruits and vegetables vendor will most likely not speak a single word of English.
Myth #4: Include All Your Needs Into Your Budget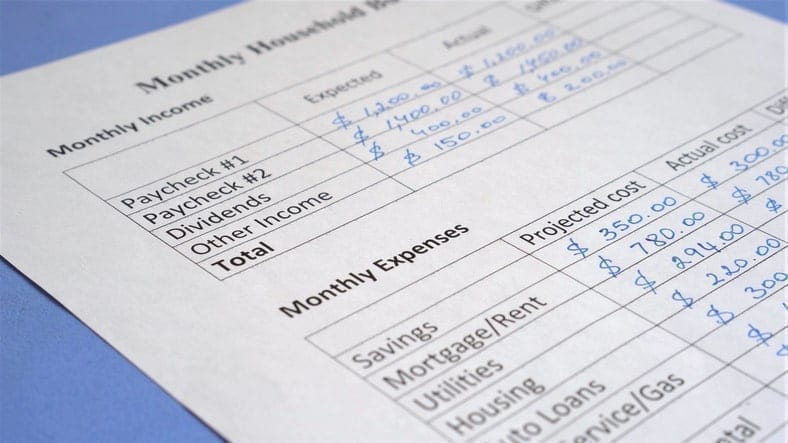 The budgets offered by companies are an illustration of the bare minimum you need to be able to live somewhere. It's an estimate of rent, groceries, electricity, water, internet, and household help. Sometimes it will include a little extra for entertainment at a local (and non-expensive) restaurant, bar, or movie theater.
They do not include things like an international beer or bottle of wine, imported vegetables and fruits, or if you own a car (therefore how much you'd need to fill up the tank on a weekly basis). These are all things you'd need to work into your budget on your own.
A simple way to do this is by taking the budget offered, and filling in the blanks.
Myth #5: A Place With Zero Crime Exists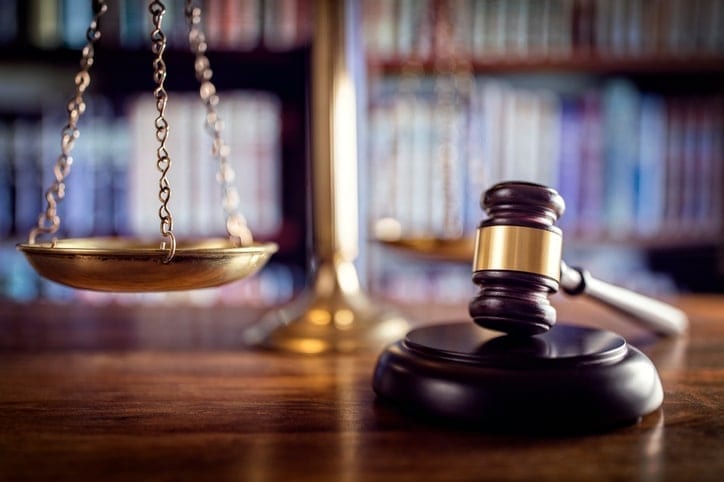 Every single country in the world has crime… plain and simple. It all depends on the area in which you decide to live and where you decide to go on your outings.
Crime also can fluctuate a bit within a country. For example, while in Colombia (known world-wide for its high crime rates and drug cartels) crime has gone down, in Nicaragua (previously known for being quiet and safe) crime has gone up.
Myth #6: You Can Know Where Your Dream Place Is From A Picture And Other People's Experiences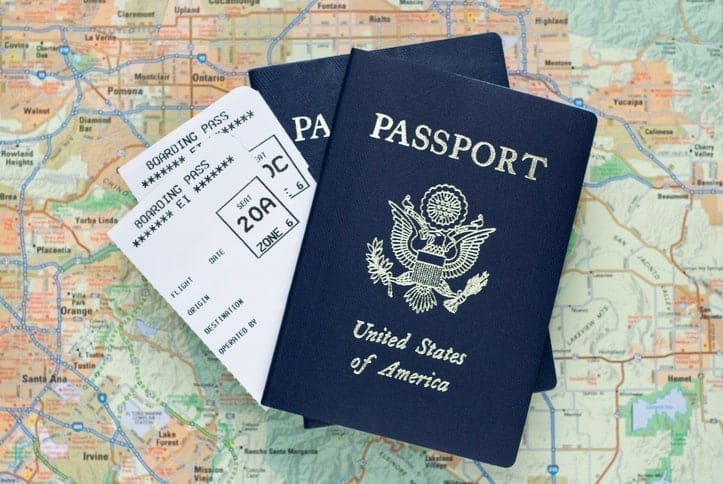 It's very easy to look at a picture or a video and hear or read of someone else's amazing experience while living in a certain country and fall into the trap of thinking, "Yes, absolutely. This is the place for me."
You cannot experience a place through someone else.
Grab a plane, bus, or your car, and go to that destination. Spend a few weeks there (ideally a few months) and wander around on your own (forget you're a foreigner). Live the way locals do… get a real sense for the people and the culture…
Then, and only then, will you know for certain if that country is the best place for you to build your dream life or not.