When you have put in all the work and are living a self-sufficient and self-sustainable lifestyle you may find you have an abundance of resources. You own your own home, you've paid off your mortgage, and you grow your own fruits and vegetables so you rarely need to go to the market. Once you have achieved all this you can really start considering what you can do to earn a little bit of money off of your excess resources and skills.
Obviously, the point of homesteading is not just to make money, but these are skills that you learn and enjoy that can have that added benefit.
Profits from Property Ownership
Off-The-Grid Transfer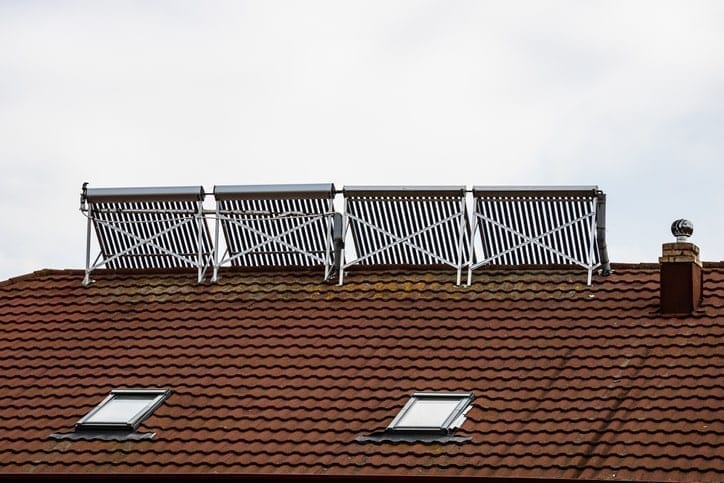 One of the most valuable assets for earning income you have right at your fingertips before you even stick a shovel into the soil is the land itself. This can come in various forms. Some people generate a lot of power on their land through the use of solar panels or windmills, after filling their batteries up and powering their house they have extra power which can be cycled into the grid, earning them a kickback from the electric company, while having to pay for no power of their own. Others have agreed to allow cell phone companies to put towers on their land which also earns them a little income.
The availability and payoff of these choices will vary by where you live, but it's definitely worth looking into!
Property Rental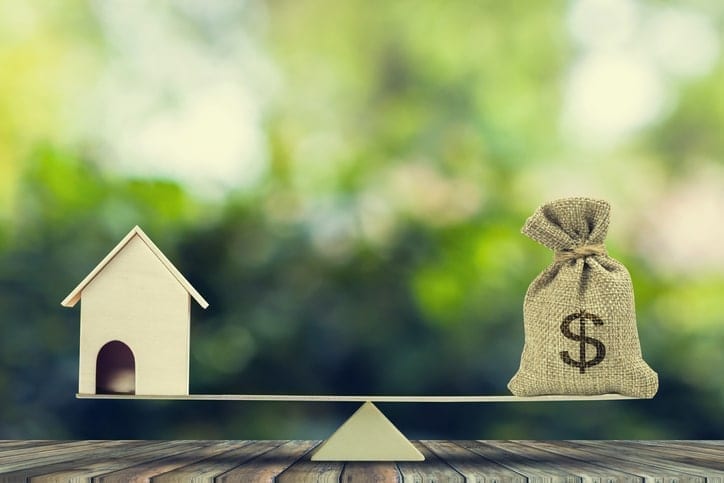 This will be more relevant if you are purchasing a good amount of property, fortunately when investing in overseas property there are a lot of really good deals which can open up your options. A friend of mine in Panama has set aside a portion of his property just for that and earns roughly $800 per month with the two tiny houses he rents.
As with the rest of his property, these tiny houses are self-sustaining and powered by solar panels.
If you live in a deeply wooded area you could build cabins for campers and post them up on Airbnb to attract guests who will pay $50.00 a night to camp out on your beautiful land. In fact, for this kind of thing you may not even have to build a cabin, just set up a nice camping spot which you can rent out to outdoorsy types.
From the Garden to the Market
Your choices for this are endless, your only limitations may be your location, climate and space. The idea here is simply selling your extra produce at a local market or to a local business. I won't get into too much detail about all of these since they are pretty self-explanatory, but here are a few options.
Selling Eggs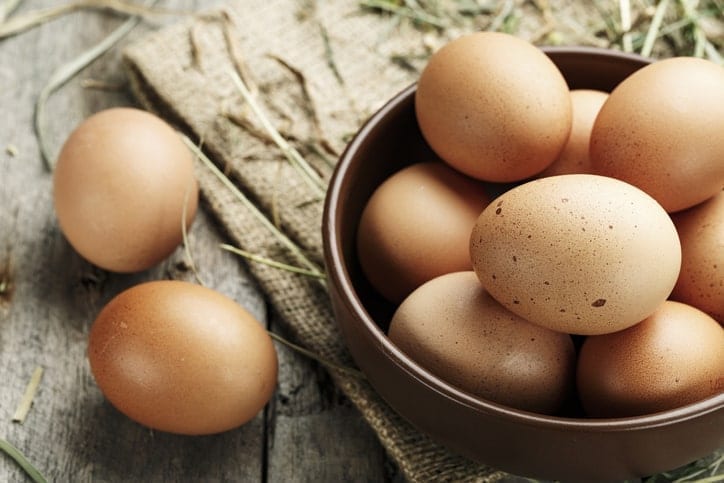 If you're raising poultry of any kind you will end up enjoying the benefit of waking up and finding a fresh egg in the mornings. Many backyard chicken owners agree that this is the best part about raising chickens. While there isn't anything you can do to force your chickens to lay eggs, you can take a few steps that will encourage them to lay eggs and frequently.
Feed them high protein organic feed
Feed them high protein mealworms as a snack
Have a constant source for clean, fresh water
1 nesting box per 4 chickens
14 hours of sunlight a day
Provide a coop with plenty of space
Keep them protected from predators
Chickens must be at least 18-20 weeks old before they start laying eggs and when they are about 4 years old their egg laying will slow down.
Selling Meat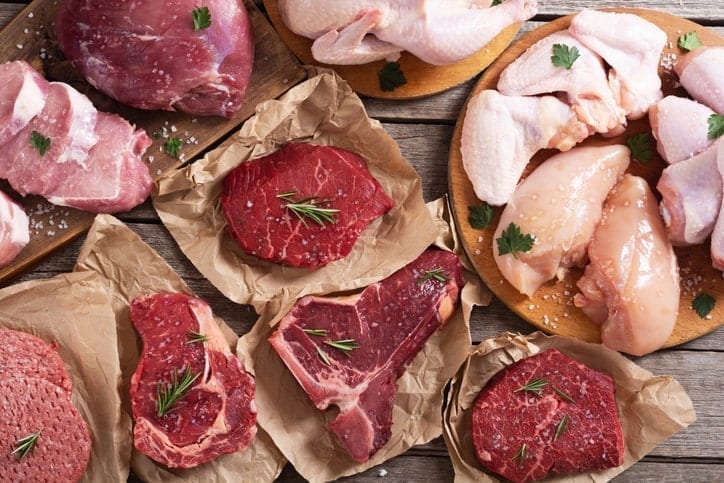 If you have livestock this one may be obvious, but bear in mind that when raising livestock, it is good to keep several of any type of farm animal because as they are herd animals, they do need company to survive. The ways you go about selling the animals may vary from country to country, but in general it is a safe bet to negotiate a deal with a local butcher.
Selling Milk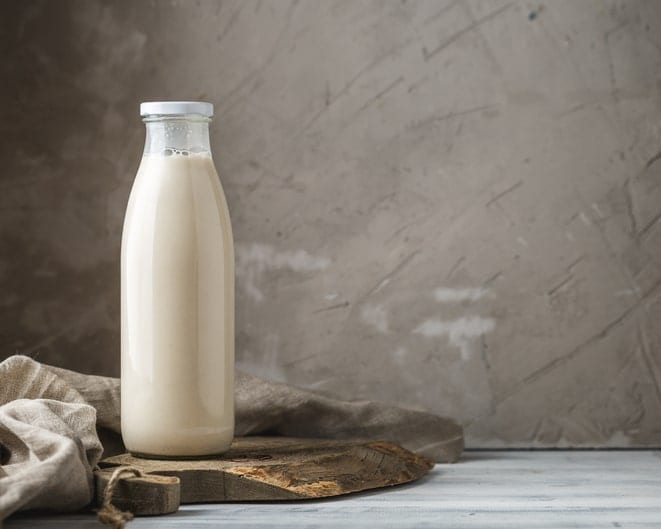 Raising goats or milk cows will take more space and you should have a decent sized plot of land if you plan on doing this. But this will give you a great source for fresh milk for you and your family and you can sell any excess milk.
Sell the Animals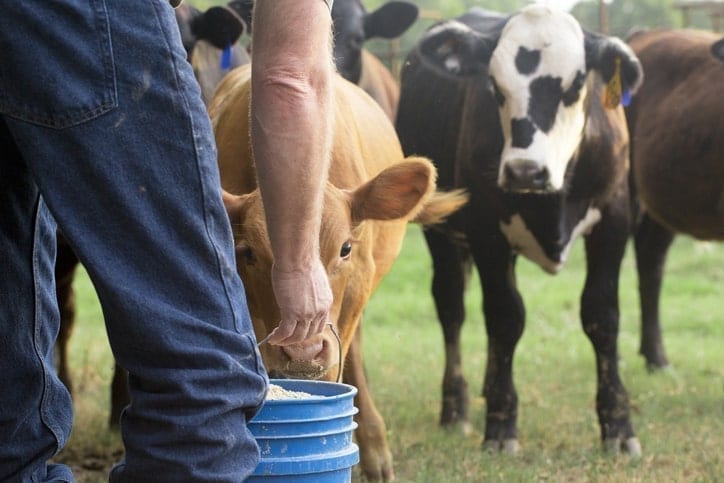 With livestock you are not limited to just selling meat, eggs and milk. You can also sell the animals themselves. For this you may need to educate yourself and gain a better understanding of breed, characteristics, bloodline, etc. This will take more research, but it can be very profitable, especially if you breed and raise animals with a higher price tag, like horses.
Sell Fur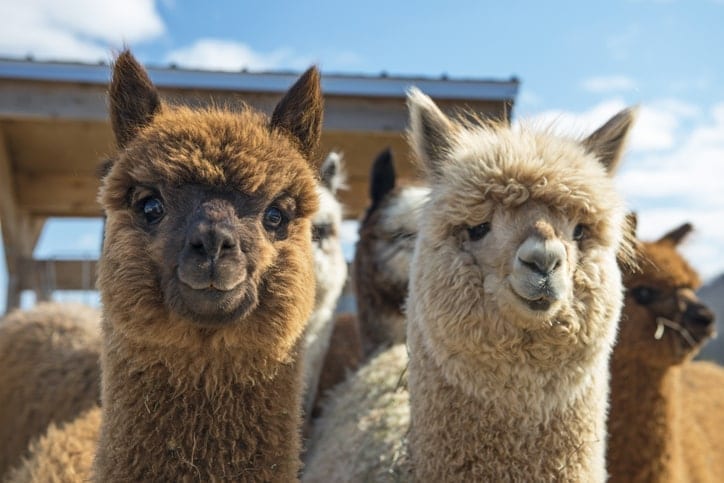 Alpacas, sheep, goats and angora rabbits all have great fur that can be turned into yarn and if you can find a person in need you can be their supplier for these goods. In addition, you can sell cow hides, but it may be harder to find a market for it compared to wool.
Sell Produce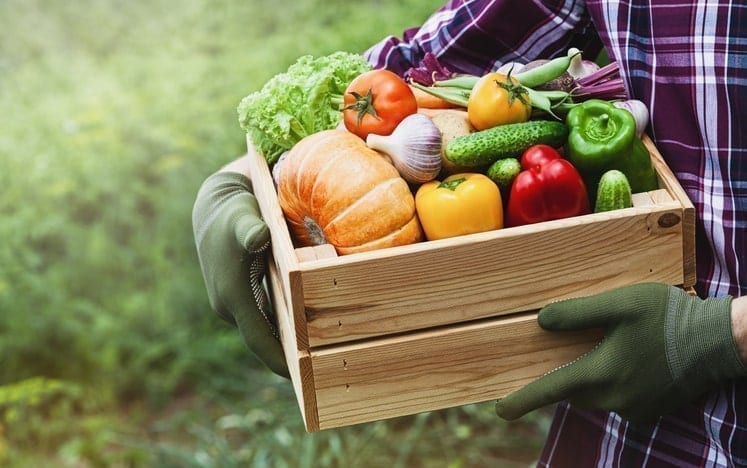 This one is also an obvious one, but worth mentioning. There will always be a market for fresh produce, even in the USA farmers markets are popping up more and more. And if you put into practice some of the self-sustainability techniques, such as permaculture and hydroponics, you can have very high yields of produce when harvesting time arrives.
Sell the Plants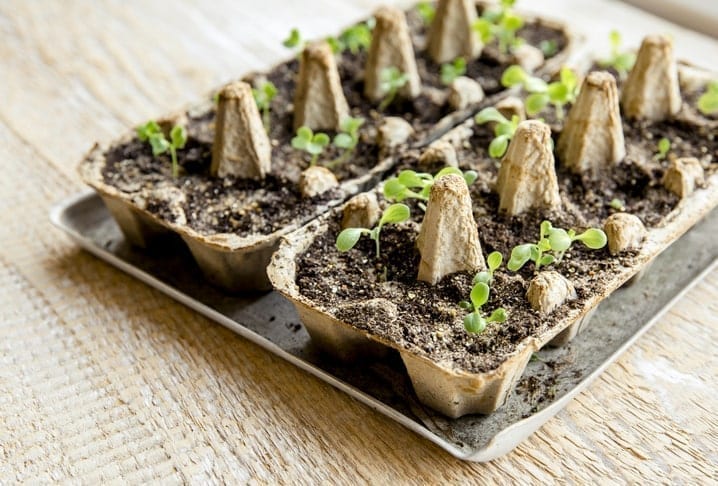 When people see your beautiful gardens, whether it's tomatoes, pumpkins or whatever else you may decide to grow, there will always be aspiring gardeners who will be willing to buy your sets, seeds and starts.
Honey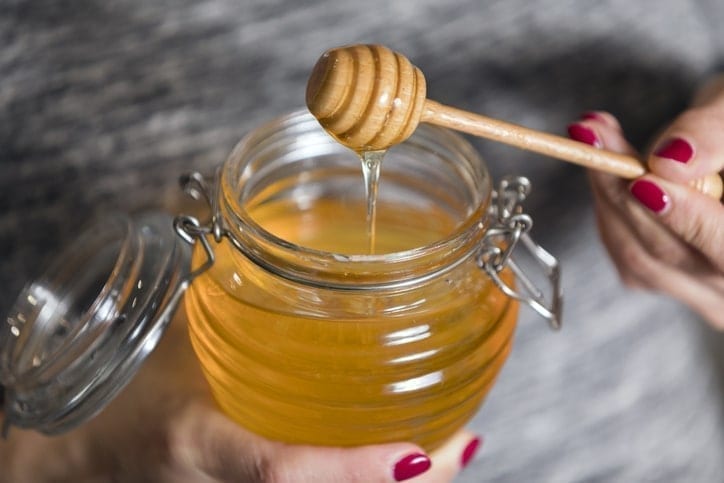 By now we have all heard there is a bee crisis in the world. Have you ever considered beekeeping? It's not as difficult as you may believe and can add a lot to your self-sufficient farm. Bees are one of the most important creatures on earth because they pollinate our plants, making them essential to the food chain. In addition to that here are a few more reasons you should consider keeping bees.
Increased yields on produce (especially fruit)
Honey to eat and sell
Honey for medicine
Rapid reproduction
And Much Much More
There are so many things you can do to earn money on your homestead that it would take a whole book to touch base all the different ways, but here are just a few more you can consider.
Aquaculture – raising and selling fish
Homestead Healthcare – Natural remedies and home health
Worms, soldier flys and other beneficial insects
Brewing and distilling wine
Finally, you have yourself, with all your skills and knowledge you will become known as a source for learning. If you invest the time to learn how to build a self-sustainable life, others will want to learn your secrets, they will want to know about how to build a permaculture farm, how to keep a fish pond and anything else you know. You can teach people or hire out your services to help someone else build their dream life.