Colombia: The World's Next Top Retirement & Investment Haven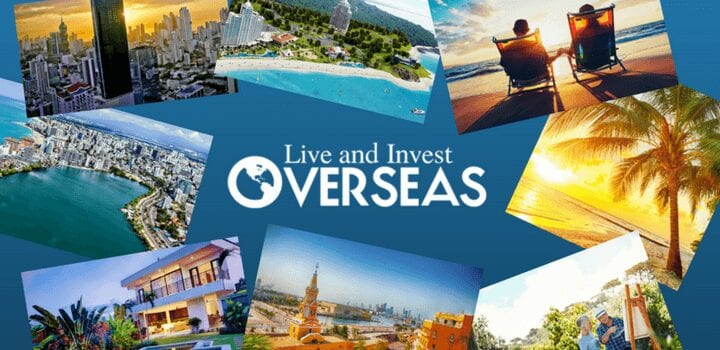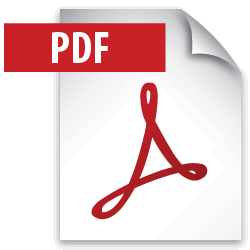 Download Our Report On Colombia: The World's Next Top Retirement & Investment Haven
Welcome to Live and Invest Overseas! You'll now begin receiving our free daily e-letter service, Overseas Opportunity Letter. These regular dispatches will keep you current and connected in-country in every market around the globe offering opportunities and advantages for the would-be expat, retiree, and investor.
Written by Editor and Founding Publisher Kathleen Peddicord, who has been covering this beat for over 30 years, Overseas Opportunity Letter is guided by a simple but powerful belief: The world is alive with opportunity for fun, for adventure, and for profit… opportunity that you can realize to greatly enhance and enrich your life. All you have to do is to open your eyes to the possibilities beyond your own shores.
Live and Invest In Colombia Kit: Gives you access to our complete library of Colombia resources, including the all-new bundle of expert presentation recordings from our recent Live and Invest in Colombia Conference. You'll gain invaluable and insider information on:
The best way to get the best deal on a rental or purchase…
Your best options for health insurance in this country…
How to open a bank account, for yourself or your business…
The top residency visa options… and how to obtain them…
Several itemized budgets for day to day living, for those with budgets big and small…
Terms for borrowing locally for the purchase of real estate…
Real-life tales of success from expats already living and doing business in this top emerging retirement and investment haven …
Overseas Living Letter — The world's best resource on the cheapest, safest, friendliest destinations… best weather, best infrastructure, best health care… most tax-advantaged and most foreign resident-friendly havens… from Argentina to France to Vietnam. Every month the subscribers of the Overseas Living Letter receive a complete and in-depth report on one of the world's top overseas havens, including full details on residency, health care, taxes, and itemized monthly budgets.
Overseas Retirement Circle –Members of our Overseas Retirement Circle are part of an inner circle working together, with full support from us and complete access to our extensive Live and Invest Overseas resources. They have our full attention and are treated like VIPs, enjoying special discounts, savings, perks, and privileges… including eligibility for our discounted Bupa International Group Health Insurance Policy.
Overseas Haven Reports – Complete and in-depth reports on dozens of the world's top retirement havens, including full details on residency, health care, taxes, expat interviews, and itemized monthly budgets. And at under US$10 for each, these reports are some of the most affordable publications you can purchase. Note that members of the Overseas Retirement Circle have free instant access to all of these reports.
Live and Invest Overseas Conferences — The best way to truly consider your new life overseas. These events introduce you to not only our general overseas experts, but also local attorneys, insurance providers, bankers, real estate professionals, and established expats.
VIP Services — Our premier hand-holding VIP services includes real estate discounts, free conference attendance, personal assistants, access to all of our relevant publications, and much, much more.
Country Budgets – Monthly cost-of-living budgets for over two dozen overseas retirement havens.
Country Information Pages – Maps and photos, plus general demographic, tax, and government information for over two dozen overseas destinations.
For a complete list of publications and services, visit our Live and Invest Overseas Online Store.
---
The above reports are in Portable Document Format (.pdf). These reports can be viewed using Adobe Reader which you can download for free from Adobe website. Learn more about PDF documents here. If you are unable to view and/or download the reports, please contact us at: Customer Service
These reports are a FREE gift for subscribing to Overseas Opportunity Letter. They are not to be distributed, sold, or shared without the expressed consent of Live and Invest Overseas.