The Hottest Real Estate Markets For 2020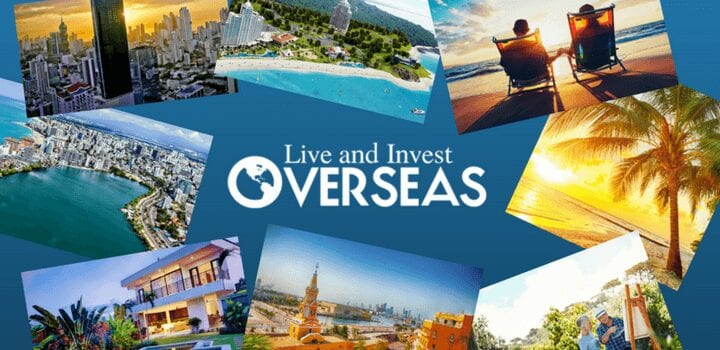 Download Our Report On The World's Best Investment Markets For 2020
Welcome to Live and Invest Overseas! You'll now begin receiving our free daily e-letter service, Overseas Opportunity Letter. These regular dispatches will keep you current and connected in-country in every market around the globe offering opportunities and advantages for the would-be expat, retiree, and investor.
Written by Editor and Founding Publisher Kathleen Peddicord, who has been covering this beat for over 30 years, Overseas Opportunity Letter is guided by a simple but powerful belief: The world is alive with opportunity for fun, for adventure, and for profit… opportunity that you can realize to greatly enhance and enrich your life. All you have to do is to open your eyes to the possibilities beyond your own shores.
Further Live Overseas Resources:
Overseas Property Alert – FREE: Looking for the best deals on a home or property investment? How about boots-on-the-ground advice for every property market we cover? Our once-a-week overseas property newsletter service is completely free.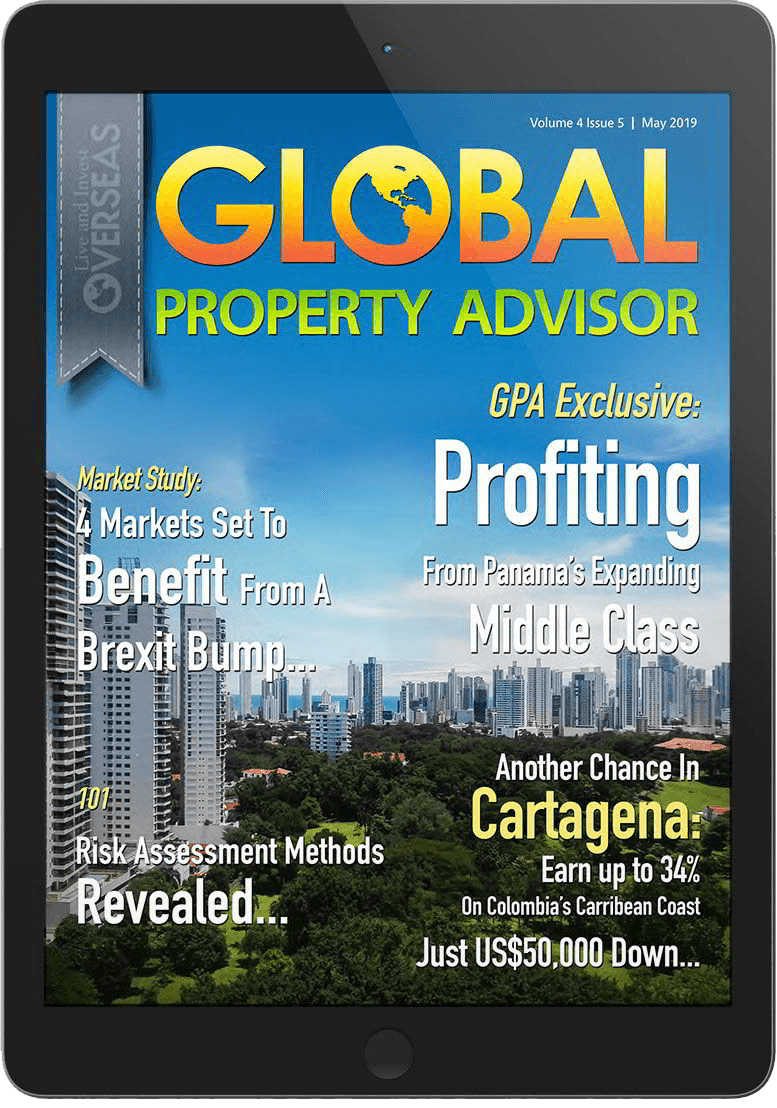 Global Property Advisor – A portfolio of international real estate holdings should be an important part of your strategy. First, if you're an American, it is one of two assets you can hold offshore without triggering a reporting requirement. Secondly, depending on where you invest, you're diversifying your assets into other currencies… protecting yourself from any potential dollar crisis in the US. And perhaps most important, international real estate can become the most lucrative and stable investment of your portfolio holdings. Our Global Property Advisor service informs you where and how to buy, when to exit, and how to take your profits.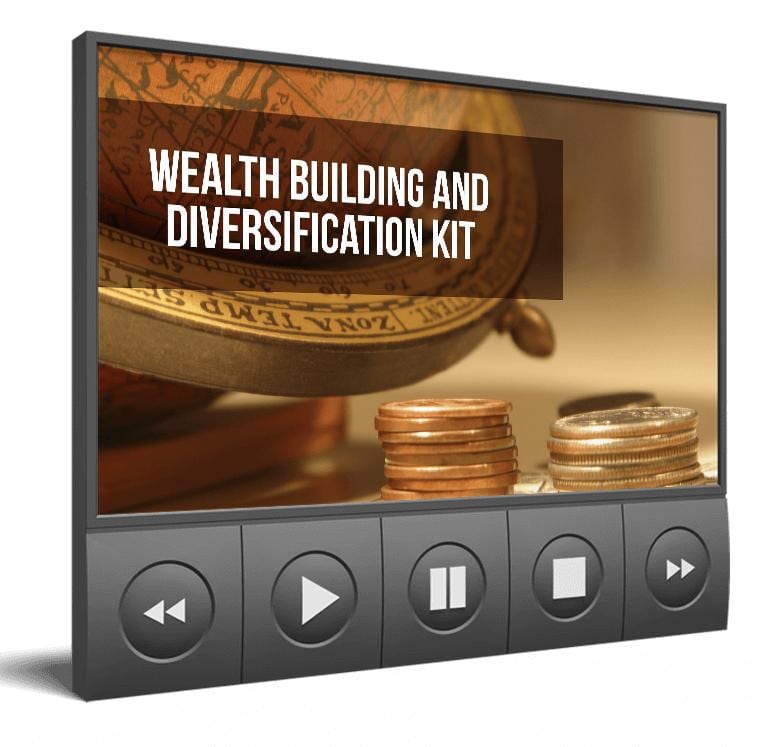 Lief Simon's Wealth Building and Diversification Kit — This kit is the next best thing to our live event, Lief Simon's Global Asset Protection and Wealth Summit. There are no networking or personal consultations, but there is a wealth of information, consisting of the collection of audio recordings and powerpoint presentations from our top banking, tax, residency, citizenship, asset-protection, international business, structures, and going-offshore investing experts. As a new reader, it's available to you for over 40% off.
For a complete list of publications and services, visit our Live and Invest Overseas Online Store.
---
The above reports are in Portable Document Format (.pdf). These reports can be viewed using Adobe Reader which you can download for free from Adobe website. Learn more about PDF documents here. If you are unable to view and/or download the reports, please contact us at: CustomerService@liveandinvestoverseas.com
These reports are a FREE gift for subscribing to Overseas Opportunity Letter. They are not to be distributed, sold, or shared without the expressed consent of Live and Invest Overseas.