Basking in the warm sun while laying on breath taking beaches sipping on an ice-cold beer or a tropical cocktail and crystal-clear water that goes beyond the horizon… this is the ideal vacation for many.
Here's a list of the 10 best beaches in the world to consider visiting on your next long-awaited trip…
Placencia, Belize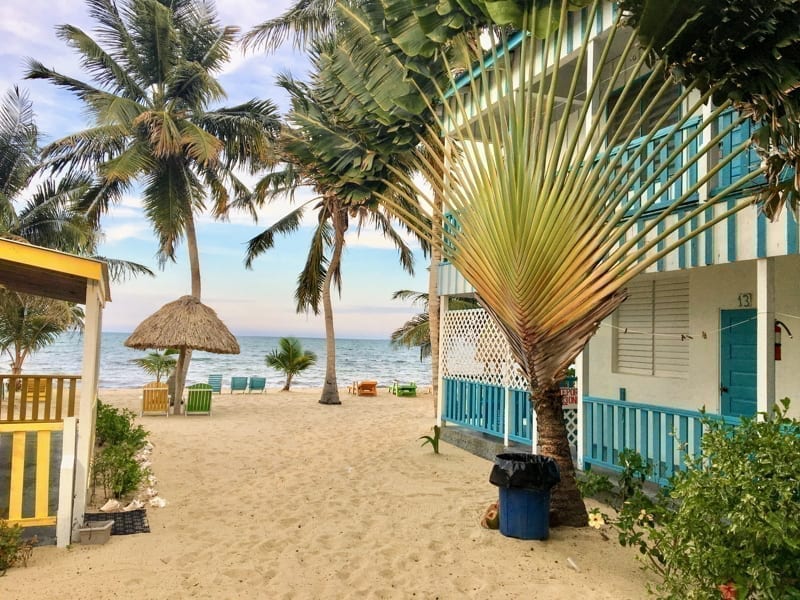 Belize is famous for its white-sand Caribbean beaches and clear, unpolluted waters.
Placencia is characterized by dazzling turquoise blue water, teaming with fish and cooling trade winds gently caress the palm trees… This 17-mile long sand spit is at most only a quarter mile wide, and somewhat of a secret in the Caribbean.
The one-time fishing village turned quiet tourist destination boasts high-quality developments, high-quality people, and little to no crime… just an abundance of deserted white beaches, turquoise waters, and relaxed luxury.
Praia Da Marinha, Portugal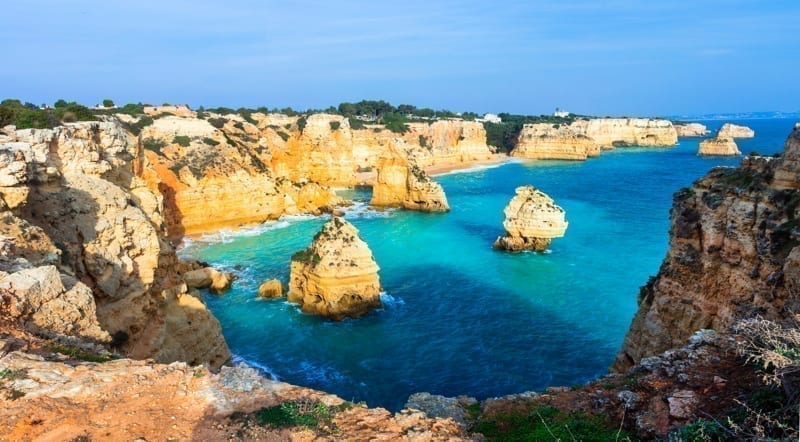 Praia Da Marinha, located in the Algrave between Carvoeiro and Armação de Pêra, is among the top 10 best beaches in Europe and among the top 100 best beaches in the word.
Its golden sand, clear blue water, and cliffs and rock formations surrounding it make this beach a top attraction. Praia Da Marinha isn't a particularly large beach, meaning it can get quite crowded during the summer. If this beach is on your list, which we think it should be, then it's a good idea to get there early.
Playa Bonita, Dominican Republic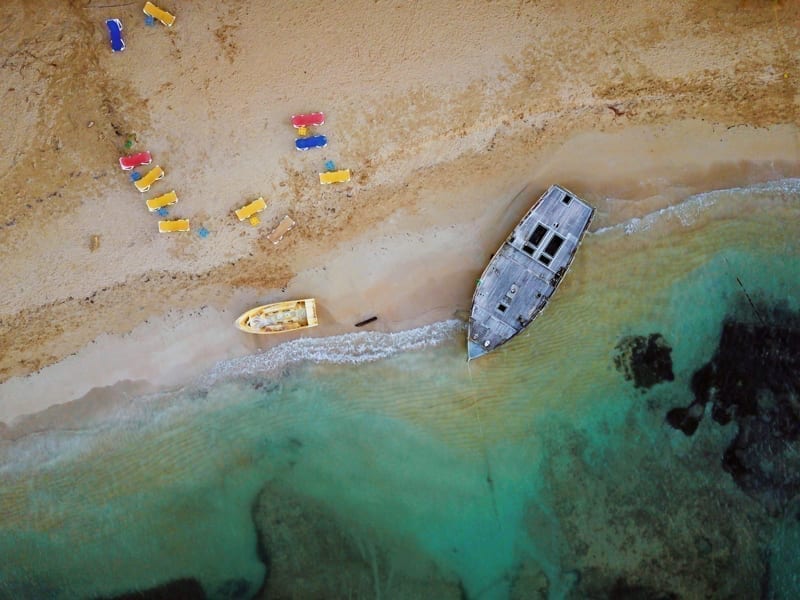 Playa Bonita is located in Las Terrenas. This is one of the quietest beaches in the Dominican Republic. Here you can enjoy diving, snorkeling, surfing, and swimming in the crystal-clear waters, as well as soaking in some sun on its golden sand shore.
Perhentian Islands, Malaysia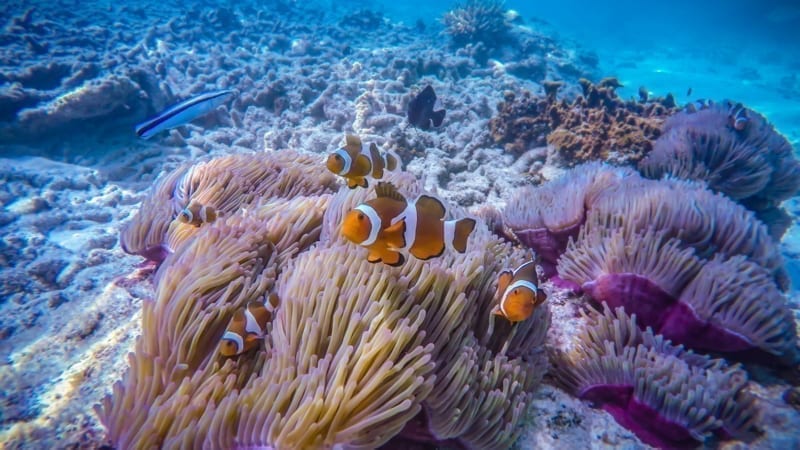 The Perhentian Islands are located in the Besut District, and are made up of two main islands: Perhentian Besar and Perhentian Kecil. This used to be home to mainly fishermen, but it's slowly become more and more popular as a tourist destination in Malaysia.
These islands are characterized by turquoise waters, shores lined by palm trees, and coral reefs with abundant marine life––blue spotted rays, sea turtles, and clownfish to name a few. The stretches of beach surrounding the island are connected by trails that go right through the thick jungle.
These beaches are popular for scuba diving, snorkeling, and kayaking.
Spiaggia dei Conigli, Italy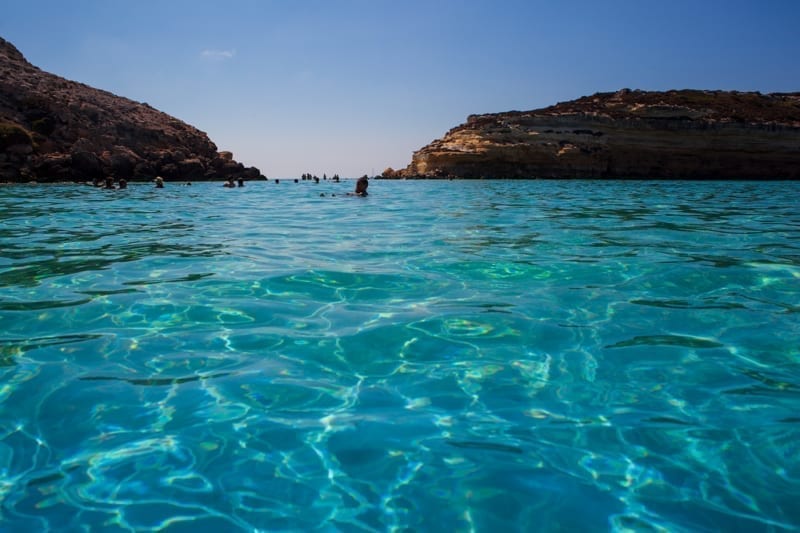 This topaz water beach is located in Lampedusa, one of the Pelagie Islands in southern Italy. It's surrounded by a rocky, sloping coastline contrasting the white sand beach and clear water.
The beach closes in the evening to allow loggerhead turtles to come ashore to lay eggs––this is a yearly occurrence. Fun fact: This beach is also known as Rabbit Beach.
Bahia do Sancho, Brazil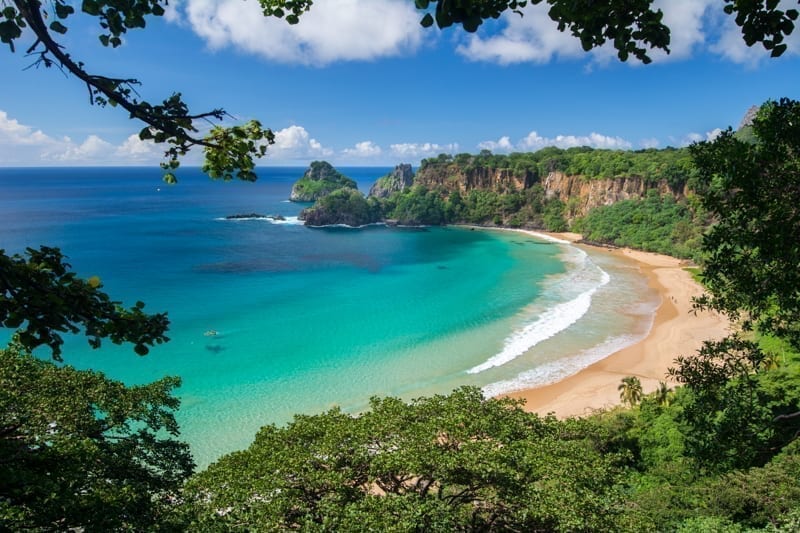 Bahia do Sancho is a volcanic archipelago located about 350 kilometers (220 miles) off Brazil's northeast coast, and is known to be one of the most beautiful beaches here.
Its crystal-clear, emerald-hue water makes it ideal for diving, snorkeling, or a swim. It's surrounded by native vegetation, cliffs, and golden sand. This is an ideal place to relax and soak in the sun.
Playa del Carmen, Mexico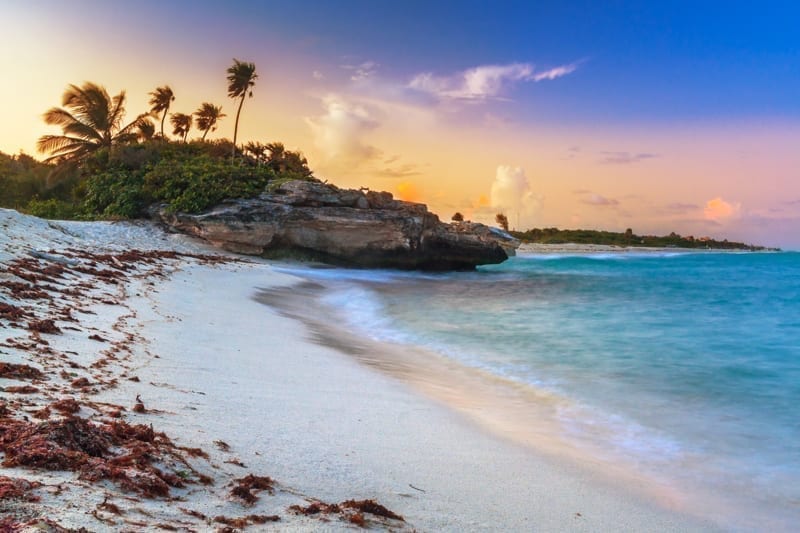 Playa del Carmen is about an hour south of Cancún. It's become a popular vacation destination for Europeans and North Americans.
Here you'll find dazzling underwater caverns and vibrant sea life. It's no wonder this is a top diving destination in the world.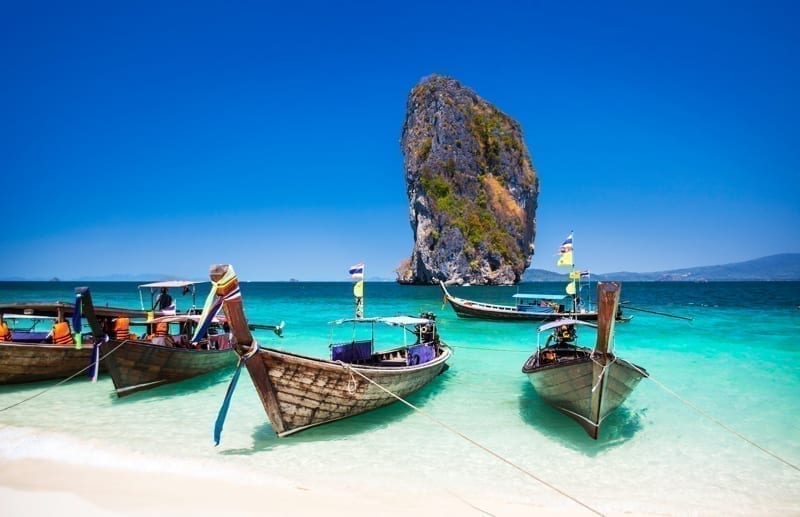 About an hour by plane from Bangkok, Phuket Island is an internationally famous beach destination. The entire west coast of the islands has charming sandy shores separated by rocky headlands. The Andaman Sea's warm and clear water is one of Phuket's main attractions.
The weather here is tropically warm and English is widely spoken.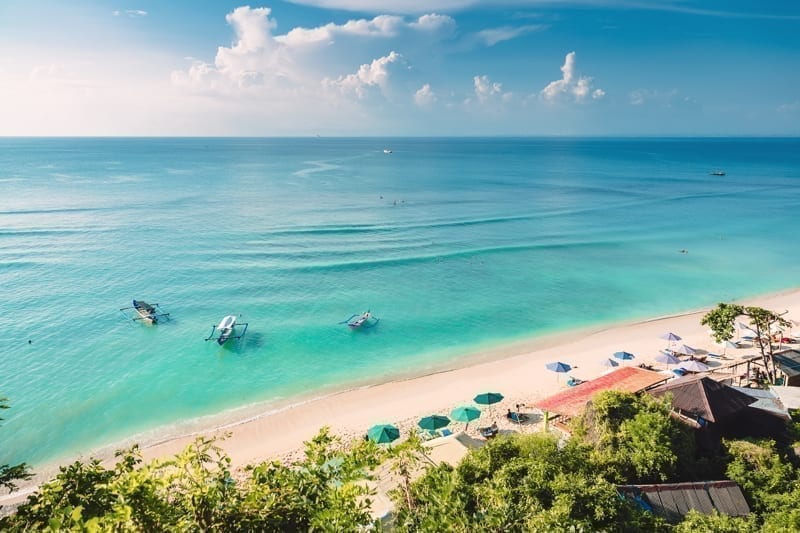 Crystal-clear waters, white sand beaches, and legendary sunsets… This––among other things––is what Bali is famous for.
Bali is a world-known surfing destination. There are also several diving spots where you can spot a variety of reefs and tropical marine life.
San Blas, Panama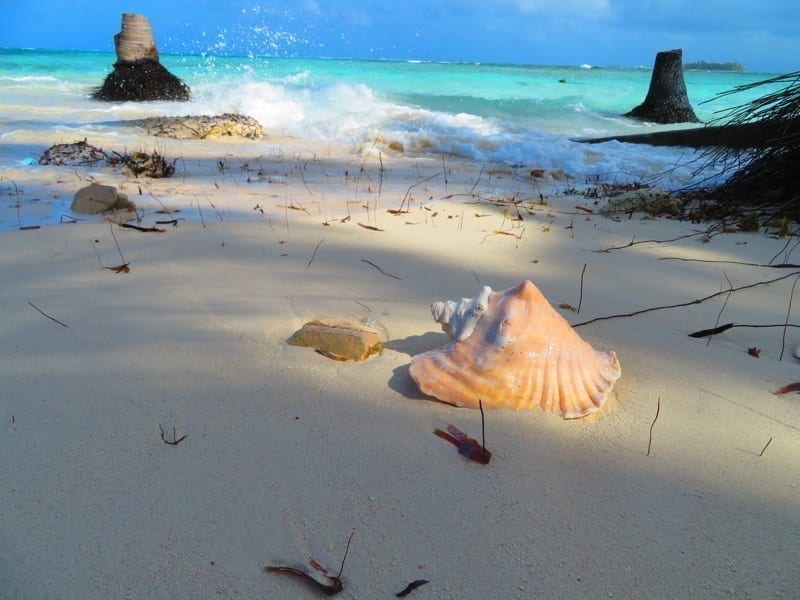 The San Blas Islands is an archipelago that lies off the north coast of Panama and is comprised of 365 islands. These islands offer the best of the best for island vacationing. Just don't come expecting a five-star resort with all-inclusive buffets and bars.
While the islands are plentiful in nature, modern development remains non-existent. There's good reason for it, though. With massive resorts comes massive damage to ecosystems and wildlife, and that would destroy the entire appeal and local livelihood. San Blas has crystal clear aquamarine waters and, unlike most beaches in Panama, white sand beaches that look and feel like baking flour.