Our Favorite Things About Portugal, Where Coffee And Pastry Are Considered Pillars Of Society
Lief and I have pulled the trigger to a next stage of our lives. Now that our son has graduated high school, our schedules are freer and more flexible.
So these days and for the indefinite future, you'll find us not in any one spot full-time… but moving around among places where we most enjoy spending time and doing business.
We look forward now to wandering from Paris to Panama… from Belize to Portugal, a country we've fallen in love with over the past few years we've been paying closer attention.
What is it, specifically, that we find appealing about Portugal? Expat friends in the country have helped us to pin down a few of our favorite things about Europe's sunniest outpost…
The extremely cheerful, helpful people… the Portuguese are among the most charming folks you'll ever know…
The year-round mild weather… low humidity… short winter… no need for special clothing any time of year…
The views in the Algarve… breathtaking in every direction…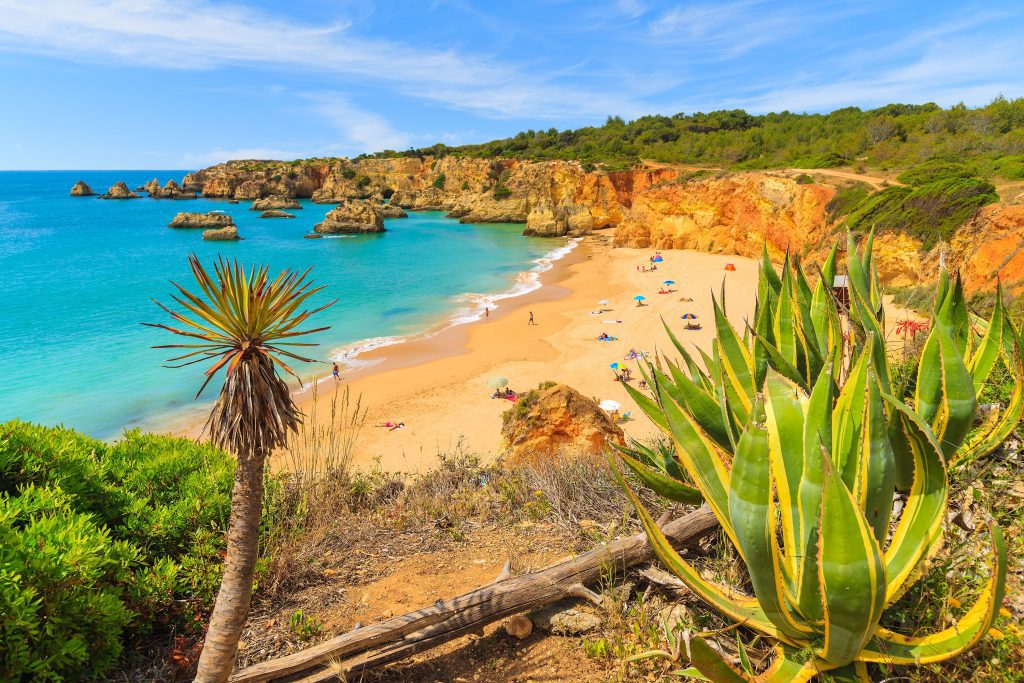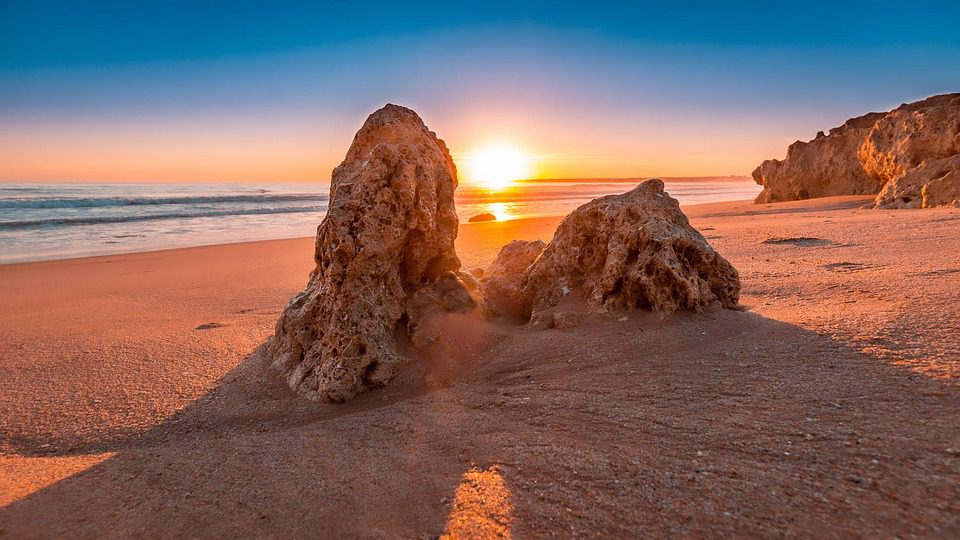 Low-rise Lisbon… a capital city where you can see the sky…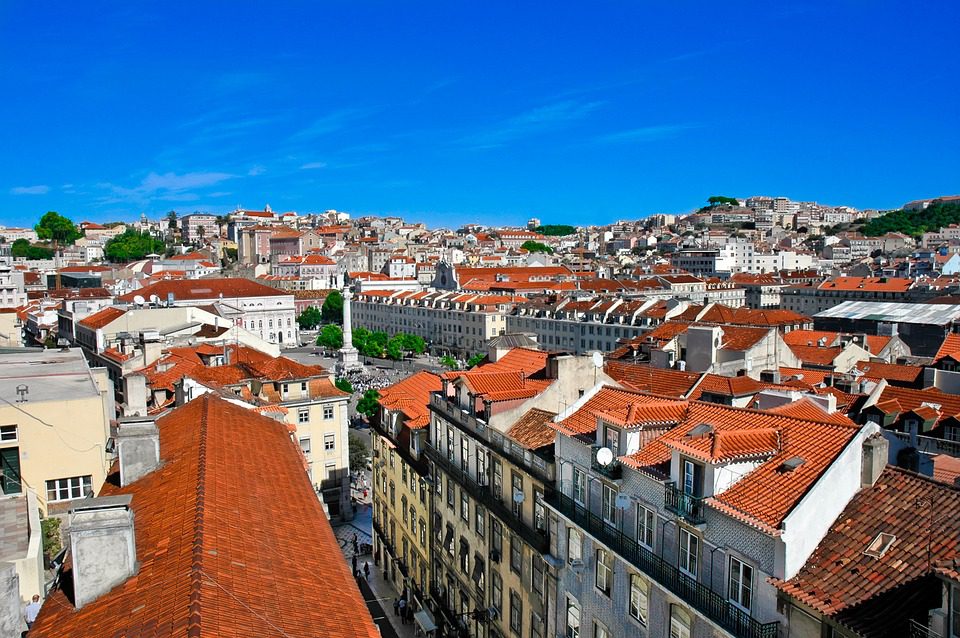 The summer nightlife from Carvoeiro to Estoril and Cascais… you can shop in boutiques until 1 a.m. and come upon musicians entertaining in the streets until 2 or 3…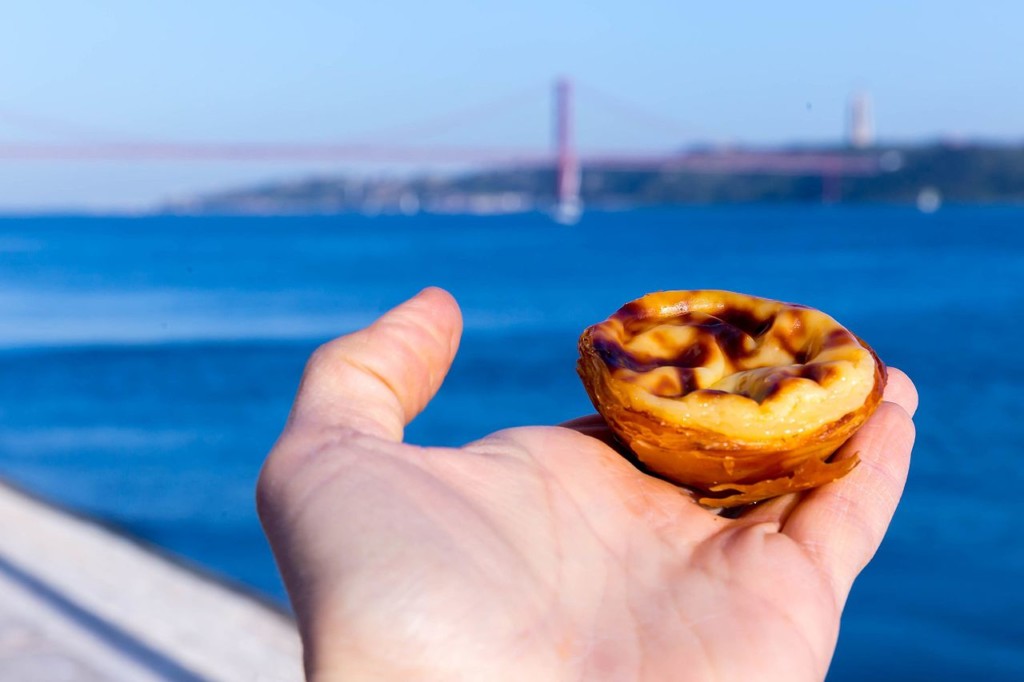 The Time Out market in Lisbon for the best street market food of your life… and so cheap…
The language itself… and the Portuguese accent…
The surf… watching the waves off Portugal's coast you understand why men were tempted to build ships to sail them…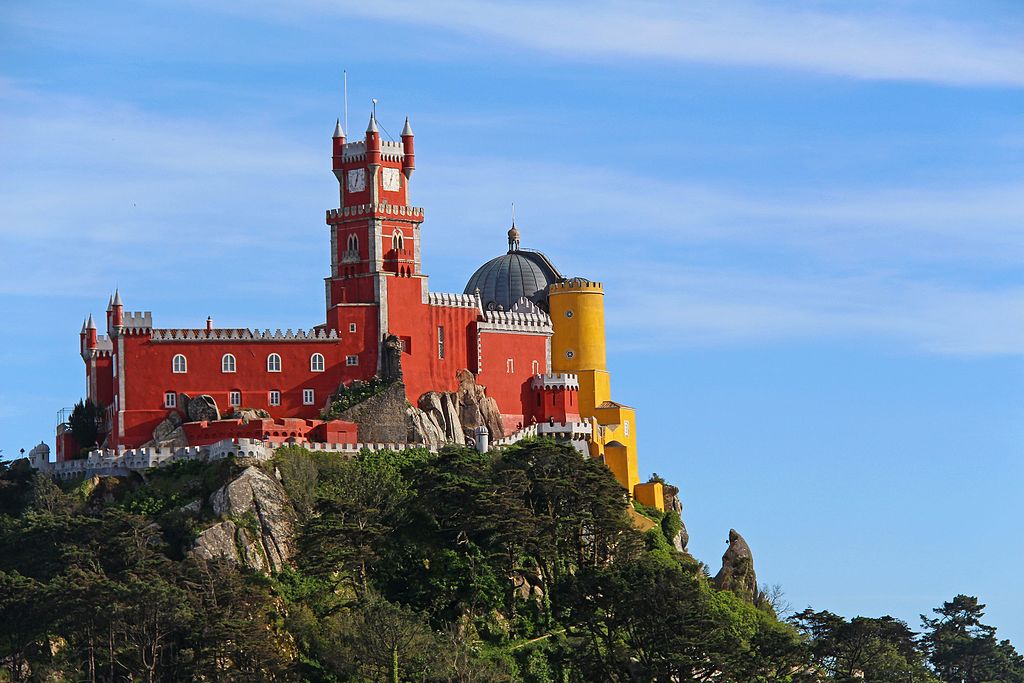 The white and blue of Ericeira…
Coffee for 60 cents and expresso on every corner. In Portugal, coffee shops are bakeries and the combination is considered one of the pillars of society…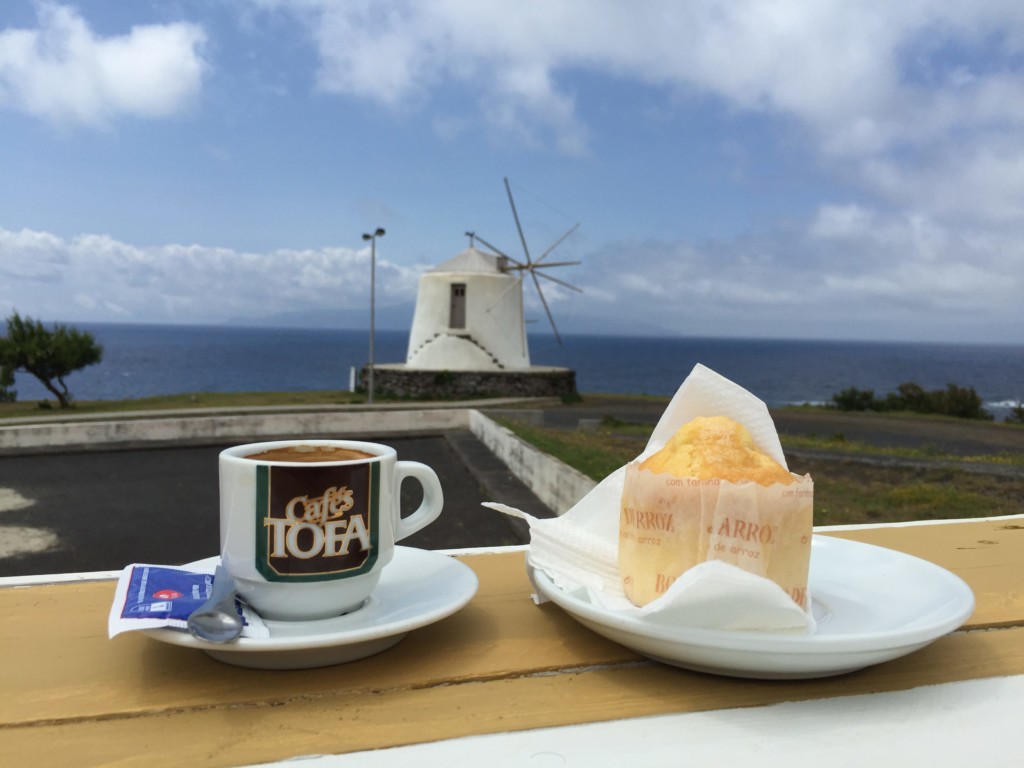 Well-planned grid cities. All cities and towns are walkable…
Uncrowded beaches… many easily reached by public transportation…
Personal space. Nowhere in Portugal is crowded (except the Algarve beaches popular among British tourists in season)… and the Portuguese respect personal space, both theirs and yours…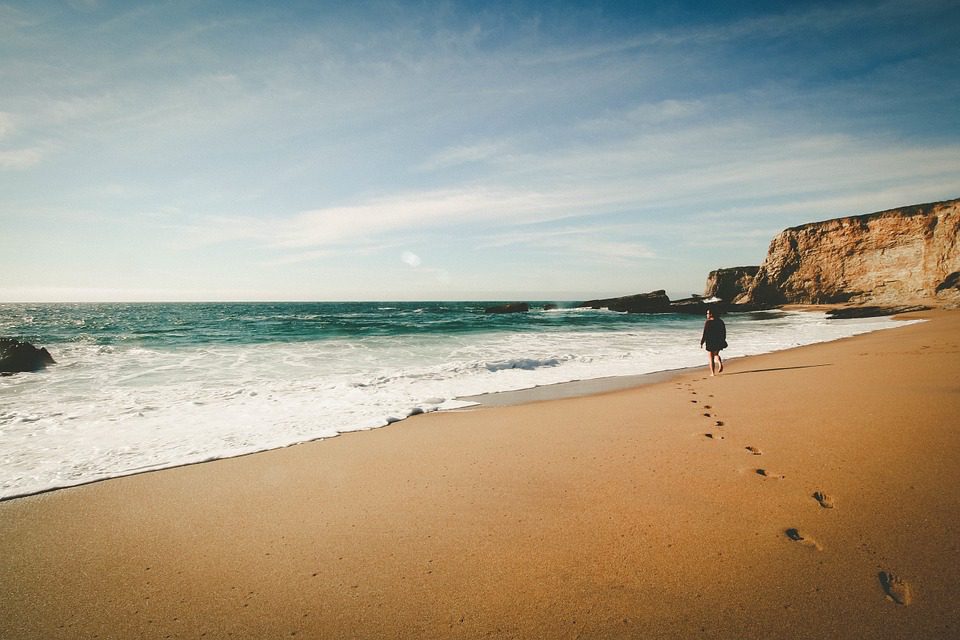 Dinner at 10 p.m. and later on Friday and Saturday and that's normal…
Kathleen Peddicord
Comments