My favorite thing to do in Belize?
Spend a day swimming, diving, and exploring at Mountain Pine Ridge (MPR). It's a great escape that many Belizeans don't even know about.
Here is a photographic tour…
Welcome to Mountain Pine Ridge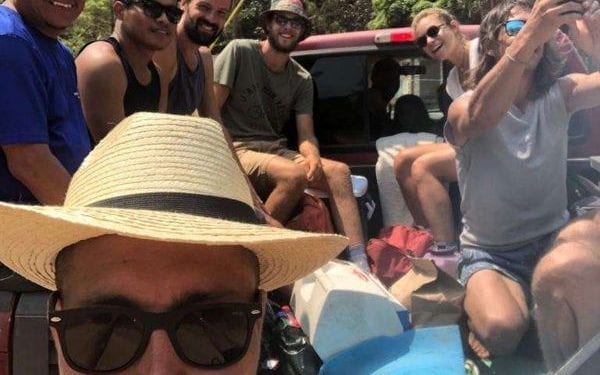 First Stop: Big Rock Falls…
This is the most intense dive spot in the park, so we start here, while we have fresh legs and clear heads. The rocks are perfect both for adventure diving and soaking up the brilliant Belize sunshine.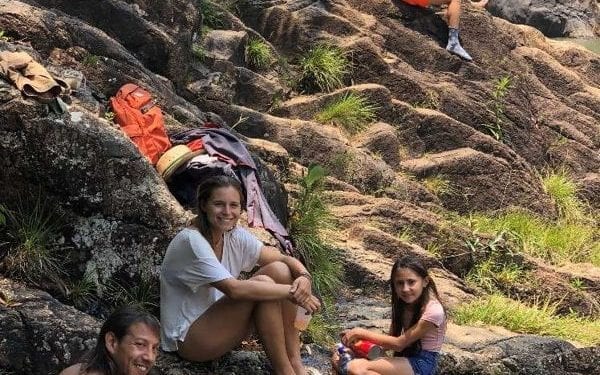 Here we are showing off our dive skills…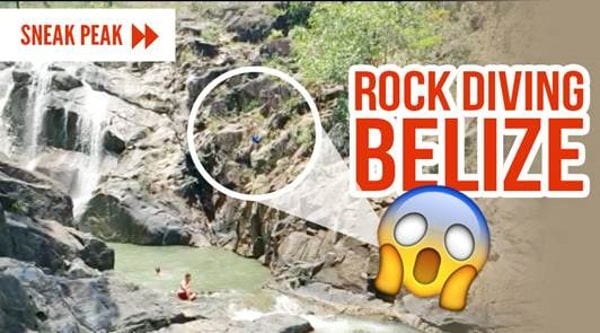 Next Stop: Rio Frio Cave…
After a couple of hours at Big Rock Falls, we've worked up an appetite.
So we head next to Rio Frio Cave for a picnic lunch on a beach at a river in a cave. How often do you get to do that?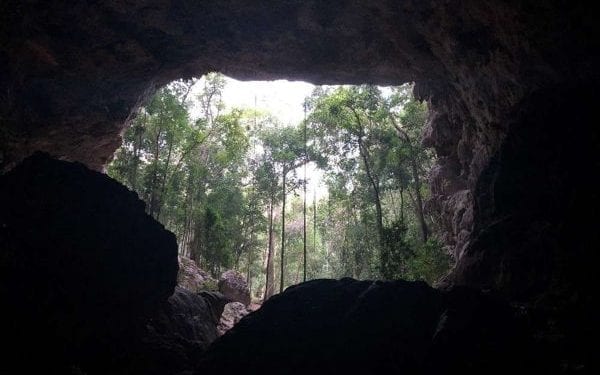 After Lunch: Rio On Pools…
The cascading waterfalls collect into cool pools…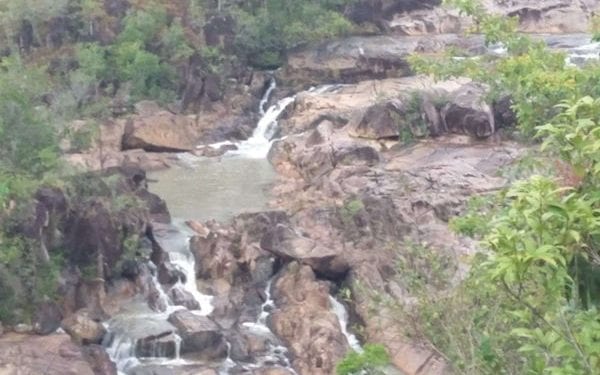 One waterfall in particular gives great massages…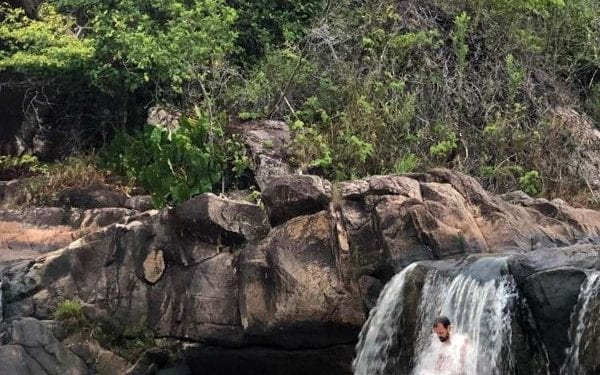 Finally: Francis Ford Coppola's Blancaneaux Lodge…
We finish the day with dinner in style—gourmet pizza and five flavors of mojitos—traditional, ginger, basil, allspice, and lemongrass…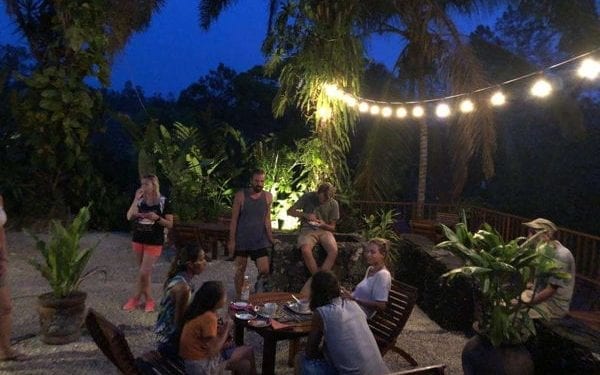 Bonus Stop: Getting Kicked Out Of A "Nightclub" In San Antonio Village…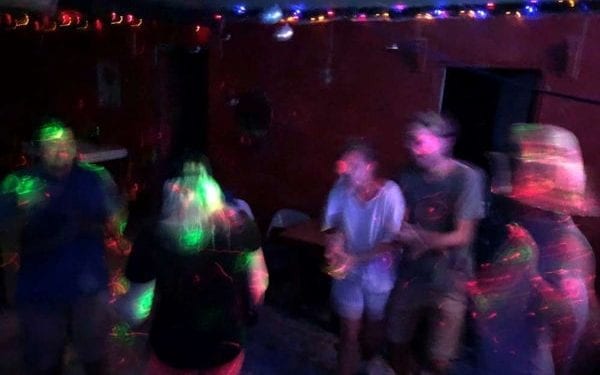 It seemed like a good idea at the time.
Just another day in Belize.
Phil Hahn