"I remember that summer in Dublin
And the Liffey as it stank like hell,
And the young people walking on Grafton Street
Everyone looking so well…"

"Summer In Dublin," a big hit for local band Bagatelle back in 1980, lives on as one of the classic sounds of Irish summer.
Having worked three years in the capital, I can attest that the River Liffey certainly has its off days during warmer spells. But it shouldn't be a deterrent to spending time in this country at the best time of the year and discovering Ireland's more attractive tastes and smells…
Once the sun shines in Ireland and temperatures reach higher than 70 degrees Fahrenheit, the beloved potato is abandoned. Barbecues are dusted off, and the smell of smoking coals fills the air. Crisp, green salad leaves, beets, and the inescapable coleslaw replace our boiled veg. Punters, who religiously drink Guinness through the hard winter, temporarily turn to crisper beer or cider.
It's a time to be celebrated. And, if you're in Ireland during the summer months, here are the top three tastes you shouldn't miss…
1. The Wexford Strawberry
You can pick up strawberries in any part of Ireland, but those that hail from Country Wexford are the sweetest and most revered berries of the lot. Wexford, the most southeastern county in Ireland, enjoys the best sunshine hours, as well as the best soil conditions (high in potassium, low in calcium and nitrogen) for strawberry growth.
Wexford farmers pop up stalls (usually manned by students on summer break) along the main routes around the country, setting out each morning with punnets of fresh berries. Traveling as far as 100 miles from home, it's the first appearance of their vans that signals the arrival of the Irish summer.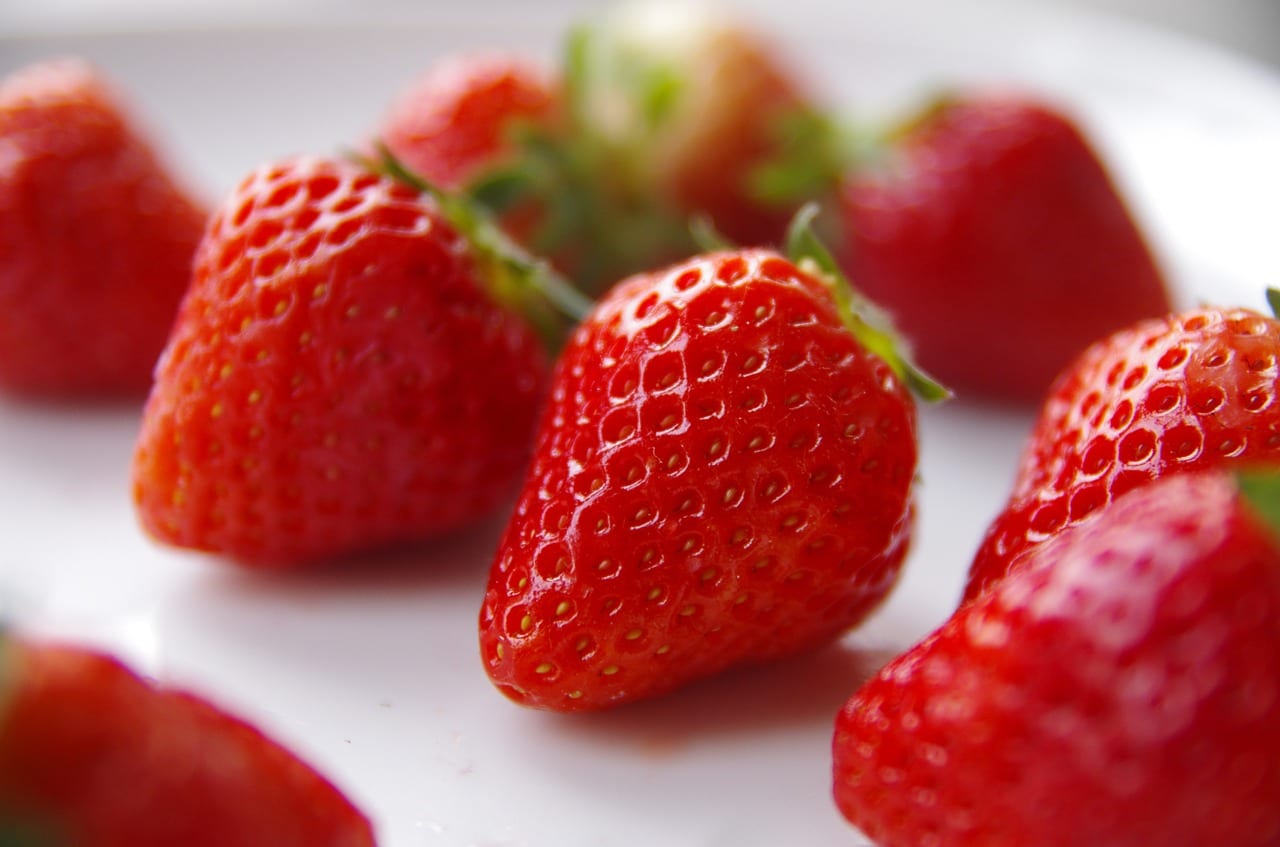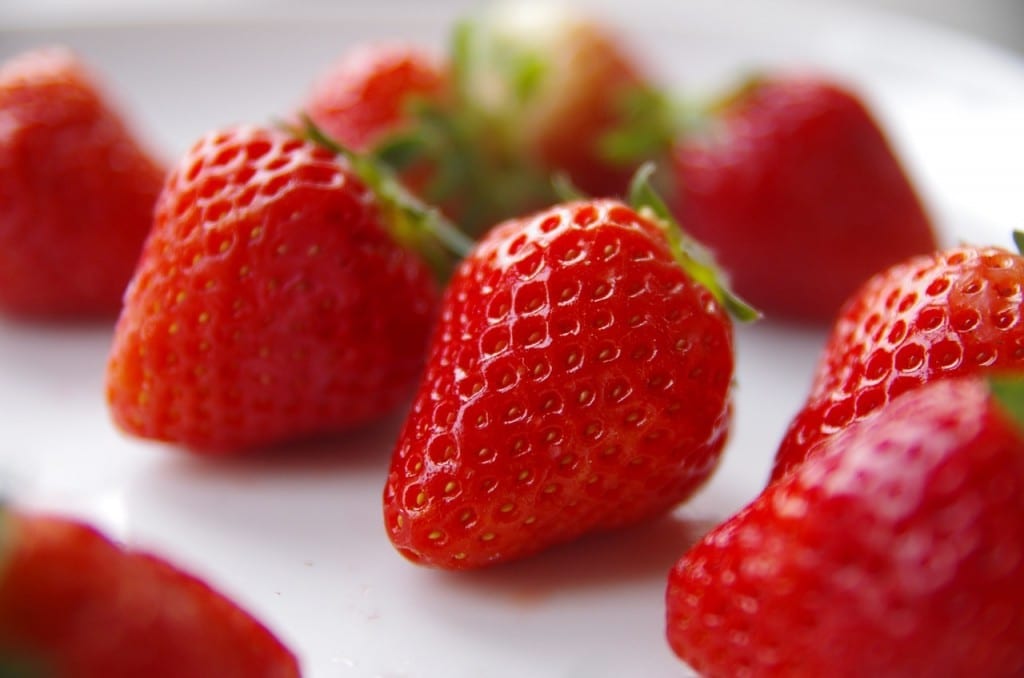 You can't move far around the country without seeing a roadside sign for Wexford Strawberries and New Potatoes, flagging the presence of a trailer-load of strawberries, blueberries, raspberries, potatoes, and, often, jam and fresh juice produced by the farm. But the strawberry is the main attraction. A good-sized punnet averages 4 euros (US$4.40). The berries are just as delicious served on their own as they are with fresh cream or ice cream.
2. Traditional Fish And Chips
After a long day at the beach, there's nothing like unwrapping layers of paper and opening a white cardboard box to reveal an oversized golden, deep-fried, battered cod, lying on a bed of thick-cut chips.
You may not be aware that you're hungry. But, if you're within walking distance of a good fish and chip shop, the vinegar-soaked brown-paper bags will quickly alert your senses.
Far from skinny American fries, the Irish "chipper" dishes out rough, chunky potato chips, drenched in vinegar with a fair lobbing of salt. (Most chippers will ask for permission before adding these condiments, but be sure to intervene early if you prefer to abstain from either. If you prefer just a little seasoning, it's probably best to politely ask if you may add your own.)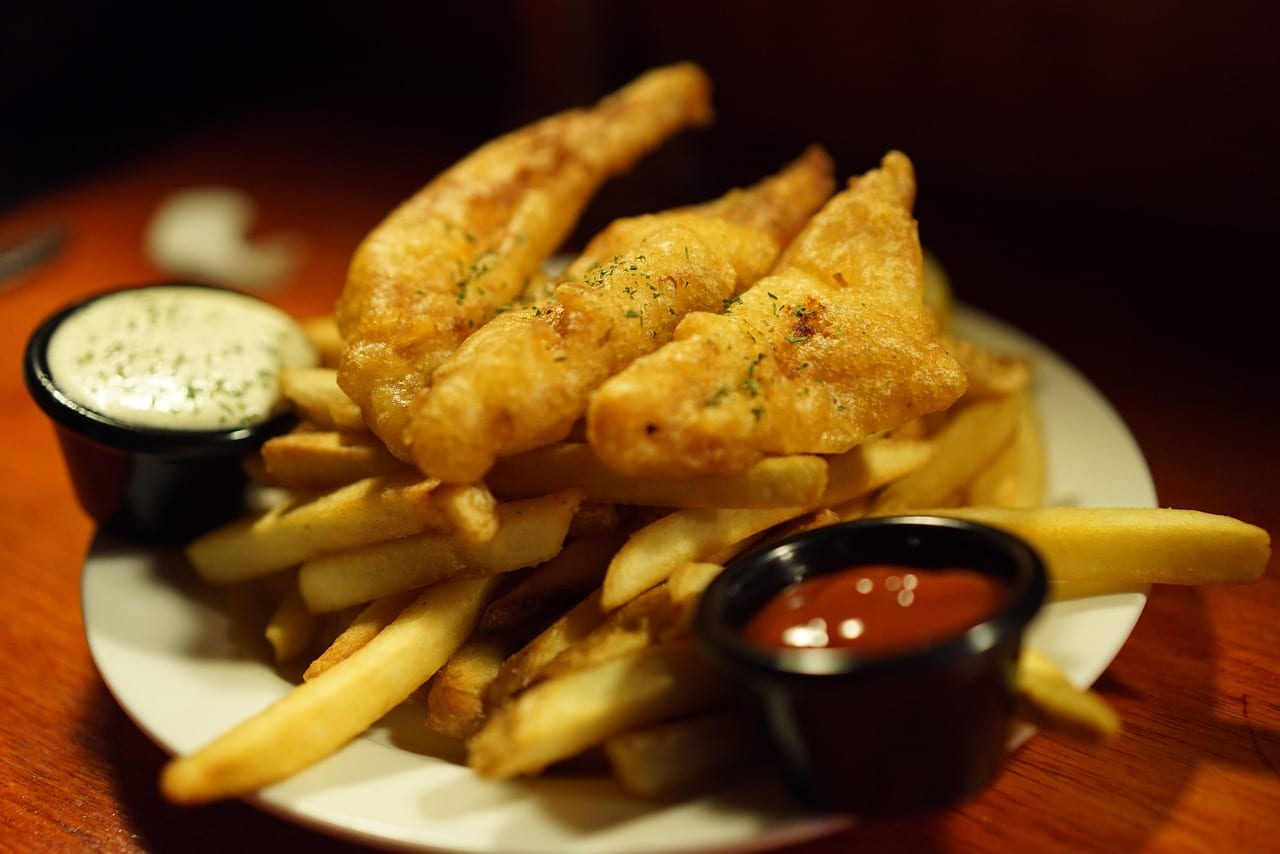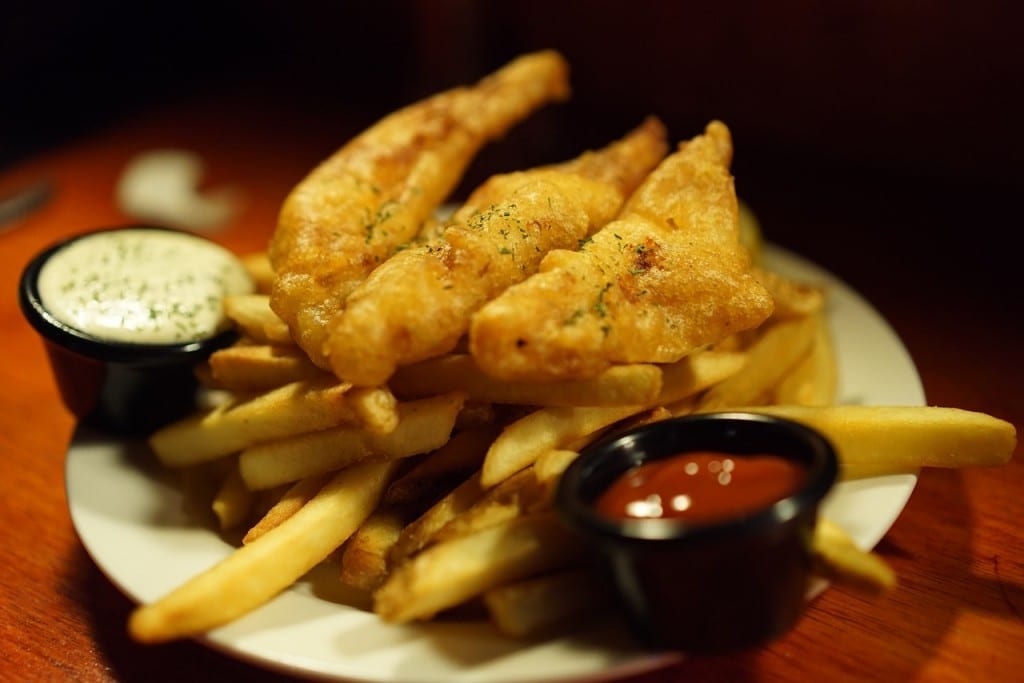 Lennox's in Cork claims to be the best chippie in Ireland. Popular options around Dublin include Leo Burdock's at Christchurch and Beshoff's in Howth. In the coastal town of Tramore, County Waterford (my closest beach), it's hard to beat Dooley's fish-and-chip shops (with branches just off the main promenade and in the center of town). A box of fresh cod and chips from Dooley's costs 9 euros (US$9.80) and is worth every cent.
3. The 99 Ice-Cream Cone

The national favorite cool-me-down on a hot summer day is the 99—layers of soft, whipped vanilla ice cream, served in a wafer cone, with a chocolate flake bar protruding from its side.
Shops selling these delicious, creamy cones often have a large model ice cream on display outside or some sign to indicate a whipped ice-cream machine onsite. Meanwhile, ice-cream trucks drive around neighborhoods, blasting out their musical call to dessert.
To be honest, I prefer to skip the chocolate flake and enjoy a plain cone. But, by all means, give both a try…
Above all, don't get ripped off. I've heard of people paying a ludicrous 3.50 euros (US$3.80) for a 99 near Dublin Zoo. Elsewhere, 1.60 to 1.80 euros is more typical. Certainly, you shouldn't pay more than 2 euros (US$2.20) for this creamy refreshment.
Lynn Mulvihill