We recently discussed the five best destinations for medical tourism. We also gave a definition on what medical tourism is… and just to reiterate, medical tourism means traveling to a foreign country with the goal of seeking medical treatment.
Medical tourism offers a wide variety of choices and options to the traveler seeking treatment. You can find specialists in one field who offer high-quality treatment for lower prices than you can find in your home country, on top of that, the healthcare and insurance can be way less stressful in some countries.
These reasons are a big part of why medical tourism is booming among U.S. citizens.
While we do have our own top picks, depending on your situation the destinations we suggested might not be an ideal match for you, if that is the case here are a few tips and resources to help you search for the perfect destination for medical tourism.
1. What Are The Best Options?
Fortunately for us The Medical Tourism Index keeps and up-to-date list of the top countries for medical tourism based on quality of care, safety and the attractiveness of the destination.
This is a great place to start, you can view breakdown by regions such as the Americas or Africa, or you can view the entire list by rank and then do more research on the country in question to find out what else would attract you to the area.
You can learn more about the countries that perk your interests in our Live and Invest Overseas country hub.
You can get a PDF of the whole list here.
2. Accreditation
Another tool to help you in your research to find out where the best facilities are in a country is JCI world hospital search. This is a very simple tool, all you have to do is type in the name of the county you want to research and it will let you know what facilities under that country have JCI accreditation.
JCI – stands for Joint Commission International, and they are a non-profit organization that certifies and accredits healthcare organizations all around the world. Facilities that meet the JCI standard are recognized for high-quality health care and high-quality safety standards for their patients.
3. Cosmetic Surgery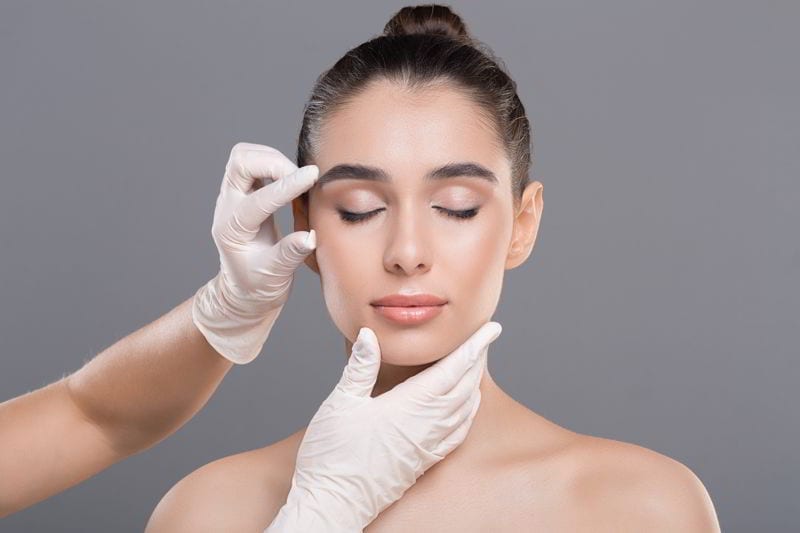 Many people travel overseas for cosmetic surgery and get excellent outcomes. However, if that is what you are looking for just be sure that you make educated decisions. Here are some guidelines to follow when traveling overseas for cosmetic procedures.
Find an ASAPS board certified practitioner.
4. Dentistry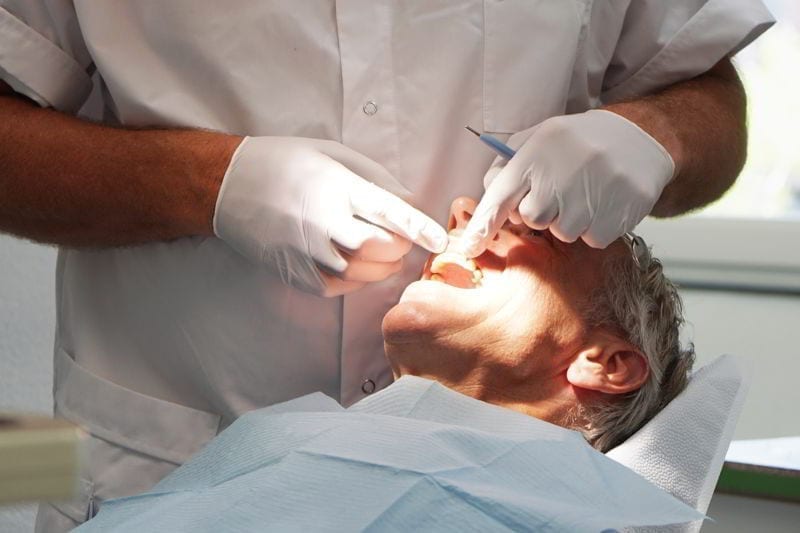 The Organization for Safety Asepsis and Prevention (OSAP) is a community of dentists, professors, researchers and representatives in the field of oral care.
5. Medical Requirements For Your Destination
Before deciding where to travel it is very important to check out the medical requirements based on your destination. Depending on where you are traveling, some viruses may be more prevalent in those areas in which case vaccines are a requirement to keep you from getting sick.
Here is the CDC destination list, this list will help you find out those requirements. Just click on the country you are traveling to and you will get the recommendations and requirements from the CDC.
6. Check Travel Health Notices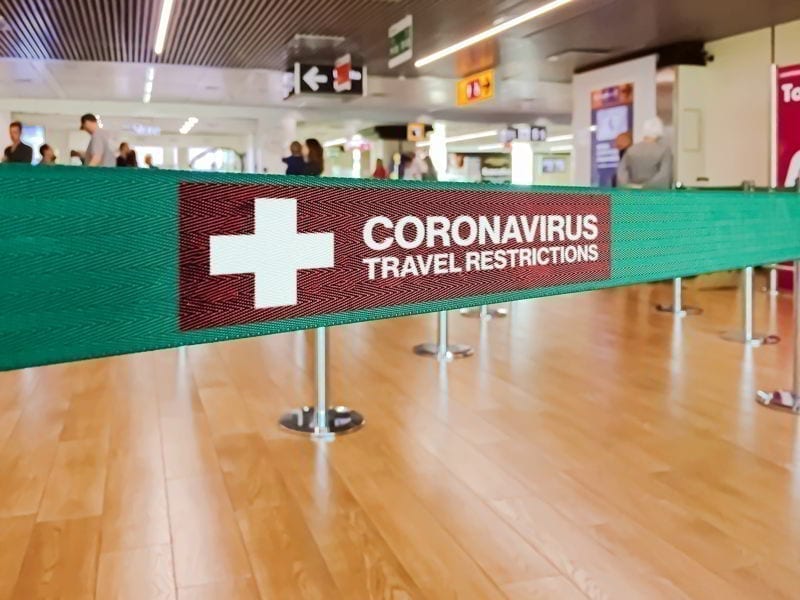 With COVID-19 still rampant, travel is going to remain restricted for the foreseeable future. The CDC currently has a level 3 warning and advise against all non-essential travel. Click here for the up-to-date CDC list of travel health notices.
7. Search By Specialty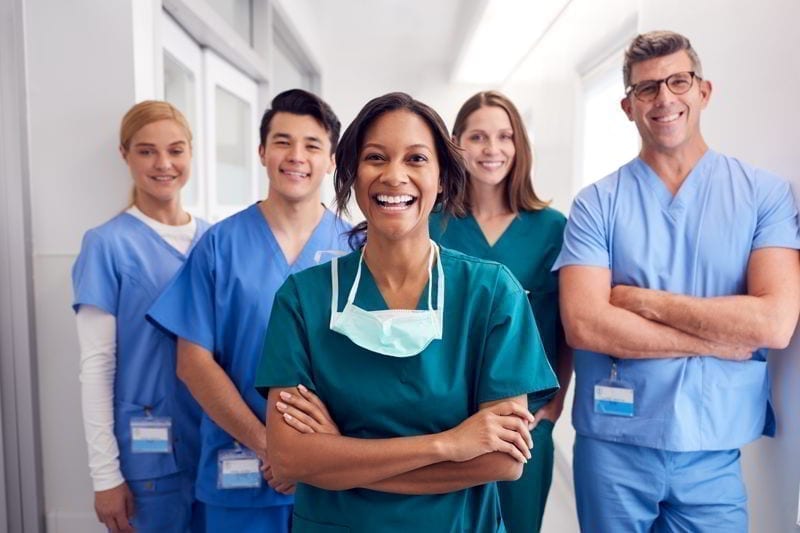 If you are looking for a specific type of treatment then you may wish to search by the specialty that you need to be seen for. To do this Health-Tourism.com has put together a comprehensive listing by specialty to help patients find their overseas location for treatment. Check their resources section here.
There are many things to keep in mind when you are doing your research. The most important is what you specifically are looking for. A location that has a higher focus on cosmetic surgery might not be as good a place to go for a heart treatment. For this you definitely want to research using a variety of resources.
After checking the resources, you will want to find out what your cost considerations are. Things such as, hotel accommodations, food and drink costs, international calling, medication, aftercare, contingencies, travel costs (buses, taxis and trains) and medical supplies. Keep in mind that in some countries these costs might be offset by the savings you will get on the medical procedure itself.
Check the certification of the medical facility. Again for this the leader is the JCI, there is also Accreditation Canada, of the International Society for Quality in Health Care.
You also want to find out whatever you can about your doctor's credentials. You will need a doctor who can communicate with you easily, so make sure that the practitioners in your destination facility speak English. You should also find out where they studied or if they have international standard certifications. You can check the doctor's school at the World Health Organization's directory of medical schools or at the FAIMER world directory of medical schools to see if they are internationally certified.
Click here for more considerations to keep in mind when researching a practitioner.
Here are just a few more considerations to keep in mind when deciding where to go for treatment overseas.