After more than five months in Paris and more than two months in quarantine in our little Paris pad, Lief and I are beginning to plan our escape.
When the lockdowns are lifted and planes again begin to fly, where will we go first, we've been asking ourselves. Our travel wish lists have grown long during our confinement.
If I could go anywhere, I'd plan a trip to Jerusalem… and sooner rather than later I will. However, in the immediate term, Lief and I need to get back to Panama. So, as soon as Panama's borders reopen to international flights, we'll be on one of them.
Meantime, I put the question to some of our far-flung Live and Invest Overseas team. If you could travel anywhere post-lockdown, where would you head?
Our man on the ground in Portugal Luis da Silva, who has been suffering but we are so happy to report is now recovering from COVID-19 replied:
"As you know, with my recovery from the virus, long-distance travel is out of the question for a while. That means for me the Old Continent must remain the focus. Which is great, as there is always so much to see. My wife and I were lucky to have taken a long weekend in Dublin and the surrounding areas before the pandemic broke out, and we did a lot of walking and eating fish and chips at small seaside towns like Howth, which was lovely. We stayed a couple of nights at the Portmarnock Hotel right on the beach, and, if ever there was a links-type course I have regretted not playing, it was this one.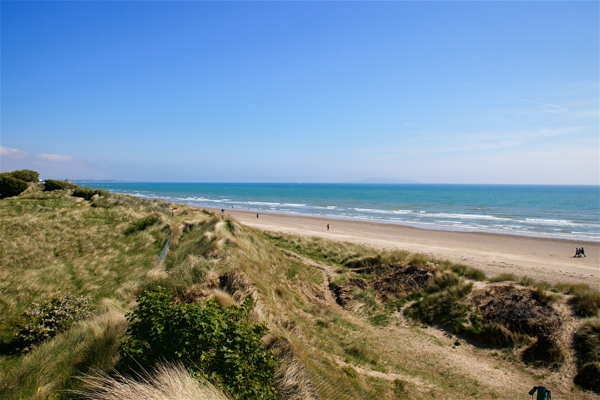 "Our first objective when we're able to get out is to re-explore the west coast beaches of the Algarve, where there is no issue regarding the distance between beach-goers. We highly recommend this area for those who are looking for beach and safety.
"We then hope to hop over into Spain to look for bargains, and there will be some.
"Our trip to Greece, where we want to explore new areas (it is a land of infinite opportunities for discovery, each trip is different), has been postponed twice this year. Now we hope to do that after the Live and Invest in Portugal Conference and Iberian Discovery Tour in late October.
"All this dependent on the doctor giving me the all-clear, of course, but I am feeling better every day…"
Simon LetterEditor Julia Ho said:
Top of my bucket list has always been to see the northern lights in Iceland.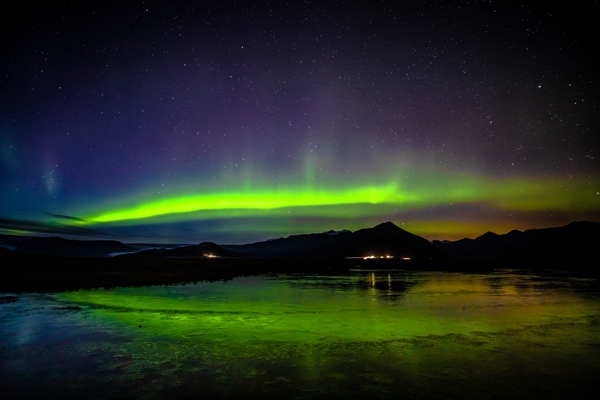 "The awe-inspiring cinematic landscapes and 2,500-year-old glaciers are things I want to experience firsthand.
"Fun fact: I've always been fascinated by Icelanders' beliefs in elves, fairies, and other magical creatures. A former member of Iceland's parliament insists that his life was once saved by a family of elves…"
Our man in Belize Phil Hahn, under lockdown in Cayo, wrote:
"Aside from heading back to the States to reconnect with my family, my plan was to come visit you in the City of Light, Kathleen. However, if you're not going to be there, no problem, but let's do plan to meet somewhere as soon as we can.
"One place specifically on my mind is the country of Georgia, which claims to be the first culture to make wine and gives every visitor a complimentary bottle upon arrival.
"At least that's what I've been told.
"Regardless, the hook for me was when a couple of friends from Germany showed me vacation photos of classical architecture, modern cities, bucolic countryside, beautiful beaches, majestic mountains, ski resorts, and what looked like a genuinely laid-back welcoming culture.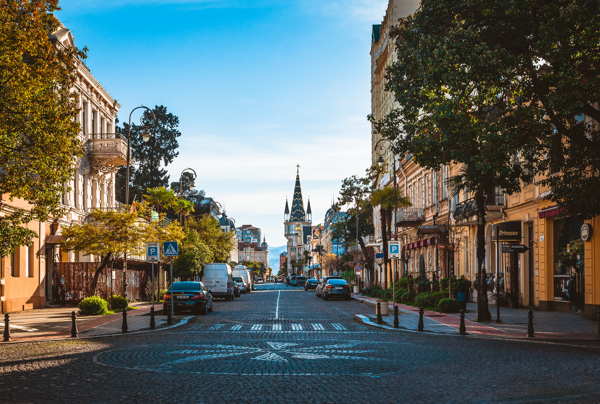 "I'm thinking about taking a midnight train to Georgia. I would love to find out if it's a 'simpler place in time,' unlike the U.S. state of Georgia that Gladys Knight and the Pips sang about.
"Meantime, I miss seeing everyone and am looking forward to next week's Global Property Online Summit. I will be glued to my computer to see your smiling, friendly, familiar faces…"
Overseas Living LetterEditor Sophia Titley, locked down in the UK, responded:
"Really anywhere with sunshine and ocean is where I'd like to go. The UK's beaches are not going to cut it for me. My sister and I visited Gozo last July, and I've been dreaming about going back. It's a tiny island about the size of Manhattan, but I felt like there was more to see than we had time for.
"I'm also hoping to go to northern Spain before the end of this year—Barcelona and San Sebastian, specifically. I'd also love to go back to Montenegro, and, like Phil, I've heard really good things about Georgia.
"If anyone is interested in a trip to Sicily, take a look at this.The Italian island of Sicily is offering to pay for half your flights and a third of your hotel costs if you visit later this year.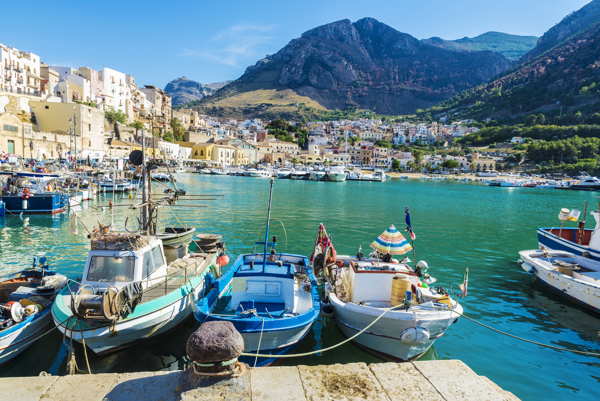 InvestGPS Marketing Director Mairead Walsh, sheltering in place at home in Tramore, Ireland, wrote:
"First stop will be my parents and family. They live in the lovely seaside town of Malahide, in Dublin. It has plenty of nice cafes, restaurants, antique shops, boutiques, and bars, all looking out over the sea and the marina. On non-beach days, we get to explore the castle grounds.
"Then I'd love to visit our favorite hostel in windswept Doolin on the west coast of Ireland, where nobody seems to close their front door even when it's lashing rain.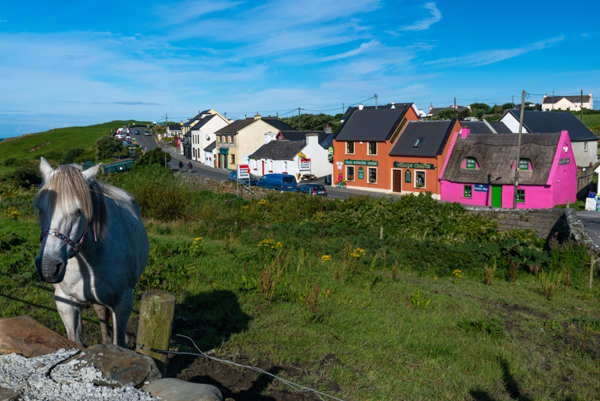 "We go for the rock climbing, music, stumbling into fabulous food in restaurants hidden away in the middle of nowhere, and the great people we meet here… like the roofer turned poet and hostel worker who relocated from chasing storms in New York and never went back… musicians traveling the world, and people of all ages and nationalities sitting around the fire, sharing life's adventures…"
Kathleen Peddicord