Country Retirement Report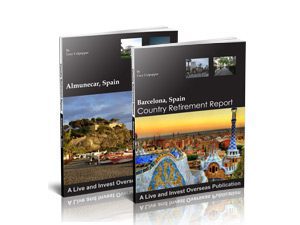 For some, tropical sunshine doesn't replace Continental charms. But who could afford to retire to the Continent? This report shows that a couple could retire to Barcelona, Spain, one of the Continent's most appealing lifestyle options right now, on a budget of as little as 1,700 euro per month, including rent. Barcelona is the economic, cultural, and administrative capital of Catalonia, situated in the northeast of Spain, on the shores of the Mediterranean Sea. Barcelona has four seasons, none of them with extreme temperatures.
Passport To Freedom: The World's Top Havens For Residency, Citizenship, And A Second Passport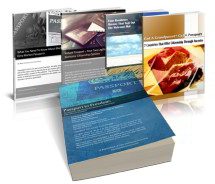 This series of reports and audio recordings is your roadmap to creating your new life in Paradise. Our Passport to Freedom contains five invaluable reports and five instructive audio recordings that will help you on your way to realize your dream life overseas, detailing everything you need to know about establishing residency overseas.