Best Countries To Live, Invest, And Retire Overseas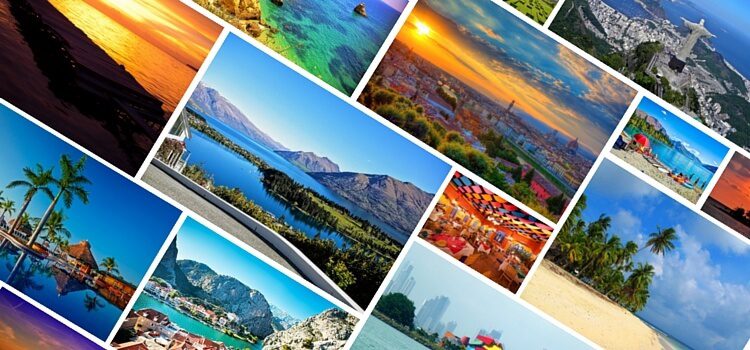 Welcome to the Live and Invest Overseas Country Hub!
Our far-flung team of expats and experts have been at this for decades, all with one goal, to help you find the best places to live, retire, and invest overseas. We feature all of the world's top destinations for retirement, living abroad, starting a business, accessing health care, buying real estate, and much more. Within each of our individual countries we provide an in-depth, expansive variety of information to help you discover the true story… without the rose-colored glasses. Whether you've dreamt of the Caribbean lifestyle on the beaches of Belize, sitting back and sipping wine along a vineyard in Argentina or France, or you're simply looking for a nice place to diversify and invest for the future… we have you covered. There has never been a better time to get up, get informed, and find the place that is just perfect for you!
This Is What Your New Life Overseas Could Look Like...Part 3 My wife and I have traveled large…
Read More...