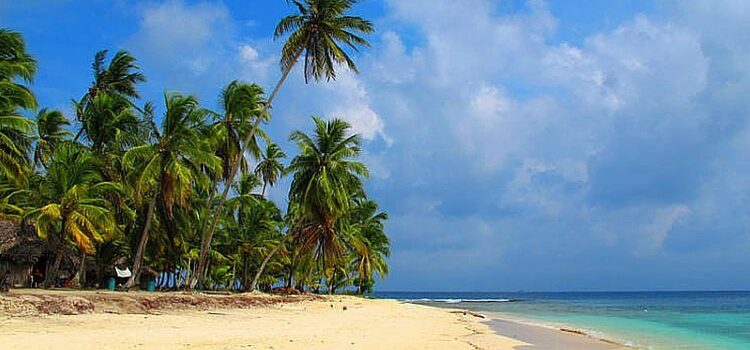 Belize Is Quintessential Caribbean At An Affordable Price
Belize is a safe, welcoming, unassuming little country where the population values personal privacy, self-determination, and freedom.
As well as a reef, ruins, rivers, and rain forest Belize offers easy residency and tax-free living. It's an English-speaking safe haven for both you and your money.
With a population of just 350,000, this country has a small-town ambiance. It is easy to become a part of the community. Both locals and expats are welcoming and willing to lend a hand or to make an effort for a neighbor.
Little Belize also offers a whole lot of what many tourists, retirees, and investors are looking for: sandy beachfront, both along its mainland coast and encircling its offshore cays. Prices for a bit of sand on quintessentially Caribbean Ambergris Caye, are very affordable by Caribbean standards, and there is an active and vibrant community, trendy restaurants, expat-run cafes, and lively beach bars.
Alternatively the Cayo region, which boasts Mayan archaeological sites, caves, streams, waterfalls, and forests offers incredible opportunities for embracing a self-sufficient life.
For non-Americans, Belize offers tax-free living, with legal residency easy to obtain through the country's Qualified Retired Persons (QRP) program. Foreign residents pay no tax in Belize on non-Belize income. Thus, be you British, German, Australian, or Irish, for example, you could become a QRP and reduce your overall tax burden to virtually nothing.
Belize is also a banking haven, one of the few remaining in the world, a jurisdiction where every bank must maintain a minimum of 24% liquidity at all times and where bankers respect bank secrecy. It's one of the easiest places in the world to open an offshore account.
For all of those reasons, Belize claims a spot every year at or near the top of our Best Retirement Havens in the World List.
Get Your Free Belize Report Now
Discover more about Belize through our daily e-letter, Overseas Opportunity Letter. Simply fill in your email address below and receive a free copy of Reef, Ruins, Rivers, and Rain Forest Plus Easy Residency and Tax-Free Living. This special report covers the easiest options for residency, real estate, and much more.
In My Former Life, I Was Happy 14 Days A Year... Now I'm Happy Every Day I was vacationing in the…
Read More...
Welcome To Cayo—Exploring The Charms Of San Ignacio Town It still gives me a shiver driving over the…
Read More...
10 Days Of Fun On A Lobster Passport—Ambergris Caye's Ultimate Annual Block Party Partying on…
Read More...
Have you heard about the island of Crooked Tree­? It's only a short drive from all the conveniences…
Read More...