Belize allows U.S. citizens to enter the country without a visa and remain there as a tourist for a maximum of 30 days per trip. If you wish to stay for longer than 30 days, you need to seek permission to remain in the country. Proof of an onward travel ticket and sufficient funds to cover the cost of your stay may be requested upon arrival.
Residency In Belize For Retirees
Belize's Qualified Retired Persons (QRP) residency program isn't, strictly speaking, for retirees only. The only requirements to qualify for Belize's QRP program are that you or your spouse be 45 years of age or older, that you consider yourself to be retired, and that you show that you have a minimum monthly income of at least US$2,000 per month to support yourself in Belize.
This residency program's incentives include a permanent exemption from any Belizean taxes including income tax, capital gains tax, estate tax, and import tax on household goods, automobiles, boats, and even airplanes.
Household Goods
There is no restriction on the value of the household goods you can bring into Belize, however, it must seem feasible that the size of your home reflects the amount of household goods you wish to bring.
For example, if you are moving into a one-bedroom cottage you won't be allowed to bring four bedroom sets and six TVs. If you have a mansion, that is not a problem.
Working With The QRP Visa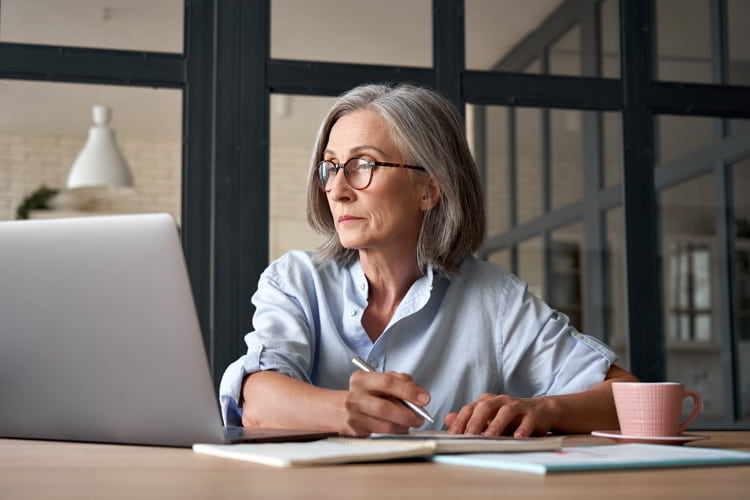 In practical terms, the "consider yourself to be retired" requirement means that, as a QRP, you can't apply for a work visa. This is not to say that you couldn't do international, online, or even local Belize business as an entrepreneur. You just can't take on traditional "employee" work.
Under these circumstances, the benefits of the QRP program could be significant, especially if you have an active business income from outside the States. As a non-resident American, your first US$108,700 (or US$217,400 as a couple) in foreign-earned income would be exempt from U.S. tax. And, again, as a QRP, you're also exempt from Belizean tax.
Residency in Belize can lead to a second passport and dual citizenship in this country.