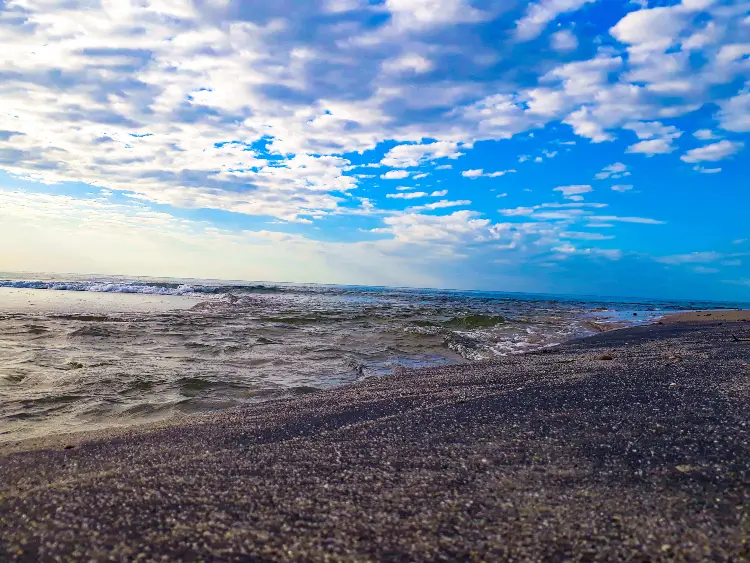 You can drive out from Panama City after work on Friday, enjoy a weekend at the beach, then return to the city Sunday evening in time for the work week, and that's precisely what every Panamanian living in Panama City who can afford it does.
To Panama City residents, the City Beaches are close enough for quick weekend trips but far enough away to forget the stress and commotion of the city.
And, to residents of the City Beaches, the capital offers a level of nightlife, a variety of dining options, and cultural events not available at the beaches.