Working In Panama As A Foreigner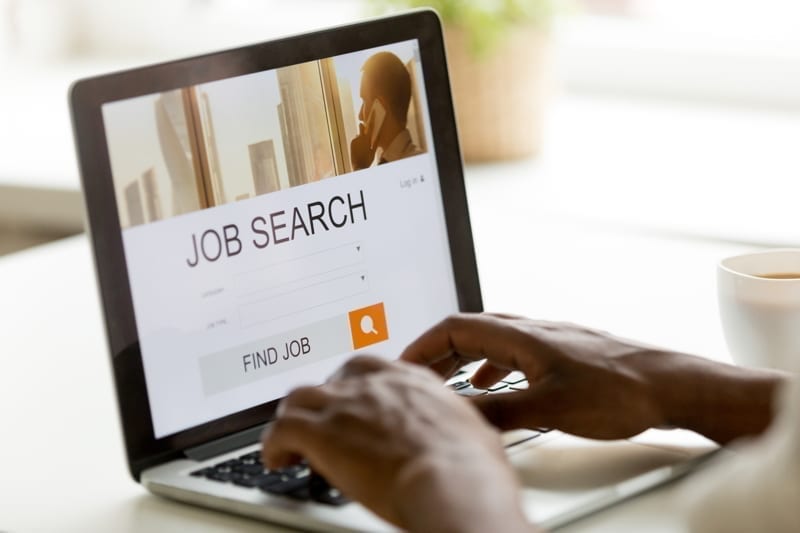 iStock/fizkes
As a foreign resident looking to work in Panama, your options for local employment are limited. Foreign residents are restricted from participating in certain industries. You can't become a licensed real estate agent, until you have been a legal resident for five years and have passed the Spanish real estate broker's exam. As an expat, you are also unable to practice medicine or law. Retail is another sector which foreigners are not allowed to work in Panama.
You wont be able to act as an official translator, however some expats have found side jobs doing the translating for offices and receive cash payments.
To begin working in Panama you will need to find an employer willing to sponsor you and arrange for your work visa. As competition is high for many positions, there are restrictions on the percentage of foreigners a Panamanian company may hire (generally 10%). Exceptions do exist for technical positions and temporary situations. According to Panamanian law, only 10% of employees in a company can be foreign. However, there are exceptions. If a company requires specialized staff that is not readily available in the labor force in Panama, for example, it is permitted to hire technical or specialized staff. (In this case, foreign employees still can't exceed 15% of all the company's employees.)
Foreigners can find work in Panama through a variety of industries, including:
construction
embassies and other foreign goverment agencies
hospitality
non-profit
sales
sciences
technology
If you have a particular skill, especially one that is in high demand or is difficult to find in Panama, you will have better luck finding a job. In Panama there is a shortage of skilled labor, but an oversupply of unskilled labor.
As with many things here, finding a job in Panama can be easier once you have developed connections. This is very much a "who you know" country when it comes to getting a foot in the door. Over the past decade, in large part due to technological improvement, jobs have become much easier to find without having established a presence in country. Websites such asKonzerta, Encuentra24, andOLX have regularly posted positions.
Minimum Wage In Panama
When you consider that the minimum wage here is less than US$500 a month, it's not surprising that Panamanians are hired first. Retirees generally will find they can live like a king in Panama on their pension, without the need to find supplemental employment. Truth be told, you probably won't need to work if you are considering retiring in Panama. A modest income is more than enough money in this country.

Obtaining A Work Permit
There are a few ways to obtain a work permit in Panama, however the easiest for foreigners is through the "Specific Countries" visa program. This program allows you to get a visa and residency in Panama, along with a work permit. The program statutes state that you simply need to prove that you are from one of the approved countries and that you have US$5,000 in the bank, any Panamanian bank, and an additional US$2000 in the account per dependent. You must also demonstrate an offer of employment and contract from a Panamanian business. There are a few other minor requirements, however through this process you will obtain a Panamanian work permit.
The work permit application can be initiated only after permanent residency has been granted, which, depending on your lawyer and connections can take 3 to 8 months. If your immediate goal is a work permit, this can be problematic, but this is an indefinite work permit, something only obtainable in Panama…a true Holy Grail.
Bringing Your Work To Panama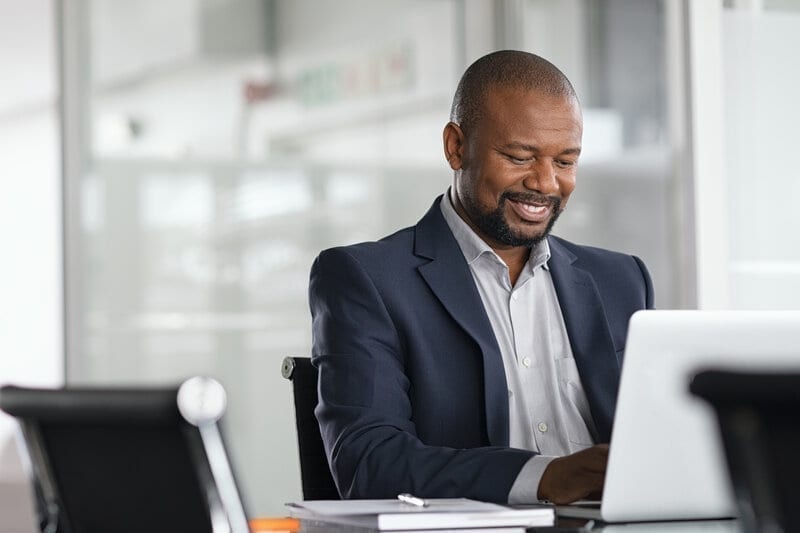 iStock/Ridofranz
One of the best options for work in Panama is simply to move your current job there. If you are a mobile professional, it's worth considering making your base in Panama. You'll be earning North American or European wages and enjoying a Panamanian cost of living. In addition, high-speed Internet, inexpensive phone rates (less than 7 cent per minute to the U.S.), inexpensive English-speaking workforce, and a U.S.-dollar economy all contribute to a great workplace. Many web-based and creative businesses have already found a home here alongside other large and established businesses.
If you are moving your business to Panama, your best bet is to base yourself in the City of Knowledge, a technology and education park with a state-of-the-art communications infrastructure and bustling business population. You'll be in good company: the United Nations' Regional Headquarters are here. Other locations to consider are the Colon Free Zone and Panama Pacifico Industrial Zone, both offering certain tax exemptions and advantages.
Starting A Business In Panama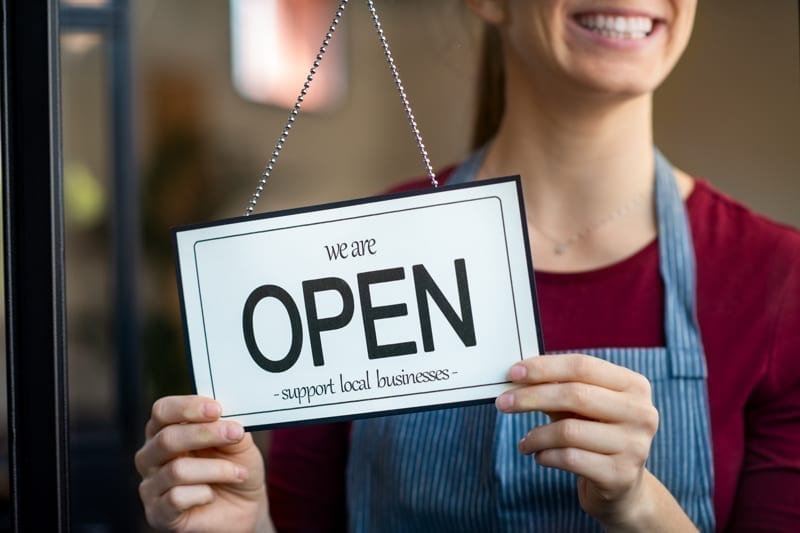 iStock/Ridofranz
Panama, much like the United States, values entrepreneurship and works hard to attract future business development. With a less matured marketing and business environment, you will quickly find opportunities to start working in Panama for yourself, if only to materialize a business or service you are missing from back home. Adventurous entrepreneurs with foresight and a little business acumen stand to make substantial gains. There are a few restrictions are placed on foreigners interested in owning and operating businesses, but not as many as in the general employment sector. Panama boasts over 400,000 registered corporations. It is second only to Hong Kong as a home to corporations and corporate subsidiaries. If you are looking to invest in Panama, starting a corporation can be a good way to begin.
Here are a few ideas of businesses to start in Panama:
consulting group
import/export operation
language school
tourism business
web-based business
Related reading: Why Starting A Business in Panama Made Perfect Sense
The bottom line is that you can find work in Panama, with a little effort, and if not, there is always an abundance of opportunity to make your own.