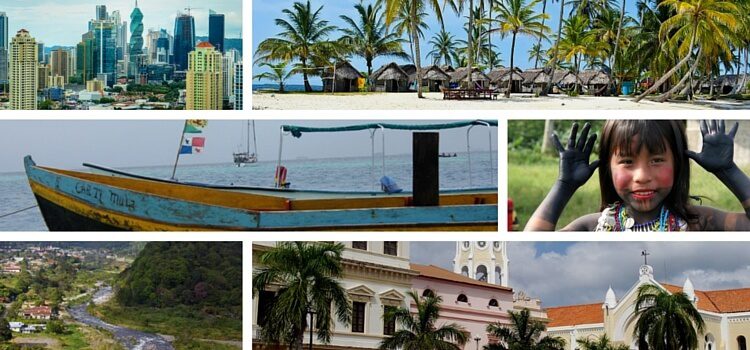 Here you will find our Panama gallery of images. This collection is complete with images of the natural landscape, people, and delicious food abundant throughout Panama. It's hard to put into words just how beautiful this country is… just see for yourself!
Images of Panama
Return To Paris Among my best memories of the places we've called home are the views. In Panama…
Read More...
Notes From A Vegetarian Expat On Top Veg-Friendly Spots When moving to Panama City with my…
Read More...
The Night The Lights Went Out In Panama City I grew up in the United States, and I remember…
Read More...
More Bang For Your Buck—The ABC Costs Of Living In Panama Many who visit Panama come away…
Read More...