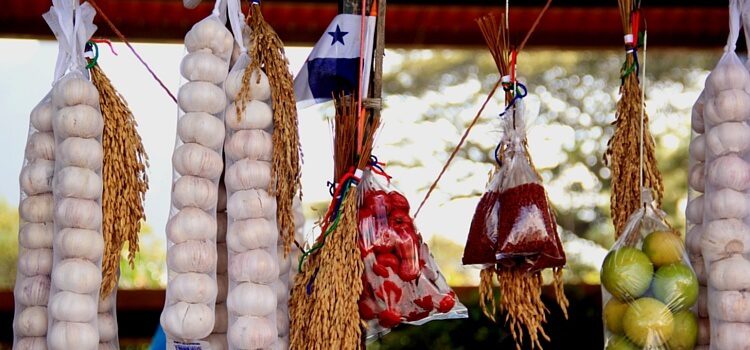 Panama Offers a Luxury Lifestyle at a Low-Cost
The average cost of living in Panama can be much lower than in many first-world countries. Whats most impressive though, is what you get for your money. Although prices for real estate are rising throughout Panama, housing is still relatively inexpensive compared to the U.S. and Canada. You can rent a nice apartment in Panama City from US$650 a month—and a really nice place with an amazing view is about US$1,500 a month. You can find just about anything you want in grocery stores in Panama, but you'll save big if you shop in the open markets. Many vendors compete in the local market plazas and prices, especially fruits and vegetables, are extremely inexpensive.
As for utilities, water and gas are relatively cheap. Electricity, however, can be more expensive. Depending on your number of appliances, electronics, and use of air conditioning, you could pay up to US$200 a month.
Health care in Panama is generally less expensive, but still rivaling North American standards. You can hire both a full-time maid and driver for under US$700 a month and a gardener can be hired for less than US$15 a day.
You can find good food for less than US$5 even in Panama City. Street food is good and very inexpensive. Barbecued meat on a stick (carne en palito), meat-stuffed pastries (carimañolas and empanadas), and raspados (ice cones) are delicious. Dinner out at a good restaurant, including wine and dessert, will cost you about US$25.
If you enjoy the cinema, Panama offers movies in theatre for around $5, and popcorn and a drink are under $5 too. Try seeing a flick in the U.S. for that price!
Cab rides throughout the city are anywhere from US$1.50 to US$5.00, although it is helpful to ask how much the ride will be before entering the taxi.
Budgets From Across Panama
Return To Paris Among my best memories of the places we've called home are the views. In Panama…
Read More...
Notes From A Vegetarian Expat On Top Veg-Friendly Spots When moving to Panama City with my…
Read More...
The Night The Lights Went Out In Panama City I grew up in the United States, and I remember…
Read More...
More Bang For Your Buck—The ABC Costs Of Living In Panama Many who visit Panama come away…
Read More...