The economy in Panama is fast growing and shows signs of a bright future. Panama experienced economic prosperity under past President Ricardo Martinelli. Martinelli was pro-business and pro-investor. The Martinelli Plan, as we've dubbed it, called for a First World Panama, and under his direction Panama's government worked aggressively to progress that agenda.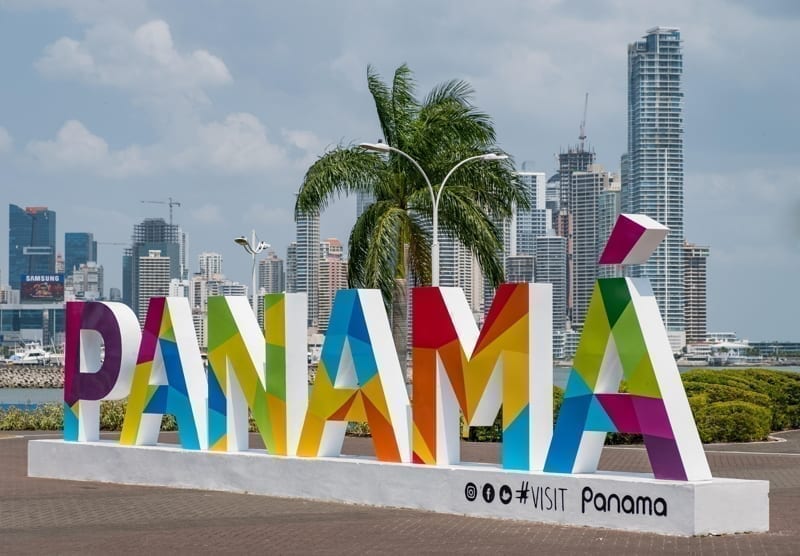 Alamy/hanohikirf
Panama has built its economy more on business, banking, and commerce than on tourism. But this is changing, as Panama is making a concerted effort to draw attention to her natural offerings, as well as her financial benefits. These elements, then, comprise the dual personality of this little country that holds such an important geographic position. Steadily increasing numbers of foreigners looking for inexpensive vacations and quality retirement are moving to Panama. The tourist industry accounts for about 9% of the GDP and has no doubt contributed to Panama's economic boom. Special benefits for foreign retirees attract even more visitors and potential residents to the country.
Panama is the most advanced nation in the region, the hub of the Americas, and one of the world's biggest trading zones, thanks to geography and the Canal.
You can't grow this fast without experiencing stress and growing pains are unavoidable. Panama's economy grew by better than 10% in 2007, 2008, and 2009. In 2010, despite the global financial crisis, it expanded by a further 7.7%. Growth rates bounced back, to over 10% in 2011 and 2012, and around 7% to 8% for 2013 and 2015.
These Are Exciting Times In Panama
The transformation in this country over the past decade-plus has been remarkable. Panama has shown the world that she knows how to put her assets to good use, and, as a result, she stands today as the world's most appealing overseas retirement and lifestyle haven.
Panama Is One Of The Region's Success Stories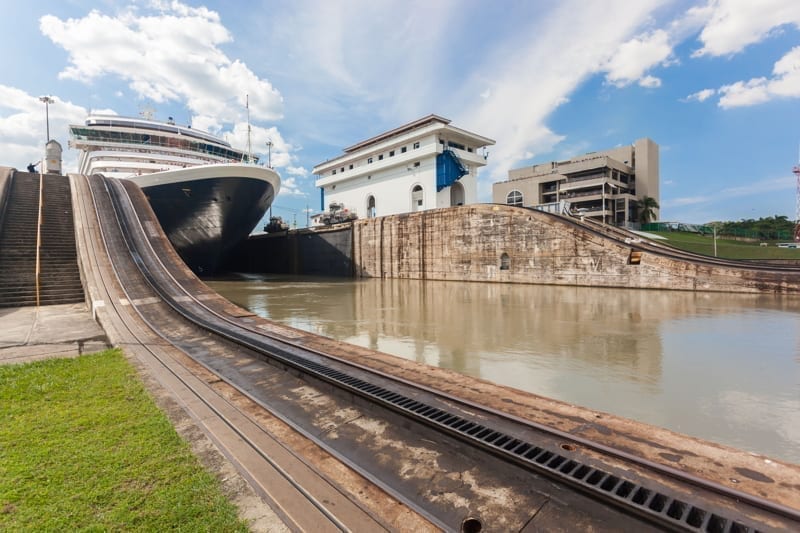 Alamy/Sorin Colac
Despite ongoing global economic problems, Panama is a prosperous country that boasts continued stability and growth. This is a young and healthy democracy and a safe and peaceful nation. It's been 14 years since the Americans left and handed over control and management of the Panama Canal to the Panamanians. The Panama Canal is completing its newest expansion, which promises further economic prosperity. There is no doubt that the Panama Canal continues to contribute a great deal to Panama's economic progress. The expansion, a US$5.3 billion project, doubles its current capacity, creating 7,000 jobs—95% to Panamanians— and reducing unemployment considerably. Panamanians earn the highest per-capita income in all Central America.
Panama Economic Statistics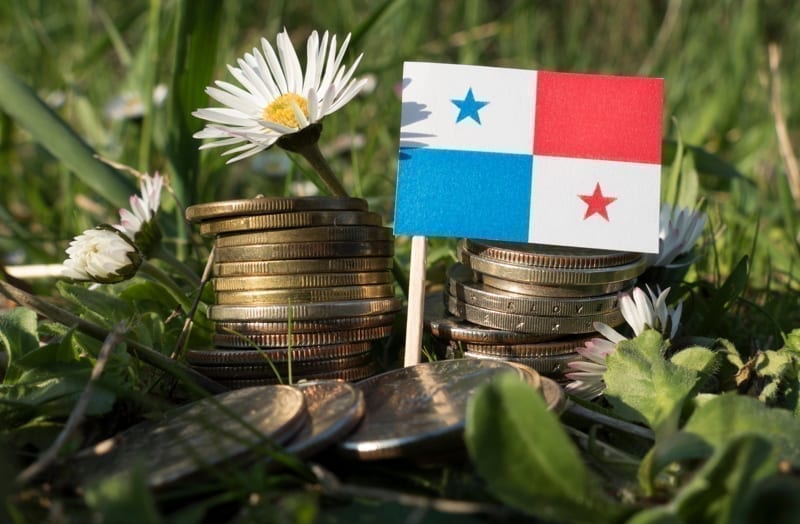 Alamy/Ognjen Stevanovic
| Information Type | Notes |
| --- | --- |
| GDP (purchasing power parity) (2014) | US$67.459 billion |
| GDP per capita (2014) | US$17,809 |
| Real annual growth rate (2013) | 8.4% |
| strong>Inflation (2013) | 4% |
| Unemployment | 4.5% |
| Arable land | 7.16% |
| Agriculture | bananas, rice, corn, coffee, sugarcane, vegetables; livestock; shrimp |
| Labor force | 1.54 million |
| Labor force by population | agriculture 3.8%, industry 16.8%, services 79.4% |
| Industries | construction, brewing, cement and other construction materials, sugar milling |
| Natural resources | copper, mahogany forests, shrimp, hydropower |
| Exports | US$18.91 billion f.o.b.; note – includes the Colón Free Zone |
| Export – commodities | bananas, shrimp, sugar, coffee, clothing |
| Imports | US$24.69 billion f.o.b. (includes the Colón Free Zone) |
| Import – commodities | capital goods, crude oil, foodstuffs, consumer goods, chemicals |
| Major trading partners | U.S., Canada, Sweden, Netherlands, Costa Rica, Mexico, Colombia, China |
| Top Export Partners (2012) | U.S. 20.3%, Canada 14.6%, Costa Rica 6.6%, Netherlands 5.9%, Sweden 4.8%, China 4.1% |
| Top Import Partners | U.S. 23.6%, China 6.4%, Costa Rica 4.6%, Mexico 4.4% |