For the last 30 years Panama has developed as the largest international banking center in Latin America. Here local law grants anyone who banks in this country the same rights as Panamanians.
Banking accounts for over 10% of the country's Gross National Product. More than 80 banks are currently in operation, however this number is supposed to consolidate in years to come.

There are a number of international banks in Panama, including: HSBC, Citibank, Scotiabank, Dresdner, and BNP/Paribas, each with their own full-service branches. All banks are private with the exception of state-owned banks, Banco Nacional de Panama and Caja de Ahorros.
Bolsa de Valores de Panama, an active stock exchange, is the only dollar-based securities market in the region. The exchange is a private corporation listing about 100 companies.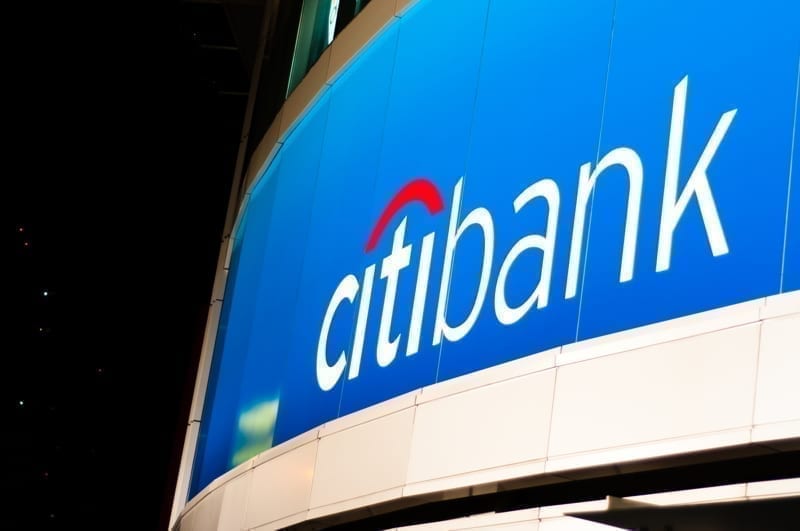 iStock/tbradford
Is Banking in Panama Safe?
Bank accounts in Panama are safe. This can be attributed largely to the fact that it is difficult to obtain a banking license. Tough laws and high standards are imposed on banks, especially after the revelations of the "Panama Papers".
Panamanian banks tend to be very conservative and do not enter into risky lending practices. You must put down at least 10% for a mortgage as a resident.
Panama's currency is the U.S. dollar, meaning no exchange risks for North Americans.
Opening A Bank Account In Panama
Opening a bank account in Panama as a foreign resident can be fairly easy process, however it can take a little time (things move a bit slower in here).
Although it can help for language barriers and expediency, you won't need a lawyer to open an account.
Most banks will need:
Your passport

Driver's license

One, possibly two bank reference letters from your home country

A statement of your account in good standing from your bank

Utility bill (some banks don't require this, ask prior to going in for application)

Personal recommendation from someone in Panama

Most banks ask for a minimum deposit anywhere from US$50 to US$200
Once at the bank, you will be required to fill out all necessary forms. There is usually a bank manager or employee who can walk you through the process, often in English. The approval process can take a couple of weeks.
We recommend you maintain your bank account in the States at first—especially since you'll need to be settled in Panama before you can even apply.
Savings accounts usually have around 3.5% annual interest, which is quite good. CDs (Certificates of Deposit) can offer up to 5% annual interest.
Most banks offer secured credit cards when clients place security deposit as collateral for the credit line equal to 125% of the credit limit. Annual fees start at US$50. Debit cards are also offered at most banks. Annual fees are US$20.
It is always helpful to have an ATM card and credit card with you. American Express, Western Union, and MoneyGram all have branches in Panama City.