The process of investing in Panama is simple and straightforward, but we recommend that you always work with a good attorney. This is smart business practice, but it's particularly important in Panama where a large part of realizing success has to do with making contacts and building relationships. A reputable lawyer is a good place to start.
The economy of Panama has been on the rise for some time. Low unemployment, low debt, and the recent expansion of the Panama Canal have been solid economic indicators and investors are recognizing opportunities and cashing in. Many economists are making claim that the expansion will have Panama's GDP doubling within 10 years.
Although there are a plethora of investment opportunities in Panama today—namely those in the tourism sector, banking, reforestry, and mining—real estate is the most lucrative place to put your money immediately.
Investing in Panama's Rising Tourism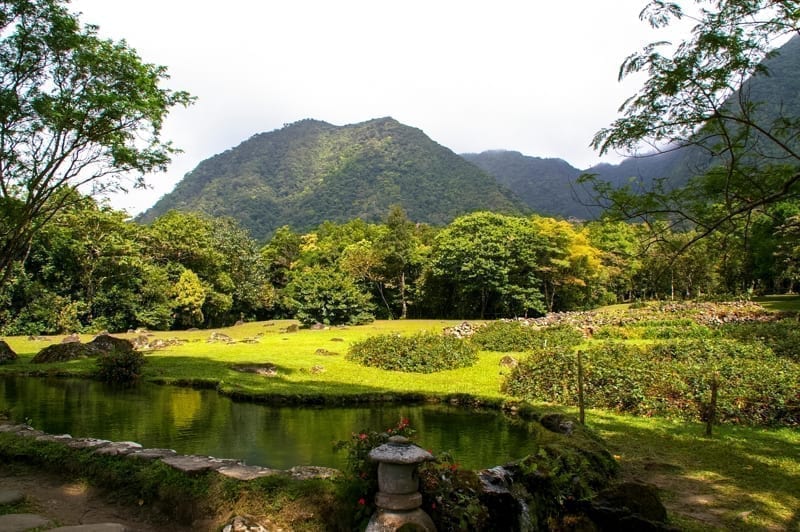 From developments like guest houses and resorts to projects like charter dive operations or guiding trips, there are nearly unlimited options for an investment in Panama's tourism sector.
You could build a bed and breakfast in the hills of El Valle, start a white-water rafting outfit in Chiriqui, or operate fishing expeditions or a scuba dive shop in Playa Santa Catalina. Recently there was a hotel and a marina for sale on Solarte Island in Bocas del Toro for US$1.2 million.
Best of all, the government is behind you all the way. The Panamanian Tourism Authority (ATP) plans to invest in a tourism campaign in the coming years. Money will go toward such programs as overseas advertising, rural bed & breakfasts, installations of tourist information kiosks and craft centers. All the incentives currently in place in Panama are expected to remain.
Organic Agriculture Investment In Panama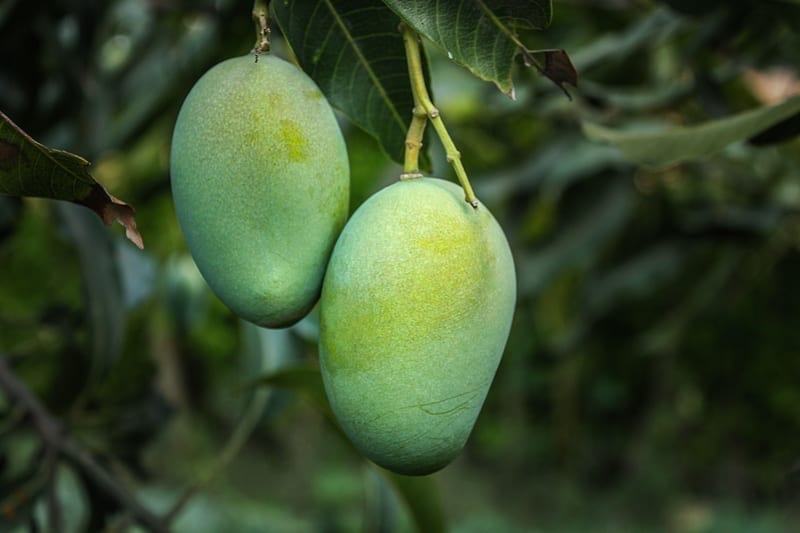 In recent years, Panama has become a favorable spot for organic agriculture investing. Plantations for limes, mangoes, and avocados are producing annualized returns over 15%. The amount of capital required to buy-in has been under US$40,000 and provides a stable long-term investment. The only downside is that the opportunities sell out fairly quickly.
Reforestation Investments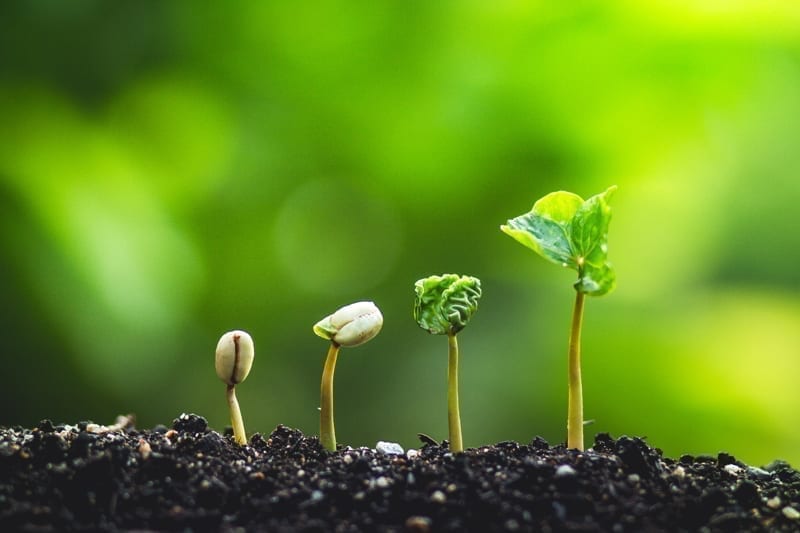 Panama is currently focusing a great deal of attention on the reforestation of its land. To attract foreign investors to this sector, the government grants financial and forestry incentives for investors who purchase land designated for reforestation or that has already been reforested. If you invest at least US$80,000, for example, you can obtain a Complete Reforestation and Investor Visa Solution, which is a quick way to obtain Panama residency.
If you set up your investment as a corporation and not as a private investor, the corporation conducting reforestation activities must be approved by ANAM (Autoridad Nacional del Ambiente) to operate in Panama in order for you to get the visa. You need a forestry registry certificate from ANAM whether you invest as a person or corporation. To apply for this visa, you'll need the following:
Power of Attorney for the visa application (use a qualified Panamanian attorney);
A deposit of US$800 to the Ministry of Government and Justice, returned if it's declined within one year following approval;
Payment of US$250 to the National Treasury;
Health certificate issued in Panama;
Copy of the last receipt showing payment of the company payroll;
Certificate of the company's registration with ANAM;
Photocopy of your passport and six passport-size photographs;
Police record issued by the competent authorities in the last place of residence;
Certificate attesting to the value of your shares and the investment of US$80,000;
Certificate from a Certified Public Accountant stating that you are the shareholder; include CPA's license number and a copy of the company's tax payer registration;
Notarized copy of documents (check, certificate of banking transfer, bonds, etc.) to acknowledge payment.
Investing in Exportation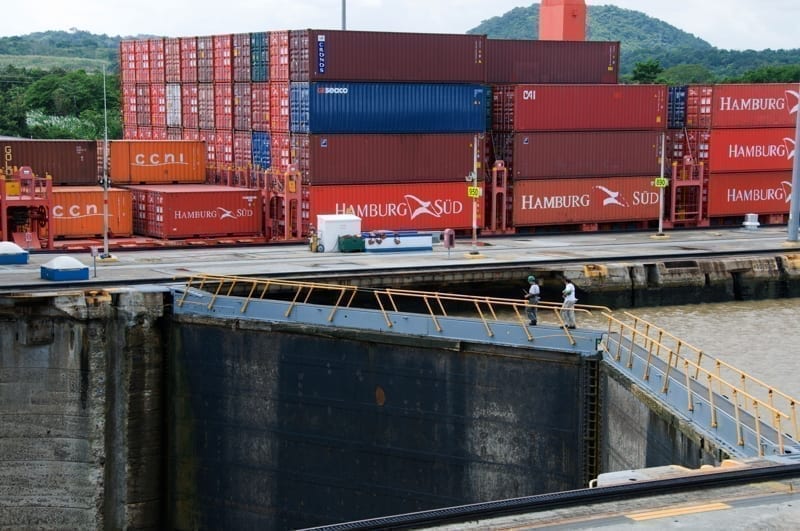 With all the free zone opportunities in Panama, an export company could make sense for would-be investors. Of all Panamanian exports, 20.3% are directed to the U.S. market, its main commercial partner
The great thing about setting up an export company is that you can operate in an Export Processing Zone (EPZ), which is 100% tax-free. Any activity, operation, transaction, license, procedure, transfer of movable goods and real estate, purchase and importation of all equipment, spare parts, raw materials, and all goods and services, are 100% exempt from national direct and indirect taxes, duties, levies, and charges for an indefinite period. The main export industries allowed in the EPZ are manufacturing, processing, telecommunications, and high-technology parks. Similar incentives exist for oil and petrochemical companies located in the country's Petroleum Free Zones.
Invest in Panama Real Estate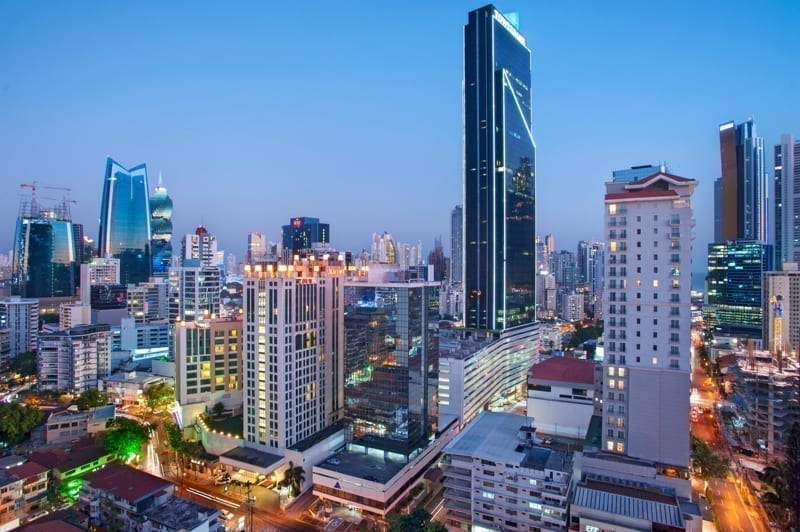 Real estate investors from around the world are enjoying the benefits and incentives put in place by the Panamanian government. Opportunities from high-rise condos in Panama City and residential communities in Boquete to Caribbean and Pacific beachfront properties exist for real estate investors, and construction is popping up all over the country.
Many foreign investors starting a business or purchasing real estate in Panama set up a corporate entity. Panamanian corporations and foundations offer flexibility in everything from estate planning and tax management to asset protection.