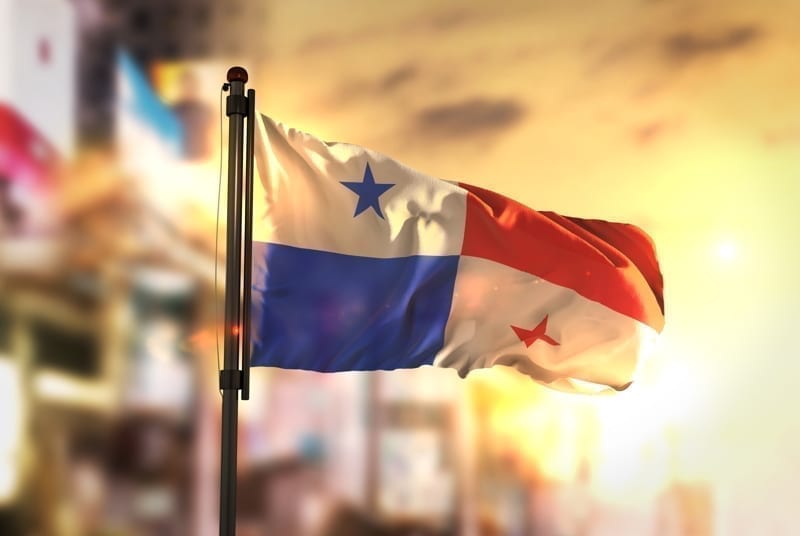 iStock/NatanaelGinting
Do U.S. Citizens Need A Visa To Enter Panama?
No, U.S. citizens may enter Panama without a visa and remain in the country as a tourist for a maximum of 180 days per trip. If you wish to stay longer than 180 days, you need to seek permission to remain in the country. Tourists must present a return trip ticket or fare back to their home country or next destination upon arrival. Airlines strictly enforce these laws (as they would incur any cost of deportation should they allow you in the country and you remain illegally).
Panama offers the most cost-effective, hassle-free invest-for-residency program available anywhere in the world today. With an investment of US$300,000 in real estate, CDs, or any combination thereof, $US160,000 in a business, or US$80,000 in reforestation, Panama will grant you residency.
Panama's Specific Countries Visa
The Specific Countries visa program was initiated under Ricardo Martinelli's presidential administration through an executive order that the current president of Panama, Juan Carlos Varela, has so far allowed to remain in place. It is available to citizens of 50 specifically named countries, including the United States. If you hold a passport for one of the 50 countries on the list, this is the best Panamanian residency option after Panama's pensionado visa.
Foreigners have several options to choose from when considering the options to live permanently in Panama. Persons from the following countries can file for permanent residency in Panama through the Friendly Nations Visa Program:
Canada, Great Britain, and the United States, as well as:
Andorra, Argentina, Australia, Austria, Belgium, Brazil, Chile, Costa Rica, Croatia, Cyprus, Czech Republic, Denmark, Estonia, Finland, France, Germany, Greece, Hong Kong, Hungary, Ireland, Israel, Japan, Latvia, Liechtenstein, Lithuania, Luxembourg, Malta, Mexico, Monaco, Montenegro, Netherlands, New Zealand, Norway, Paraguay, Poland, Portugal, Republic of Korea, San Marino, Serbia, Singapore, Slovakia, South Africa, Spain, Sweden, Switzerland, Taiwan, and Uruguay.
For further information such as requirements, documents needed, and help with your visa application, we recommend contacting a Panamanian lawyer.
Retirement Visa In Panama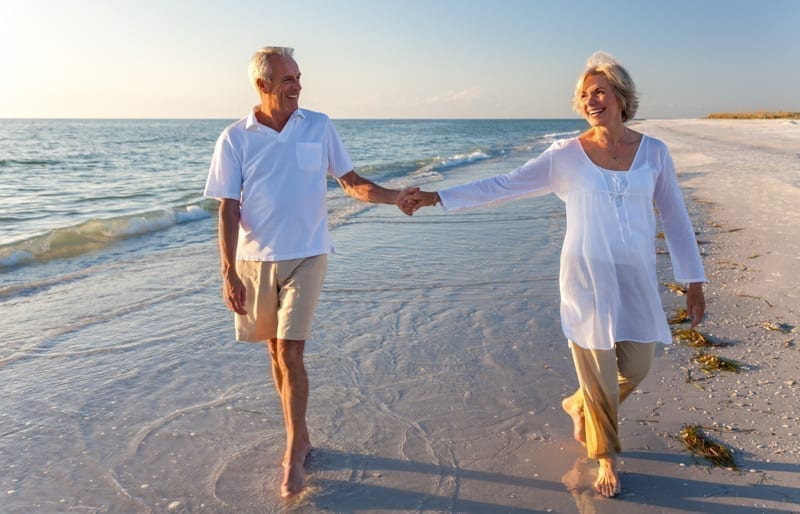 iStock/dmbaker
Panama's pensionado program offering special benefits and discounts for foreign retirees is the current Gold Standard. Retiring in Panama, you can save as much as 50% on everything from restaurant meals to in-country airfares, from prescription medicines to closing costs on your new beach house.
The government of Panama has historically allowed any adult over 18 years of age who could show proof of a monthly pension of any kind to qualify for a pensionado, or retirement, visa. If you receive a pension from any government entity, social security, Armed Forces, or a private company that pays you a guaranteed pension for a lifetime, you qualify (US$1,000 per month and an additional US$250 for each dependant).
Best of all, in Panama, if you qualify under the pensionado program today, you get to keep your privileges for life. Check out these benefits for foreign residents and retirees:
50% off entertainment anywhere in the country (movies, theaters, concerts, sporting events)
30% off bus, boat, and train fares
25% off airline tickets
50% off hotel stays from Monday through Thursday
30% off hotels stays from Friday through Sunday
25% off at restaurants
15% off at fast-food restaurants
15% off hospital bills (if no insurance applies)
10% off prescription medicines
20% off medical consultations
15% off dental and eye exams
20% off professional and technical services
50% closing costs for home loans.
To sweeten the deal, you are also entitled to a one-time tax exemption on the importation of household goods (up to US$10,000) and a tax exemption every two years for the importation or local purchase of a new car. An added bonus: Every bank in Panama has special express lines for retirees. It is required by law. To apply, hire a Panamanian lawyer to handle the application process.
Other Visa Options
Panama offers a few other options for getting a visa, including:
Private income retiree visa
Person of means visa
Forestry investor visa
Investor visa
Agricultural business visa
Tax-Free Processing Zone Investor visa
Residency in Panama can lead to naturalization in this country, but dual citizenship is not permitted by those who apply for legal citizenship. (As opposed to citizenship by birth; children born in Panama are allowed to retain both citizenships).