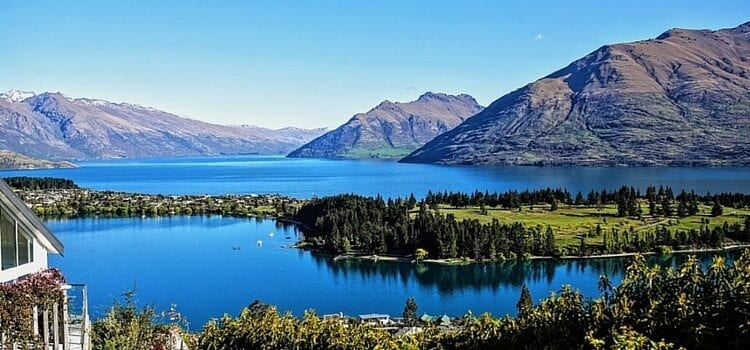 New Zealand
Escape to New Zealand
The world's best place to escape. Safe, secure, and remote, New Zealand is a top pick for part-time expatriate living. It's not easy to arrange full-time legal residency…but you'll have no problem spending up to six months a year in this beautiful, English-speaking island nation.
New Zealand is one of the world's premier outdoor playgrounds, with top-notch skiing, hiking, surfing, fishing…
Queenstown has established a name for itself as a high-end expat retreat, attracting well-heeled adventurers from around the world.
Six months here and six months in the highlands of Mexico, for example…and you've got perpetual summer.