New Zealand is one of the world's best places to escape. Safe, secure, and remote…very remote, New Zealand is a top pick for part-time expatriate living. It's not easy to arrange full-time legal residency…but you'll have no problem spending up to six months a year in this beautiful, English-speaking island nation of kiwis (as New Zealanders are affectionately referred to).
Kiwis are known for their laid back, friendly demeanor. They are considered among the friendliest people in the world and yet some say they are difficult to befriend. Maybe they are wary of people coming to New Zealand to take their jobs or maybe they are too busy enjoying the great outdoors. Whatever the reason, it's not impossible to make a friend
New Zealand is expensive…very expensive, especially when it comes to real estate (rent is often listed in weekly rates). This shouldn't come as a surprise since it is an island nation located in the far reaches of the globe, importing gets expensive. However, on the flip side, the Kiwi way of life is one of lifestyle over materialism. You may find that you are living with less…and quite fine with it.
Speaking of doing without…it is very uncommon for a home in New Zealand to have central heating. Single room heating is the norm.
New Zealand is one of the world's premier outdoor playgrounds, with top-notch skiing, hiking, surfing, fishing, skydiving, jet boating, rafting, caving, zip lining…there is no shortage of adventures! it is even the home of bungee jumping.
Queenstown has established a name for itself as a high-end expat retreat, attracting well-heeled adventurers from around the world.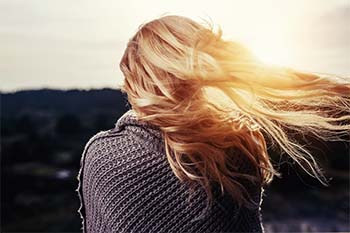 And then there's the wind. New Zealand wind is a force to be reckoned with. You think you know wind, and then you experience New Zealand wind and YOU KNOW WIND. In fact, Wellington, the southernmost capital in the world, is known as Windy Wellington. New Zealand is increasingly using wind for power. At the moment, approximately 5% of the country's electricity comes from wind and it's rapidly growing.
Six months here and six months in the highlands of Mexico, for example…and you've got perpetual summer.
Fun Facts

Baa, Baa! Sheep outnumber people in New Zealand. Sheep farming is a major industry in New Zealand, second only to dairy farming but the number of sheep is falling yearly. While there were once over 20 sheep per person, the ratio has dropped to about 6 sheep per person.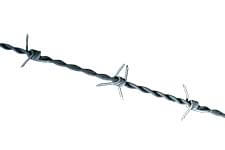 It is said the a New Zealander can fix anything with a no. 8 wire. This is the wire used for livestock fences so many homes have it on hand. A "number 8 mentality" refers to being able to fix anything with things on-hand.