Where Should I Retire In 2022?
Diversifying your lifestyle and your investment portfolio to embrace the many opportunities our world offers is a more important agenda than it's ever been.
The way to make sure you're prepared for whatever tomorrow brings is to expand where you spend your time and your money so you're not at the mercy of any single government, economy, marketplace, or currency.
Where in the world will offer the best options for repositioning yourself overseas this year? The answers are found in our 2022 Overseas Retirement Index… hot off the virtual press. Here is a snapshot of the results…
#10. The Dominican Republic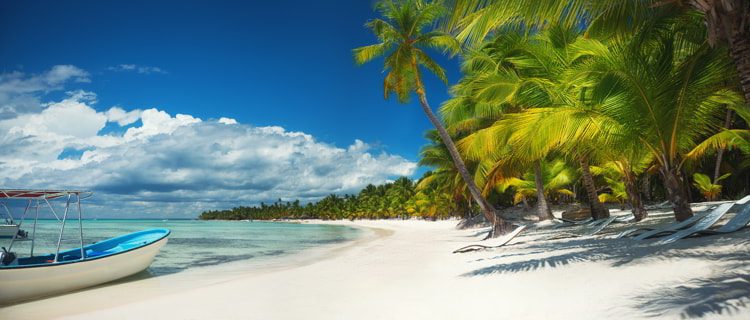 The DR offers one of the quickest and easiest paths to naturalization in the world.
It's a short flight from the United States and Canada.
It has all the trappings of a Caribbean island without the luxury-level price tag.

Why Should I Retire To The Dominican Republic?
If your heart is set on the Caribbean but you thought you couldn't afford it, we have good news… The Dominican Republic has everything you want at a price you can't say no to.
White-sand beaches, swaying palm trees, warm turquoise water, year-round sunshine…you'll find these things in abundance here in the DR. This small nation boasts about 800 miles of coastline, all of it sandy and welcoming…
Where Should I Retire In The Dominican Republic?
-Las Terrenas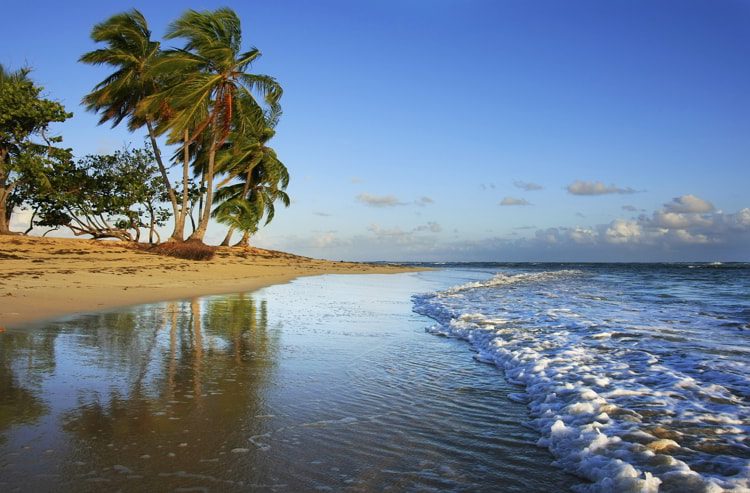 Las Terrenas is an eclectic, multicultural Caribbean beach community found on the DR's Samaná Peninsula, a finger of land that sticks out from the country's northeast coast.
It's home to some of the most beautiful beaches in the country… The area is surrounded by mountains with plenty of palm trees for shade.
For decades, European expats have been living in Las Terrenas, setting up businesses, and establishing a tight-knit, eclectic community. Each nationality brings its own flavor to town and provides a multicultural mix that's not typical of a Caribbean island.
#9. Thailand
Why Should I Retire To Thailand?
There's a lot to like in Thailand: breath-taking beaches, friendly locals, well-established expat communities, and more. Thailand boasts excellent health care (about one-fifth the cost of U.S. health care) and easy retirement visa options. Plus, it's one of few Southeast Asian nations where foreigners can own some types of property.
Where Should I Retire In Thailand?
-Phuket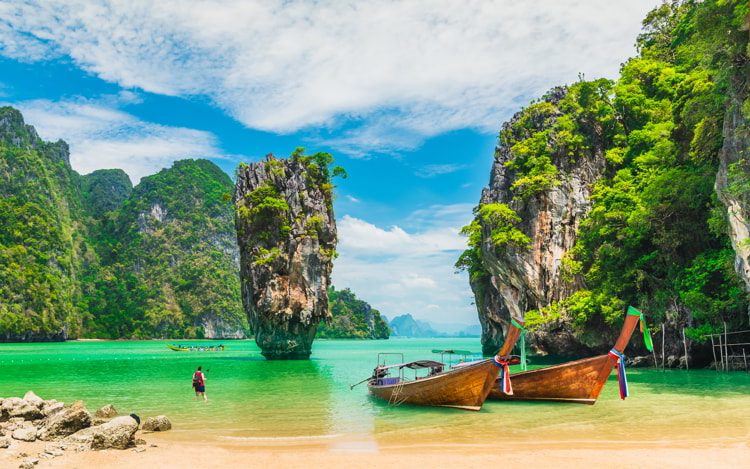 Phuket is Thailand's famous jet-set destination that holds a global reputation for its gorgeous beaches… and rightfully so. This island, the third-largest in the country, offers soft, sandy shores separated by rocky headlands and lapped by the warm waters of the Andaman Sea.
Phuket is also home to a substantial expat population of 100,000—about 20% of its permanent population. As a magnet for expats from around the world, including the States, Canada, the U.K., Scandinavia, and more, English is widely spoken and understood. Most expats and retirees are attracted here by the pristine beaches, scenic mountain views, and warm tropical climate…