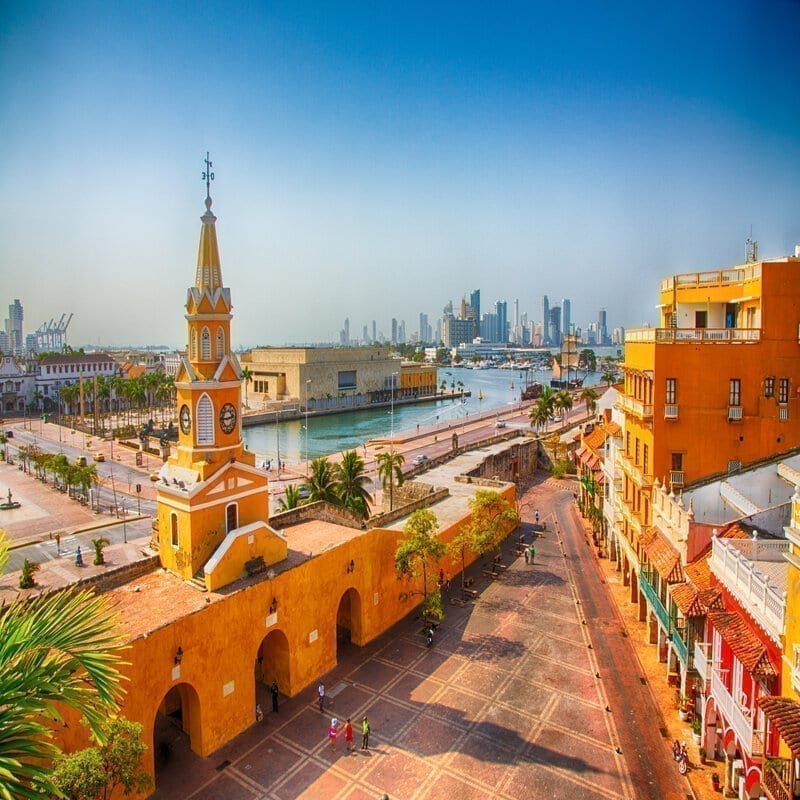 iStock/garytog
Are you considering a move to Colombia? This county, once thought to be only for drug lords, is now home to a growing expat community, and for good reason.
Moving to Colombia is far from the scary idea it used to be back in Pablo Escobar's heyday. Over the past decade, expats have begun to look beyond this country's jaded past and focus on its bright future. A future filled with innovation and opportunity.
As with any country, we strongly recommend getting your "boots on the ground" before committing to a move. Luckily, there is no visa required to enter Colombia for citizens of the U.S. and Canada, making a scouting trip quite easy.
The Benefits of Moving to Colombia
There are many benefits in making a relocation to Colombia, whether you are a young family or a retiree there is something for every lifestyle. If you enjoy beaches,
Colombia is home to some of the most gorgeous beachfronts in all of the Americas. There are colonial cities for a mellower, laid-back lifestyle, and mountain towns for those who enjoy the great outdoors.
The cost of living in Colombia is another surefire benefit for anyone looking to stretch their retirement dollars or maximize their budget.
Cities like Medellin and Bogota are quickly becoming hubs for innovation, business, and technology.
Young entrepreneurs throughout the world are moving here to take advantage of the growing opportunities and become part of "Colombia's silicon valley."
Medellin, Colombia Named To World's Most Innovative Cities List
Start Your New Life Today, Overseas
A world full of fun, adventure, and profit awaits! Sign up for our free daily e-letter, Overseas Opportunity Letter, and we'll send you a FREE report on the 10 Best Places To Retire In Style Overseas Today
Moving Household Goods to Colombia
When moving to Colombia it is important to take into consideration shipping for all of your household goods and items you just can't leave behind. We recommend finding a reliable and trusted shipping agent that has experience in Colombia. It will likely be easier to find a Colombian company that works directly with an American (or Canadian) company, as Colombia's import and customs can be a tough cookie to crack for those unfamiliar with the process.
Move to Colombia: Take It or Leave It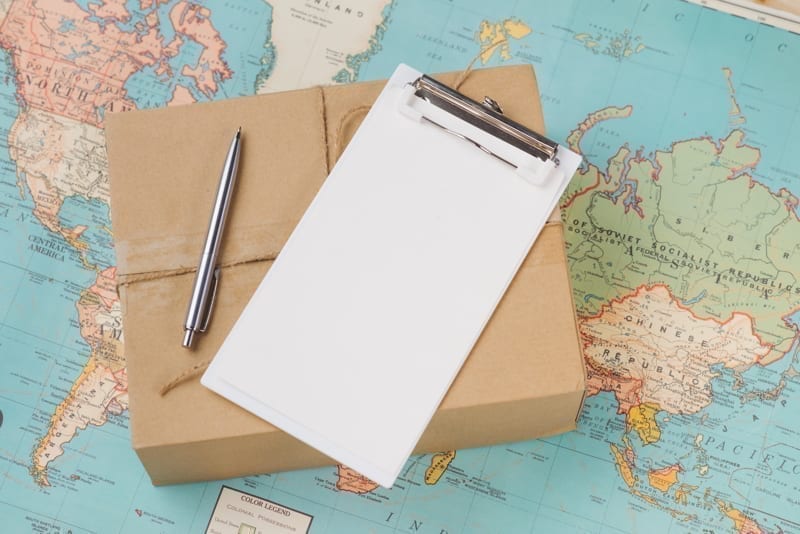 Alamy/MAKI STUDIO
So it is time to make the move to Colombia… now what should you bring? Deciding what to take and what to leave is a very important part of any move, but especially one that involves a completely new country.
We recommend taking inventory of all the items you have and breaking them into a list of things you can and cannot live without. Then go through and cut down your "can't live without," taking out those items that you are likely to find suitable replacements for in Colombia.
Keep in mind that most items in Colombia are likely to cost much less than your current ones did and shipping many large items is likely to add up quickly.
Some items to consider bringing with you:
Books (in English, if needed)
Small gadgets and electronics
Heirlooms, photos, etc.
Guilty pleasures (some things just aren't available in Colombia)
Flying to Colombia
On your flight to Colombia you can bring (depending on your airline) several large suitcases (generally up to 50 lbs.) which comes in handy for those items you will need right away. These items will typically include clothing, small electronics, documents, valuables, medical items, etc.
It is important to review the policy of the airline you will using to see any restrictions on the items you can bring through air travel.
Driving to Colombia from North America is not an option, as the Pan-American Highway has a break in Panama's Darien Gap and does not begin again until within Colombia.