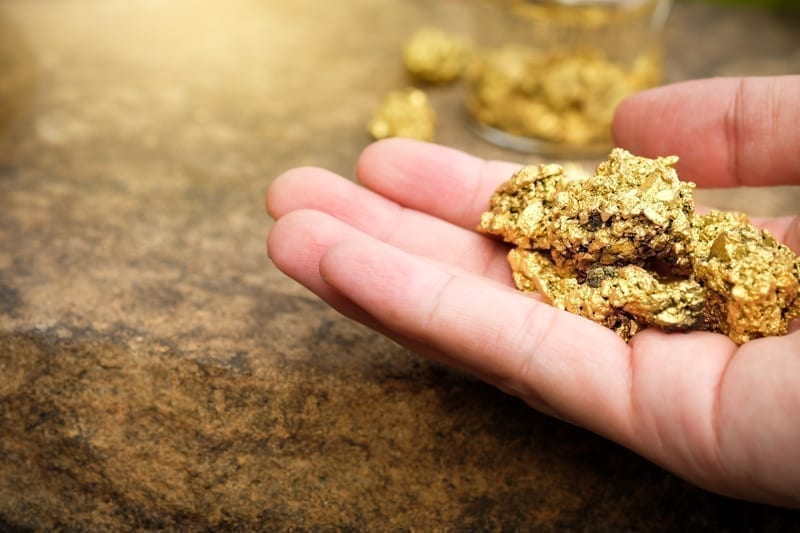 Colombia is one of Latin America's largest economies, with a GDP (PPP) nearing US$700 billion. Among other large economies in the region, Colombia's GDP growth rate is one of the best.
The Colombia economy depends heavily on exportation of naturally resourced commodities such as coal, oil, and gold. This reliance leaves Colombia vulnerable to changes in commodity prices. Coffee has been one of Colombia's longstanding sectors and major agricultural exports.
Colombia's unemployment rate has remained below 10% and with a growing labor force, nearing 25 million, there seems to be an increasing amount of work to go around.
Nearly 65% of the Colombian employed workforce is in the service industry, with another 20% in industry, and 17% in agriculture.
Most importantly, a growing technology sector has also attracted many young entrepreneurs and adept expats looking to work in Colombia.
Poverty in Colombia has continued to decline over the past few decades and now less than a quarter of the population is below the poverty level.
The World Bank describes Colombia as a country with "a track record of conservative macroeconomic and fiscal management, anchored on an inflation targeting regime, a flexible exchange rate, and an upgraded rule-based fiscal framework, which provides secure macroeconomic stability, a key ingredient for poverty reduction".
Start Your New Life Today, Overseas
A world full of fun, adventure, and profit awaits! Sign up for our free daily e-letter, Overseas Opportunity Letter, and we'll send you a FREE report on the 10 Best Places To Retire In Style Overseas Today
Colombia Economic Statistics
| Information Type | Notes |
| --- | --- |
| Real annual growth rate (2019) | 3.32% |
| Per capita income | US$14,000 Avg. inflation rate: 4.4% |
| Natural resources | Coal, oil, natural gas, emeralds, gold, silver, iron, copper. |
| Primary sectors (57% of GDP) | Service industry |
| Secondary sectors (37% of GDP) | Industrial |
| Tertiary sectors (7% of GDP) | Agriculture |
| Exports | US$39.48 billion: petroleum, coal, emeralds, coffee, nickel, cut flowers, bananas, apparel. |
| Major trade markets US (28.5%) | Panama(8.6%), andChina(5.1%) |
| Imports | US$44.24 billion: industrial equipment, transportation equipment, consumer goods, chemicals, paper products, fuels, electricity. |
| Major suppliers U.S. (28.5%) | China (18.4%), Mexico (8.2%), Brazil (5%), and Germany (4.1%) |
| Labor force | 26.78 million |