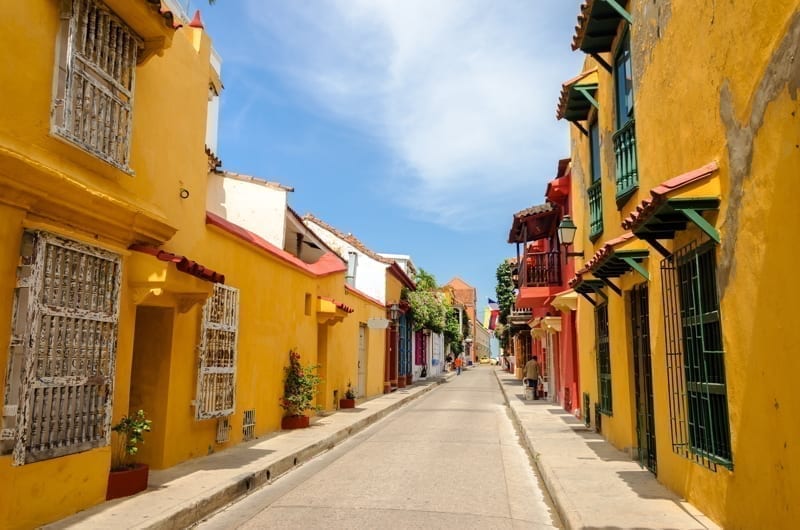 Alamy/Jesse Kraft
U.S. citizens may enter Colombia without a visa and remain in the country for a maximum of 90 days per trip. You may be asked to provide proof of onward travel.
The process for residency is fairly simple and straightforward, with low income and investment requirements. Colombia offers some of the world's easiest residency options, with the least amount of red tape.
Colombia offers 20 different visas, and about 7 of them are commonly used by expats. A temporary visa in this country is usually valid for one to three years. For permanent residency, the investment value is just under US$150,000.
Types Of Colombian Visas

The most popular types of temporary visas for expats and investors include the pensioner, rentista, and property-owner visas. There is also a visa specifically for people interested in working in Colombia.
-Pensioner Visa
The pensioner visa (retirement visa) is intended for a retiree who receives a pension from a public or private company or the government (Social Security).
Pensioners' visas start at a threshold of less than US$1,000 per month.
-Rentista Visa
The rentista visa is an option for someone who receives a non-pension income from outside Colombia from a public or private company.
-Property Owner / Business Proprietor Visa
The property owner or business proprietor visa requires investing in your own business or in your share of a business. You can also qualify for this visa by making a property investment in Colombia.
Investments (in properties or companies) start at just over US$30,000.
Colombia Residency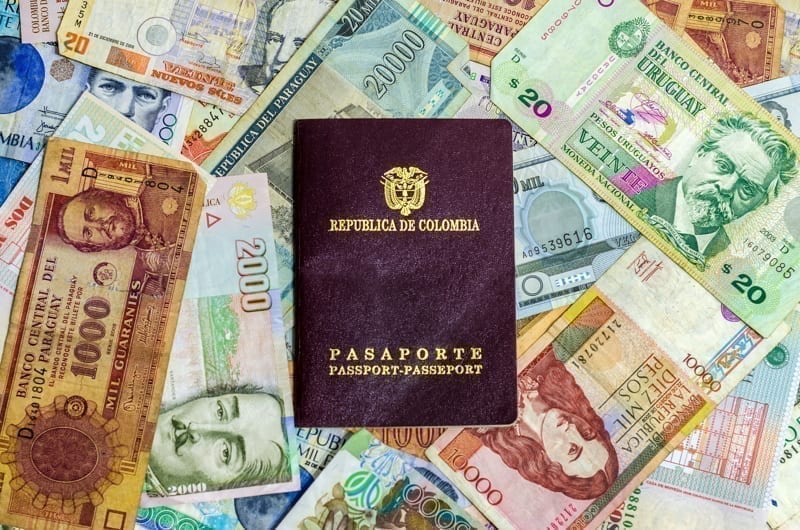 Obtaining residency in Colombia is easy, and you don't need to be here full-time to maintain it.
Our advice is to obtain a residency permit as soon as you firm up your interest in the country. Not having a residency card creates hassles for banking, business, and utilities.
Residency in Colombia can lead to a second passport and dual citizenship.