Colombia offers a premium lifestyle at a not-so-premium price. The cost of living in Colombia is likely to be much less than you are used to back home. Many expats estimate their monthly expenses are roughly 50% to 60% of what they were before making the move to Colombia. The cost savings are not just for residents either, as many tourists find food, accommodations, and travel expenses to be lower than most anywhere in South America.
The low cost of living in Colombia is one of the most attractive aspects drawing in retirees. Whether you are on a social security income and need to stretch your retirement dollars or your looking to live out your savings in a life of luxury, you can live a happy retirement in Colombia. Everything from groceries to prescriptions are likely to cost much less in Colombia.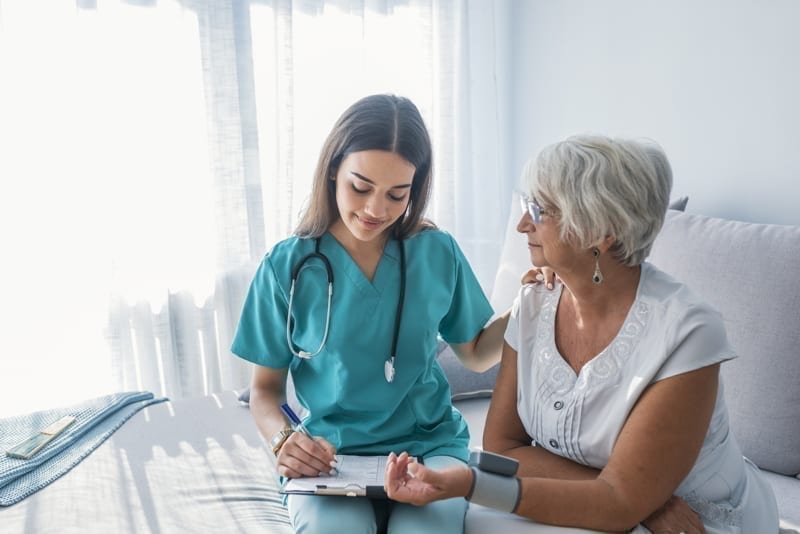 iStock/dragana991
Colombia has a great and affordable health care system
Exceptionalhealth careis another reason retiring in Colombia is so alluring. Costs for procedures can be 50% to 90% less than for comparable procedures performed Stateside.
Personal spending habits can vary drastically, but the following sample is based on a two-person household living a comfortable expatriate lifestyle (not lavish, but not too meager). It is assuming that your own your home and car outright.
Monthly Budget For A Couple Living In Colombia
| Cost of Living in Colombia | Monthly Budget in COP |
| --- | --- |
| Food (Groceries) | COP720,460 |
| Electricity (750kwh avg.) | COP70,000 |
| Water | COP95,000 |
| Gas (Household) | COP35,000 |
| Cable Television | COP60,000 |
| Internet, Telephone | Included In Cable |
| Entertainment (Dining, Movies, Bars, Etc.) | COP825,000 |
| Rent | COP1,500,000 |
| Monthly total | COP3,305,460. |
Click here for currency conversion at today's exchange rate.
Of course, much better prices in cost of living and real estate can be found in specific parts of the country.