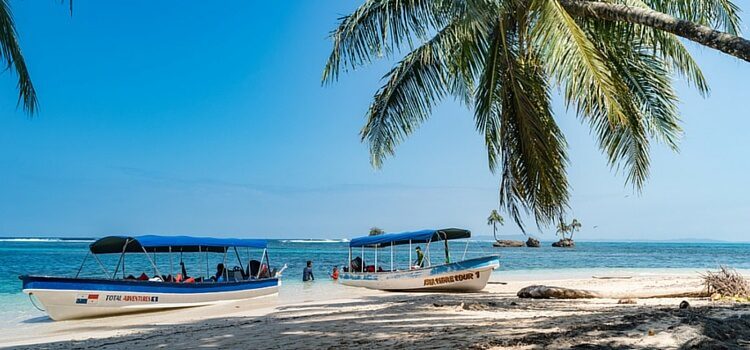 Enjoy The Tropical Climate In Panama
The Panama climate is tropical maritime with a rainy and dry season and little temperature fluctuation from season to season. Importantly, Panama sits beyond the hurricane zone and is at no risk of being hit by tropical storms.
The temperature in all areas of Panama typically hovers around 80°F throughout the year. Average annual humidity is around 80%. Mountainous regions and any area above sea level may experience cooler temperatures and lower humidity. Panama receives the most annual rainfall during rainy season, most regions receive about 70 inches of rain per year.
The climate in Panama City can be too hot and sticky for some tastes, but look beyond the capital, and you find pockets of near-perfect climates in some regions. If you prefer fresh mountain temperatures to steamy sea-level ones, consider El Valle, Boquete, or Santa Fé.
As in any country, weather depends on your region, but generally Panama enjoys a warm, tropical climate.
Panamanian Rainy Season: May to November
Panamanian Dry Season: December to April
Weather in Panama City, Panama
Return To Paris Among my best memories of the places we've called home are the views. In Panama…
Read More...
Notes From A Vegetarian Expat On Top Veg-Friendly Spots When moving to Panama City with my…
Read More...
The Night The Lights Went Out In Panama City I grew up in the United States, and I remember…
Read More...
More Bang For Your Buck—The ABC Costs Of Living In Panama Many who visit Panama come away…
Read More...