Panama is a tropical climate and being close to the equator, the temperature does not change much throughout the year. Different parts of Panama do have different climates though.
Climate In Panama City
Alamy/hanohikirf
The daytime temperature is around 86 degrees Fahrenheit. At night time the temperature drops to around 75 degrees Fahrenheit. During the summer months, Panama City averages between 7-8 hours of sunshine each day. During the rainy season, the amount of sunlight hours is between 5-6 hours.
Climate In Bocas Del Toro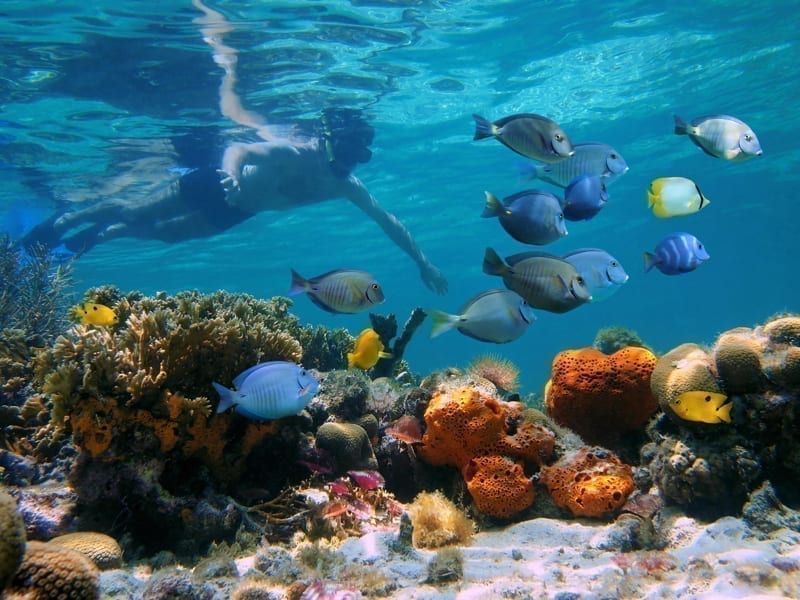 iStock/Damocean
The average daytime temperature in Bocas Del Toro is around 80 degrees Fahrenheit. Bocas del Toro receives over 300mm of rain during the months of June, July, and November. These are the wettest months in Bocas Del Toro.
Climate In Boquete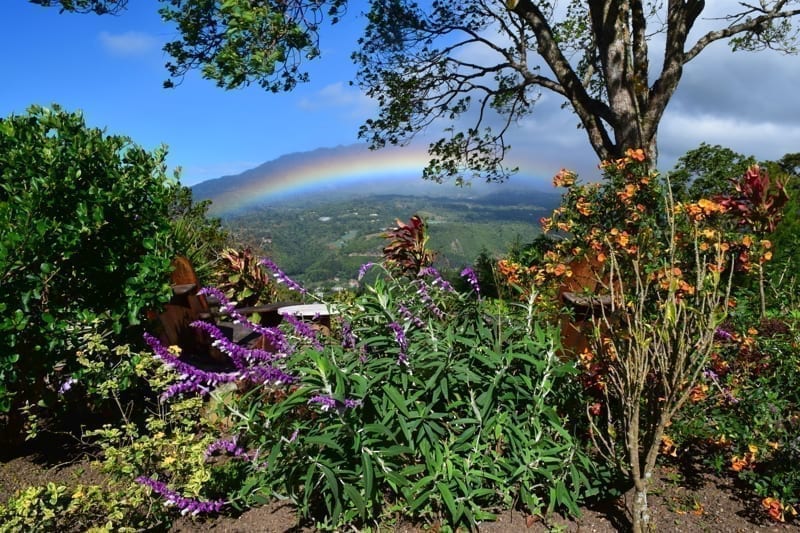 iStock/MelindaRose
The average daytime temperature in Boquete is around 33°C (91°F). Although nights are cooler here, the temperature seldom gets below 10°C (50°F). During the months of June and July Boquete receives over 400mm of rain and even during the dry season receives over 160mm of rain per month.