Panama, barely the size of North Carolina, is an isthmus connecting two continents.
Located in Central America, Panama is bordered by Costa Rica to the Northwest and Colombia to the Southeast.
When looking at a map of Panama, you'll see that both its southern and northern borders being coastline. As a result, Panama boasts an impressive 2,490 kilometers of coastline.
Plus, the Pacific Ocean is to the South and the Caribbean Sea to the North. At its narrowest point, it's only 50 miles long.
A bit of Panamenian history: Vasco Núñez de Balboa arrived in 1513 and was the first European to discover the Pacific coast of Panama.
Above all, Panama is Central America's southernmost country, and because of a bend in the isthmus, it gives one the impression that the sun rises in the west (over the Pacific Ocean) and sets in the east (on the Atlantic).
Airports In Panama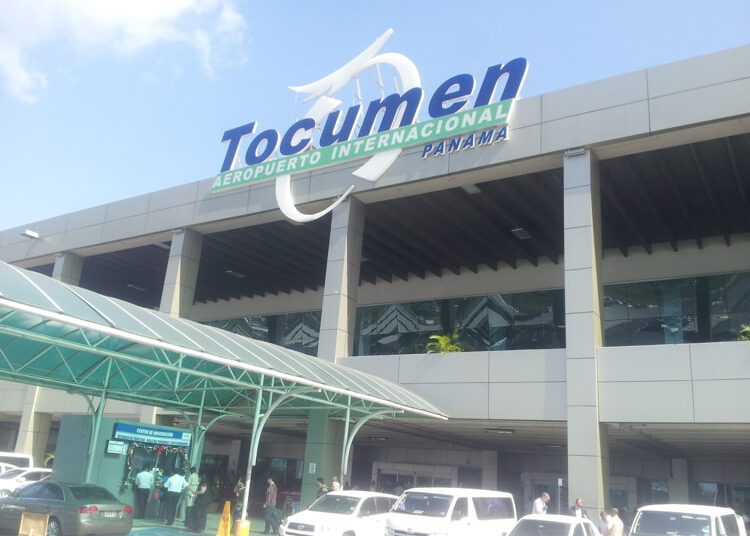 Firstly, Panama's main international airport is near Panama City. While there are others, this is the one the majority of traffic comes through.
Secondly, Panama is located south of Hurricane Alley and is not impacted the storms and hurricanes which batter the Caribbean.
Panama's Expanding Infrastructure
The Panama infrastructure is unevenly distributed throughout the country, with capital Panama City receiving the lion's share and the rest of the country receiving much less. However, recent government initiatives have put plans in place to improve and build new roads, metro rails, and other bits of infrastructure in the coming years.
Map of Panama