Are you thinking of moving to Belize? As with any country, we recommend getting your boots on the ground and finding the area of Belize that best suits your lifestyle before packing up and making the move. Once you have found the place that you would like to call home, a move to Belize can be straightforward. For North Americans there is no visa required to enter the country.
The Benefits of Moving To Belize
There are many benefits to be had from relocating to Belize. Whether you enjoy the Caribbean coast, island life, or the tranquil trails of the old Mayan empire, Belize has something to offer you. The cost of living is likely to be cheaper than that of your current location and can help you stretch your dollars.
There is growing interest in moving to Belize to get back to the lifestyle of living off the land. Belize even offers opportunities for self-sufficient living. There are a few different housing developments which offer self-sustaining options, complete with land, housing, and even a "farm in a box" where you can grow a garden and orchard to provide yourself with food.
Moving Household Goods To Belize
Shipping your household goods is a definite consideration when preparing for a move to Belize. Som we recommend locating a trusted and reliable shipping agent that has experience in Belize.
It is often easier to find a Belizean company that works with an American company, as dealing with the Belize customs and import officials is likely to be the biggest hurdle.
Finding a reliable customs broker in Belize can be very beneficial and they can help with expediting a release from customs. A good customs broker will also meet your shipment when it arrives in Belize, fill out all of the necessary paperwork, and see that your property is forwarded to the proper location in Belize.
Above all, you can ship most large household items by sea or overland in cargo containers. You can also drive a vehicle down to Belize through Mexico, however this option isn't recommended.
Move To Belize: Take It Or Leave It
When making the move to Belize one thing that you must consider is what to take with you and what to purchase in Belize. This can be a tall order, as many people form sentimental connections with all of their belongings.
Many people will say bring what you have, as you might not find the like in Belize, while others will argue that it is cheaper to sell you stuff and find suitable replacements in Belize.
Once thing is for sure, you will need to decide for yourself what you are willing to part with and what you need to keep.
For many North Americans living in Belize, the availability of Amazon and Ebay allows them to part with items much easier, as a quick online purchase can easily replace just about any small item you desire.
Some items to consider bringing with you:
quality linens (towels, bedspreads, sheets)
mattresses (high quality mattresses can be expensive in Belize)
dishes, pots, pans, silverware
small appliances and power tools
small gadgets and electronics
books, craft materials
guilty pleasures (some things just aren't available in Belize)
Flying To Belize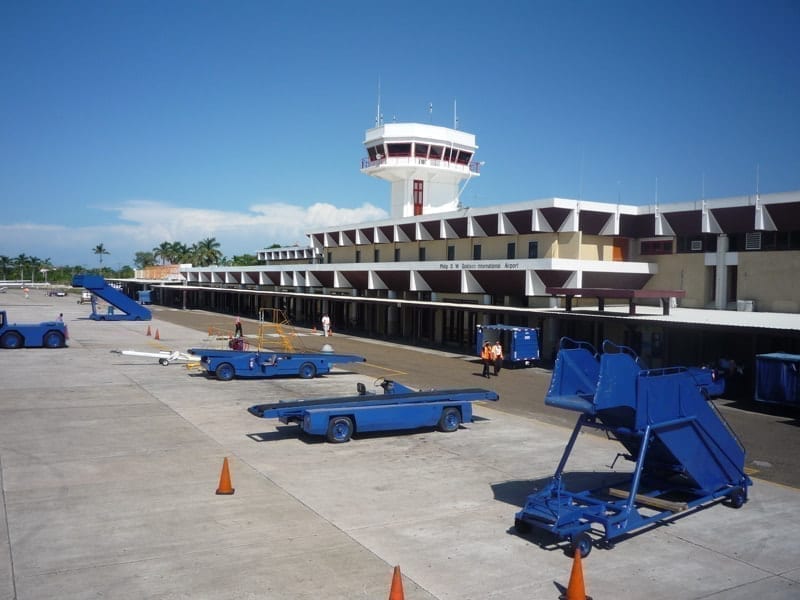 When flying to Belize, you are able to bring personal items with you (items not available for resale). These items will typically include small household goods such as; clothing, small electronics, documents, valuables, medical items, etc. It is important to review the policy of the airline you will using to see any restrictions on the items you can bring through air travel.
Storing Household Goods In Belize
If you are moving to Belize in preparation for a home to be completed it can often be beneficial to store items in a storage unit for safe keeping. Many of the storage units in Belize are owned by the Belizean government, however there are private units available in other select locations throughout Belize, mainly Belize City and Ambergris Caye.
Another good option is to store your items in a storage facility back in your home country until you are ready for them, then take care of having them shipped.
Belize Driving Laws And Local Drivers
There's one law that stands out: If you're making a left turn on a two-lane road (and almost all Belize roads are two-lane), you must pull off to the right shoulder until traffic is clear in both directions before you make your left turn.
The maximum speed limit is 55 miles per hour, but seldom does anyone adhere to the speed limit.
You must be a defensive driver in Belize. Also, a lot of local drivers will pass on the right at a speed bump and flat ignore stop signs. It pays to be observant and careful here.
Belize drivers think nothing of parking behind you and blocking you in. Parking in any direction is common.