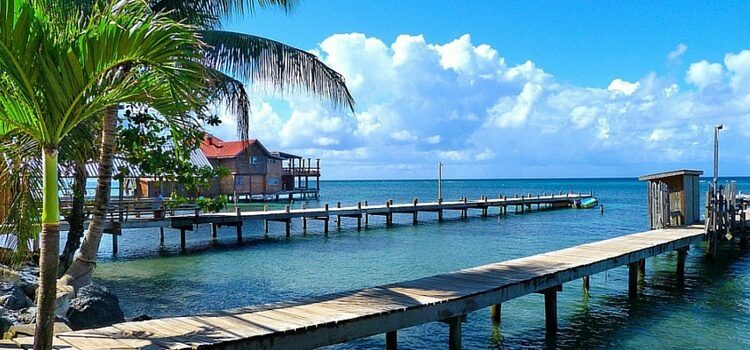 Honduras is one of the most misunderstood and often overlooked countries in Latin America. Despite Honduras having a bad reputation, and some might argue for good reason, there are many bright spots which expats and retirees will thoroughly enjoy. As a whole, the country is still trying to make its way out of a past filled with poverty, high crime rates, and slow economic growth. However, if you can get past that, this is a vibrant and lively place full of wonderful people and a strong culture.
Honduras offers a place that is off the well-worn path, as opposed to Costa Rica and Panama, where you will find hordes of expats, here you won't find so many. This makes Honduras a more laid back and tourist friendly destination, since the locals appreciate the curiosity and good nature of the ones who are "brave enough" to ignore the mainstream media and give this country a true look. Another benefit of its bad reputation is that costs stay pretty low. If you are traveling or living on a budget, this can be a wonderful place to stretch your dollars. There are locations, such as Roatan, where you will find more foreigners, but the local vibe makes you feel much more a party of the community.
There are 435 miles (700 km) of Caribbean coastline in Honduras. The country is home to some of the best diving and water activities around. If you are looking to get a diving license, you will be hard pressed to find a cheaper place to do it, and with quality locations that offer views of all sorts of marine life.
[bs-classic-listing-3 columns="3″ show_excerpt="1″ title="More from Honduras…" hide_title="0″ category="4075″ count="3″ featured_image="0″ ignore_sticky_posts="1″ tabs="" pagination-show-label="0″ pagination-slides-count="3″ slider-animation-speed="750″ slider-autoplay="1″ slider-speed="3000″ bs-show-desktop="1″ bs-show-tablet="1″ bs-show-phone="1″ paginate="more_btn_infinity" override-listing-settings="0″]