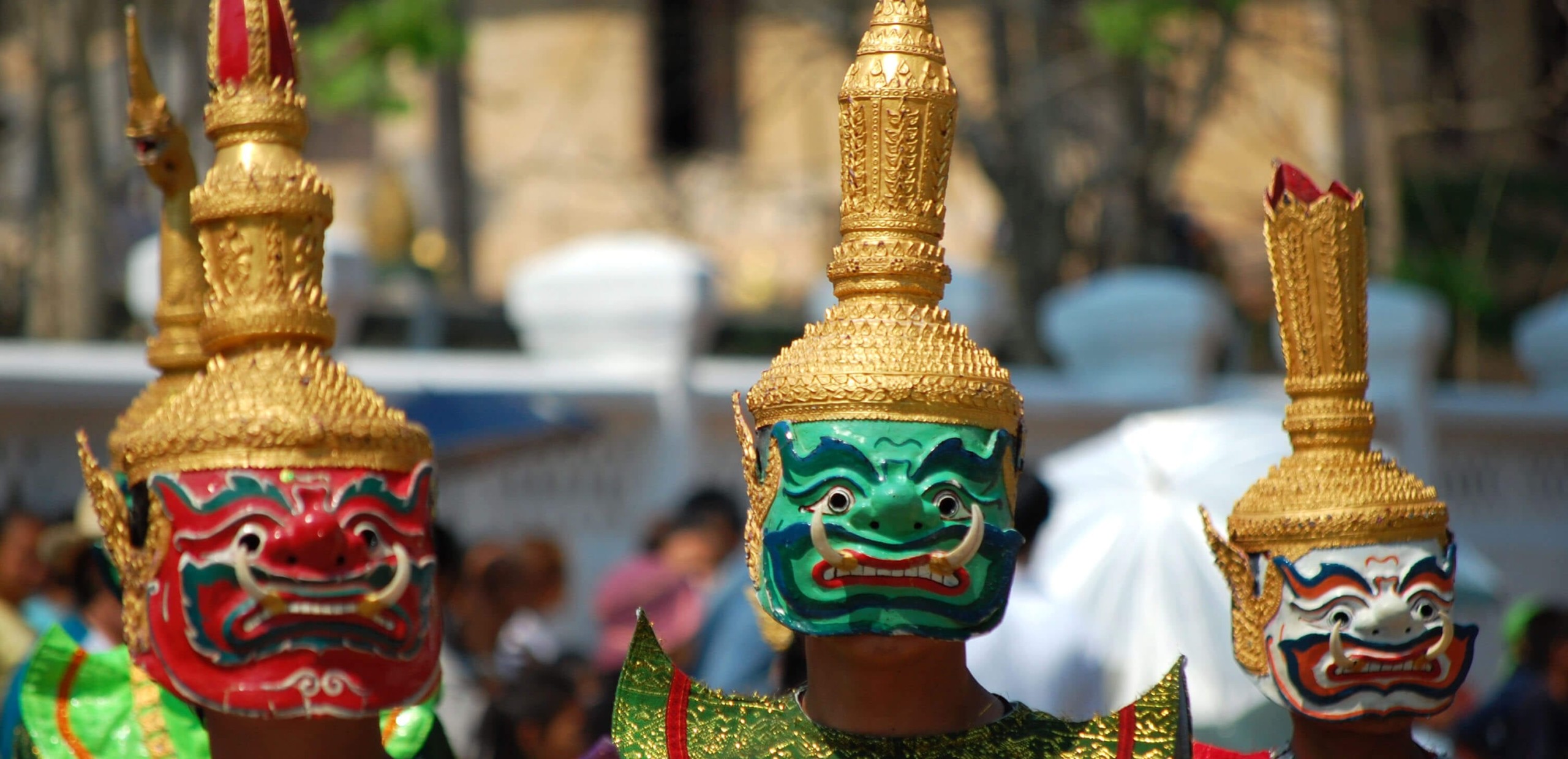 If You're Looking To Relax, Try Spiritual Laos On For Size
Laos exudes mellow. While the rest of Southeast Asia seems to be changing and modernizing at break-neck speed, Laos ambles along, taking plenty of breaks along the way.
Weekends are quiet, when many places close their doors, and weekends in Laos may last well into the next week – no one is in a hurry and almost anyone will take the time to chat with you. Laos is one of the least industrialized countries in the world. Towns are few and far between. There are few paved roads and even fewer bridges – a detour of a 100 miles, in lieu of one well-placed bridge, is common here.
Living in Laos
Life in Laos is for the quiet explorer, the laid-back wanderer, the expat looking for a quiet, spiritual life in a new land. That being said, the people of Laos are social butterflies always up for a celebration or party. Laotians are warm, friendly, kind, and accepting with very tight family bonds. Family is everything in Laos, it can prove difficult, as a foreigner, to permeate this deep bond. This bond is so tight it is not uncommon for Laotian homes to include three or more generations in a home. Social visits in Laos are often unplanned and unannounced, it is not surprising for a visitor to just show up on a whim and if it happens to be meal time…sit on down, the more the merrier. It wouldn't even be uncommon for invitations to parties and weddings to be handed out the day before the big event…
If while living in Laos you crave a little more action, a little more hustle and bustle…Thailand is a hop, skip and a jump away. Not to mention other Asian locations which you can get to quite affordably, Laos can be a great home-base to your exploration of Asia.
Safety In Laos
Laos is a relatively safe country. The main crimes an expat would have to worry about would be theft, pickpocketing, bag snatching. Just be cautious of your belongings as you would anywhere, and carry your passport with you at all times as you can be fined if you are asked by the police to show it and don't. Punishment in Laos can be quite severe so make sure to stay on the right side of the law.
Health Care In Laos Has A Way To Go…
There is no doubt that the economy in Laos is growing and the infrastructure expanding and improving. However, quality health care is hard to find.
There are very few well-equipped hospitals and clinics with adequately trained staff. There are a few clinics with staff that speaks English and trained in Thailand or elsewhere, that might be able to provide you with the care you need (assuming it is nothing seroius). Most expats needing medical care in Vientiane visit the clinics at either the French or Australian Embassies. Outside Ventiane medical care is much sparser and even less reliable. Get to know your area and the options available to you. For any major health concerns or needs you would be better off doing as the Laotians with a little extra cash do and head to nearby Thailand.
Dental care in Laos is just as touch-and-go as basic health care. If possible it is recommended you get your dental care elsewhere.
Climate in Laos
The tropical climate of Laos is divided into two seasons: rainy and dry. The rainy season runs from May to October and is notably more humid than the dry season. The dry season of Laos from November to April can be divided into cooler and warmer months. November to February are the cooler months of the dry season and is probably the best time to visit Laos. During this part of the season the rivers are still high enough for travel. Keep in mind this will be peak season as everyone, locals and tourists, take advantage of the weather. March and April are considerably hotter and less comfortable climate-wise but none-the-less it is festival season.
In the rainy season and the cooler months of the dry season, temperatures drop considerably at night. Temperatures also fluctuate based on altitude, with the mountains seeing cooler.
Our choice for lifestyle here in Laos is the capital, Vientiane.
Our suggestion? Go now – before Laos experiences the boom that is engulfing the rest of Southeast Asia.
Fun Facts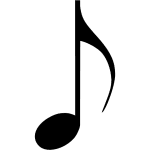 Don't whistle at night! In Laos, it is believed that whistling at night will summon Phi (ghosts or spirits).
[BetterWeather location="17.973378,102.6106758″ location_name="Ventiane, Laos" style="normal" bg_color="#1f60c1″ font_color="#ffffff" unit="F" show_unit="on"]
[bs-classic-listing-3 columns="3″ show_excerpt="1″ title="More from Asia…" hide_title="0″ category="4471,3986,3423,4805,8604,3336,3988,3987″ count="3″ featured_image="0″ ignore_sticky_posts="1″ tabs="" pagination-show-label="0″ pagination-slides-count="3″ slider-animation-speed="750″ slider-autoplay="1″ slider-speed="3000″ bs-show-desktop="1″ bs-show-tablet="1″ bs-show-phone="1″ paginate="more_btn_infinity" override-listing-settings="0″]