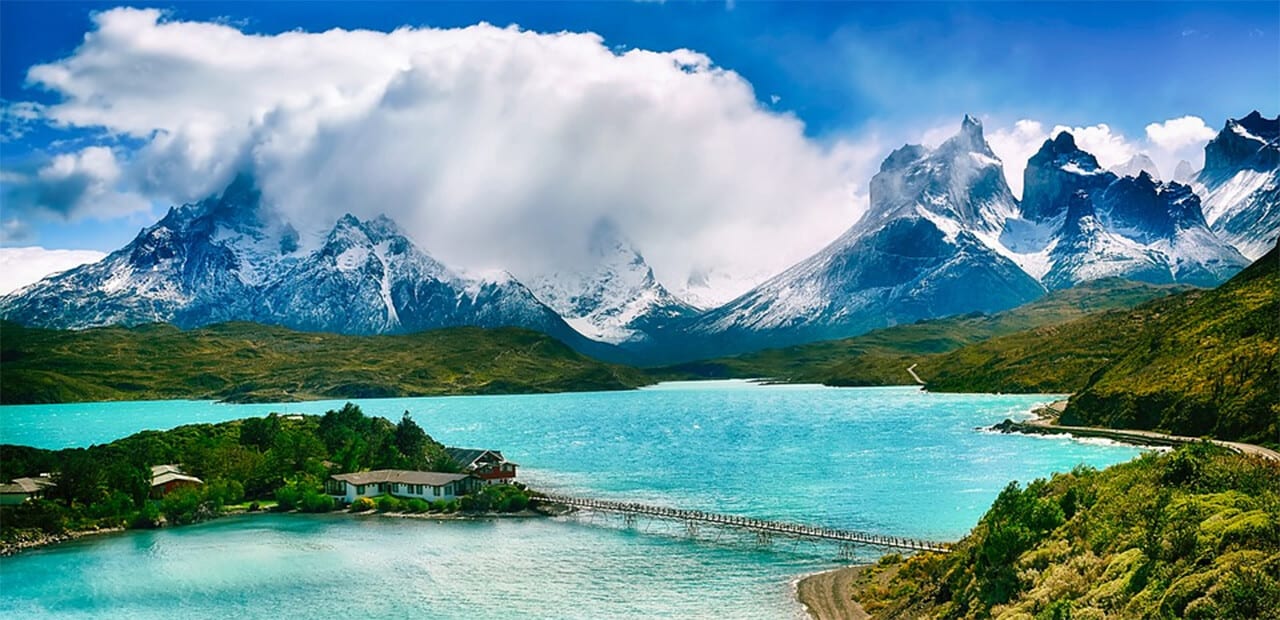 Fine as Wine and Foreigner Friendly: Chile
Chile is modern, fully-developed, First World country boasting Latin America's highest quality of living. In fact, throughout the Americas, only the United States and Canada are ranked higher. The country also boasts an incredible geographic diversity, running 2,650 miles from north to south and offering an astonishing array of climates and settings. From seaside resorts and small beach villages to mountains, lakes and forests, from wildlife to nightlife, the affordable lifestyle in Chile is hard to beat.
Chile is economically strong, politically stable, and loaded with opportunity. For anyone who wants to achieve individual sovereignty through international diversification, Chile should be high on your list.
Chile also offers an amazing lifestyle. Whether you're seeking sophisticated city life; a home on the beach with a view of magnificent Pacific sunsets, mountains, lakes, and wildlife; or a skiing vacation in July—Chile will deliver.
Living in a central Santiago neighborhood, you could walk to everything you need—fine dining, international-standard shopping, cafes and galleries are all just blocks away from any center-city spot. On the other hand, you could escape the bustling, sophisticated city life and enjoy a high standard of living in any number of breathtaking locations around the country.
Chile offers the expat affordable property prices, fine wines, dramatic scenery, and a wealth of amenities…
[bs-classic-listing-3 columns="3″ show_excerpt="1″ title="More from Chile…" hide_title="0″ category="3460″ count="6″ featured_image="0″ ignore_sticky_posts="1″ tabs="" pagination-show-label="0″ pagination-slides-count="3″ slider-animation-speed="750″ slider-autoplay="1″ slider-speed="3000″ bs-show-desktop="1″ bs-show-tablet="1″ bs-show-phone="1″ paginate="more_btn_infinity" override-listing-settings="0″]