As I reminded you yesterday, we live in a great big beautiful world bursting with opportunity around every corner.
That is to say: Somewhere out there is the life you're dreaming about.
You just need to get up, get moving, and go seize it.
Where in the world might be best for you?
I've identified 22 countries specifically… all places that are affordable, safe, welcoming, and incredibly appealing places to spend time.
From white-sand beaches to Old World villages and the best locations I know to escape the troubles of the 21st century, these are your best options for launching a new life overseas right now.
Catch up here if you missed yesterday's dispatch.
And continue reading below for my further recommendations… all in the spirit of getting your imagination flowing and helping to motivate you to take a next step…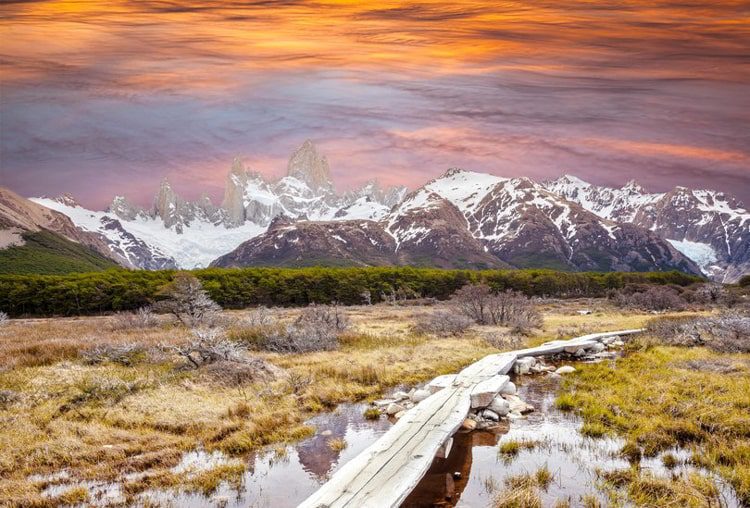 From cosmopolitan Buenos Aires to Mendoza wine country, this is a land of passionate people who embrace the finer things of life at an affordable price…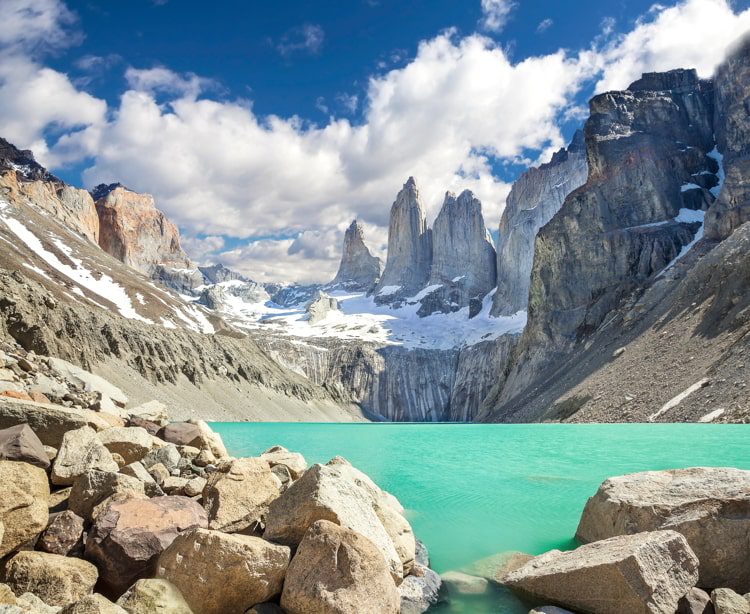 The ease of First World living, plus easy residency with low hassle. Plus, U.S. dollar holders benefit from significant bargains thanks to favorable currency exchange rates…
The newest entry to our list of the world's best expat havens is an incredibly safe and cultured European destination whose affordability is outmatched only by its beauty…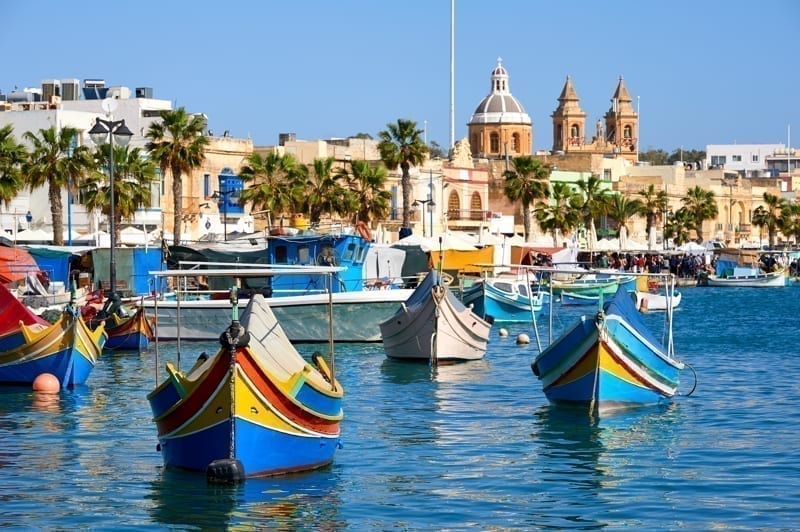 Long a favorite expat destination among the British, this Mediterranean island boasts rich culture, stunning vistas, and the easiest (and cheapest) requirements for EU residency.
Plus, English is one of the official languages, so getting settled in is a breeze…
Jaw-droppingly affordable and exotic… Thailand boasts an incredible melting pot of expats from around the world…
This "Land of Smiles" is famously welcoming… and its soft-sand beaches are arguably the most stunning in the world…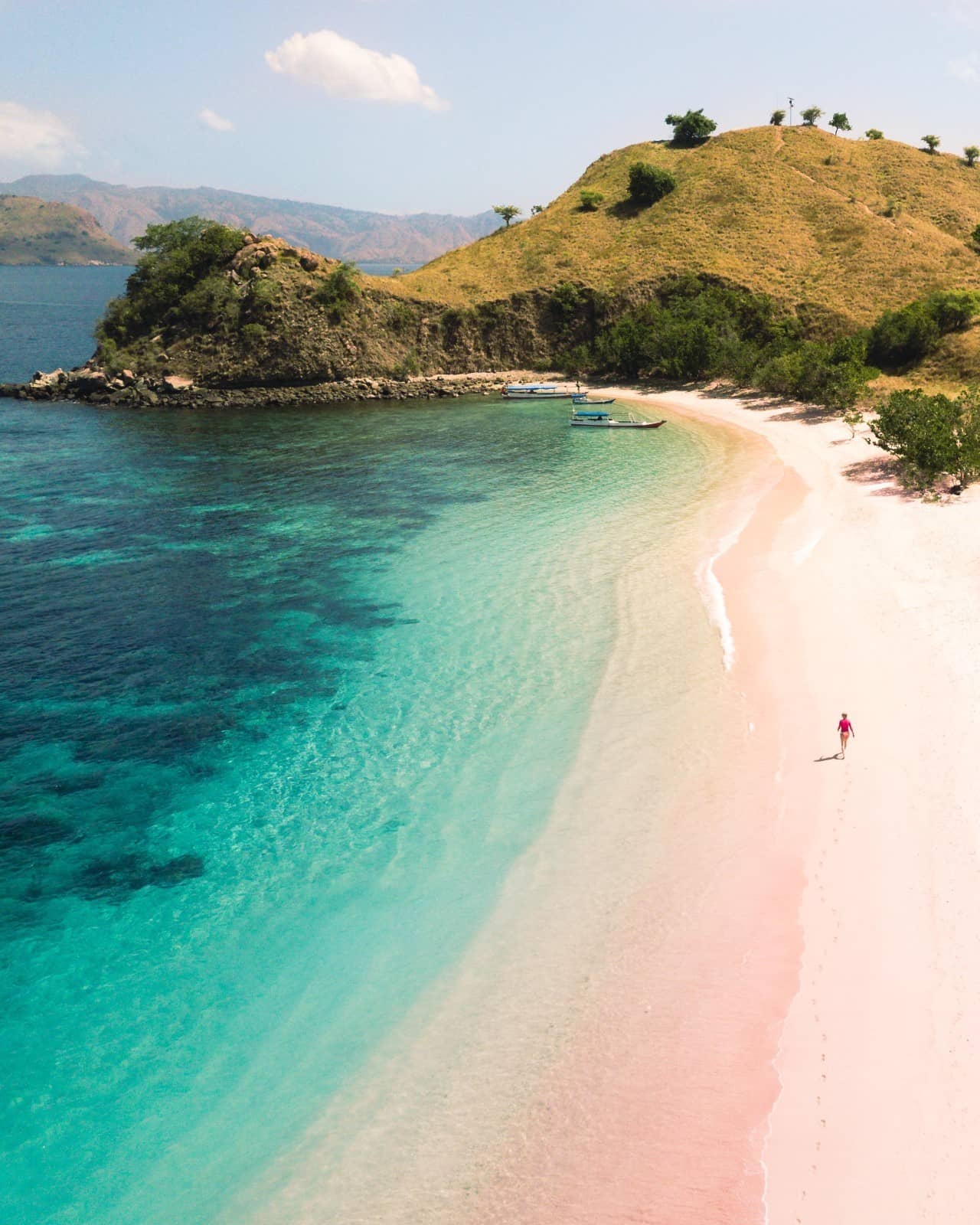 Specifically Bali, where affordable island living is complete with hidden beaches, sea temples, and cliffside wonders… the well-established expat community here would love to welcome you…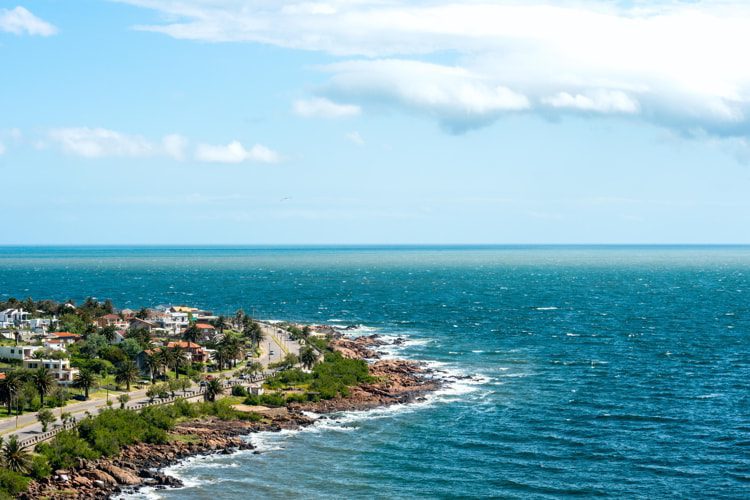 Safe, stable, and tranquil… a great place to raise a family… like the America you remember from your childhood…
Truly welcoming people, an unbelievable low cost of living, and another contender for the most beautiful beaches in the world…
This exotic locale is one of the more popular North American expat destinations in Asia…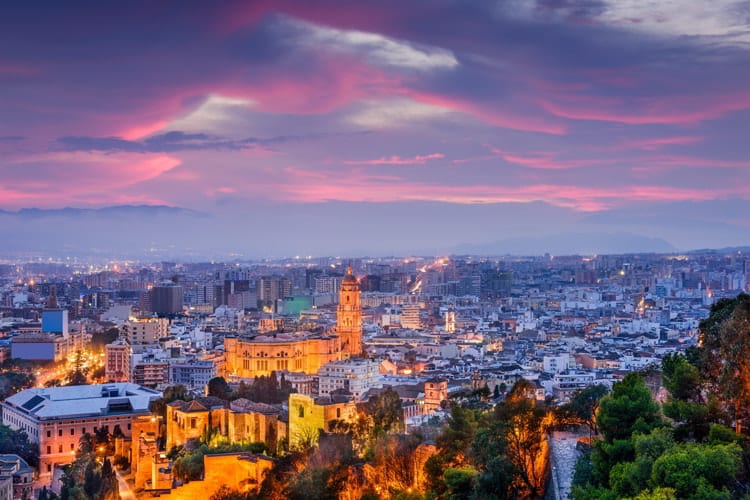 An established haven for foreign investors and expats with great beaches, markets, restaurants, attractions, and fiestas… we've got the intel on the best places for expats and investors…
An emerging top retirement haven, the sleeping beauty of the Mediterranean boasts white-sand beaches, warm water, year-round sunshine, ancient history, romance, and one of the world's healthiest diets, all at prices that are a fraction of the cost of mainland Europe. This is an unsung bargain island paradise…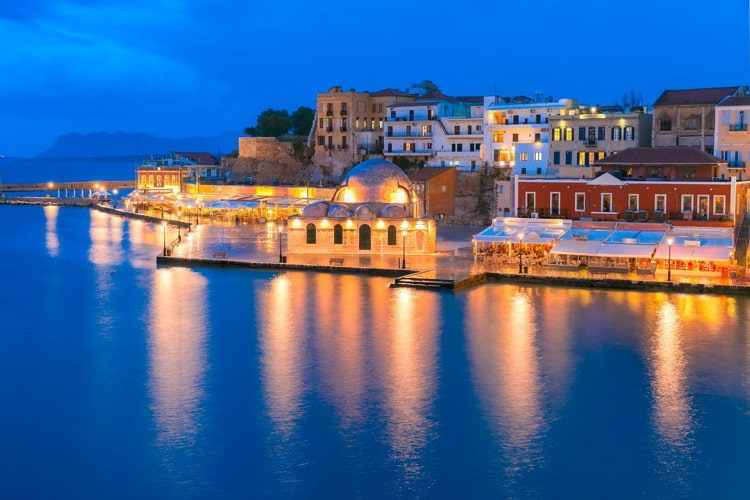 Pristine blue waters, endless coastlines, and a culture steeped in centuries of ancient lore. Inland are mountains, olive groves, vineyards, untouched wilderness, and scenic villages. The people are warm and welcoming, the food is some of the best in the world, and the cost of living is low, especially for Europe…
Sincerely,



Kathleen Peddicord
Founding Publisher, Overseas Opportunity Letter
Summary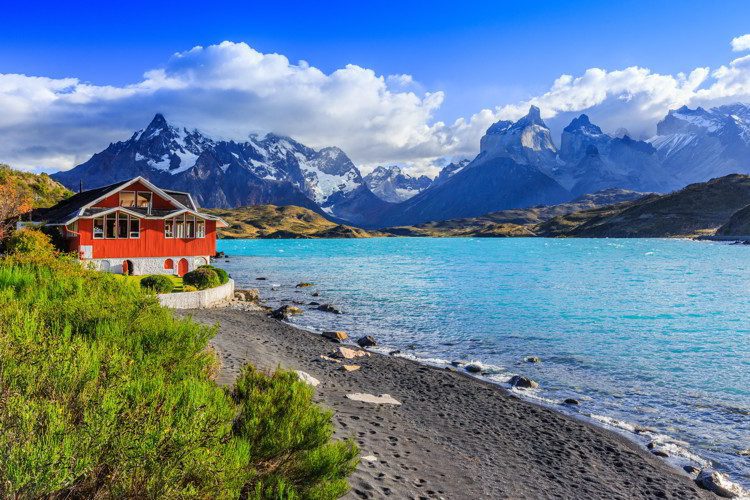 Article Name
The 22 Best Places To Live Overseas And Launch A New Life
Description
Somewhere out there is the life you're dreaming about. You just need to get up and go seize it. Here are the top places to live overseas.
Author
Publisher Name
Publisher Logo