Chile as a place to retire? Now that is something you probably don't hear much of. For most North Americans, the retirement dream seems to focus on the Caribbean, for its warm weather and white sand beaches, but if you are looking to go a little further South you will find that Chile has a lot to offer. There are many practical reasons to retire in Chile and some you probably haven't even thought of.
Reasons to Retire in Chile
Health Care
Health care in Chile is quite affordable, especially when compared to prices in the United States. Although you are likely to find other countries in South America to be a little cheaper, the quality of Chilean health care is one of the best in the region. With co-payments as low as $20 and basic insurance covering a long list of ailments, you can find peace in knowing that you will be well cared for during retirement.
Scenery and Diversity
Chile has some of the most beautiful scenery in South America. From gorgeous coastal beaches to the lakes and mountains of Patagonia, you will be in awe at the sheer amount of breathtaking views you will encounter. The Torres del Paine National Park is home to soaring mountains, glaciers, rare wildlife, and tranquil lowlands. If you are into the outdoors and nature, you'd be hard pressed to find a country more fitting than Chile.
Weather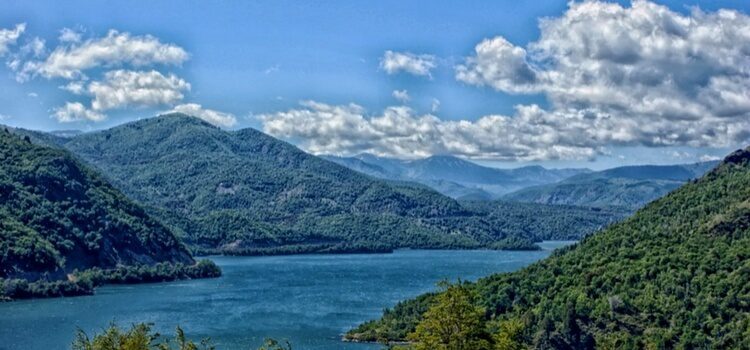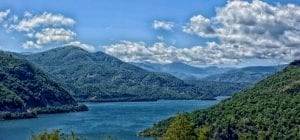 Chile stretches some 2,653 miles along the coast of South America. The climate in Chile is quite pleasing, varying from desert to oceanic to Mediterranean. Some expats compare parts of Chile to the California coastline.
Respect
Respect is something often taken for granted when looking at a place to spend the latter part of your life.
In fact, this might be one of the reasons you are looking to retire abroad. In North America the respect of elders seems to be dissipating with every generation.
Start Your New Life Today, Overseas
A world full of fun, adventure, and profit awaits! Sign up for our free daily e-letter, Overseas Opportunity Letter, and we'll send you a FREE report on the 10 Best Places To Retire In Style Overseas Today
Chile, on the other hand, has a culture that values age and wisdom.
Retiring in Chile means that you will be given respect and valued for your societal contributions.
Ease of Transition
Going from a life in North America to retiring in Chile can be an easy transition. To start you don't need a visa to come visit (up to 90 days). You can pay a small extension fee and get your visa for up to 180 days. This also means that family and friends can come visit without much effort. The population of Chile is aging and there will be plenty of welcoming locals to help you get started and find your place.
Stability
Chile is an economically strong and politically stable country. As a retiree, it can be important to feel safe and secure with the economy and leaders of the country. Infrastructure in the country is well-maintained and consistently improving.
Strong Dollar
The U.S. dollar has been doing very well against the Chilean peso. This means that the money you saved up over the course of your life is now worth even more. If you retire in Chile and convert your dollars to pesos your overall buying power could be nearly twice what it is today.