Moving your life abroad is one of the most rewarding things you can do, but this life-changing shift inevitably involves lots of research, organization, and paperwork. One of the biggest obstacles to overcome when moving to another country is obtaining a visa or residency permit. This is often a complicated and lengthy process, with ever-changing stipulations for each country.
When applying for a visa or residency abroad, a background check is usually required as a part of the process. Depending on the destination country, these checks vary and range from a simple certification from your local police unit to a full-blown investigation by Interpol and the FBI.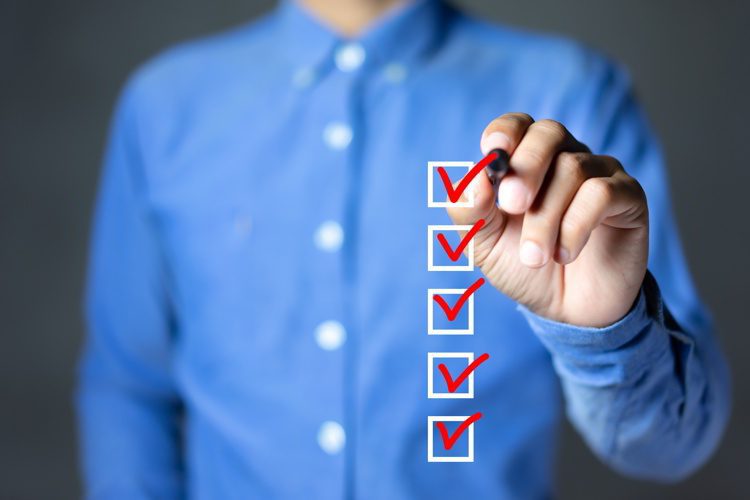 Many people planning a move overseas would prefer to avoid this formality for numerous reasons. Some worry they won't pass due to a minor incident with the police in their younger years, some don't want an additional delay (which can take months) to their moving process, and others simply don't want the police being notified that they are moving abroad.
The good news is that many countries will overlook minor altercations with the law in the past if you have an otherwise clean record. Of course, this depends on the severity of the incident and the country in which you are applying for residency. It's a good idea to consult a local immigration attorney on this matter; they will inform you of the country's unique residency requirements.
Nevertheless, if you would prefer to avoid a background check altogether, the following countries could be your new retirement destination. These countries do not require a background check when applying for residency, making for a smooth, quick, and straightforward move.
1. Mexico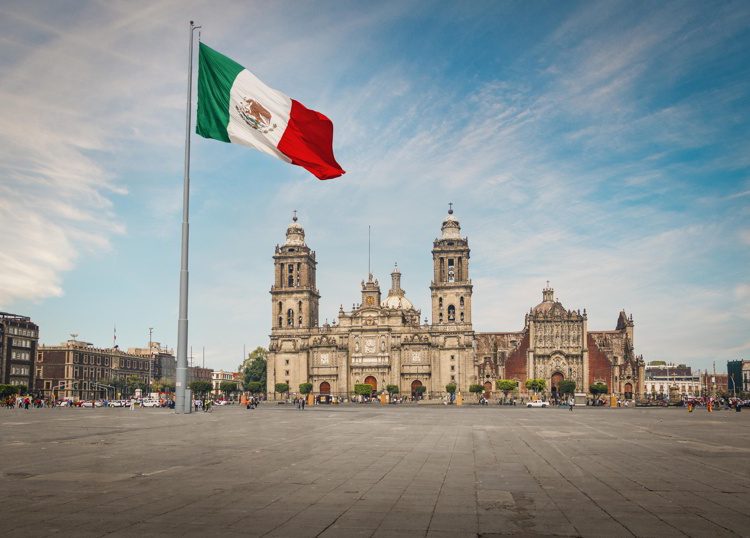 Mexico attracts thousands of expats that relocate here every year. Over a million North Americans have already moved down south to enjoy the beautiful weather, a cheap cost of living, and stunning beaches. Mexico is a very accessible retirement destination for North Americans and Canadians due to its proximity to the United States and the high levels of English spoken there, making it one of the easier transitions overseas.
Mexico is one of the easiest countries in the world to get residency. You can even qualify based on your savings without having a regular, formal pension.
2. Chile
Chile has an array of lifestyles to offer the North American expat. It's a diverse country of ever-changing landscapes, cultures, and climates. Retiring to Chile allows you to enjoy a first-world standard of living, along with incredible geographic diversity.
Many expats choose to relocate to Chile because a background check is not required in the visa application process. This saves a lot of time, paperwork, and stress in the already arduous challenge of moving overseas. You will usually need to obtain a temporary residency permit for your first two years in Chile, after which you can apply for permanent residency.
3. Colombia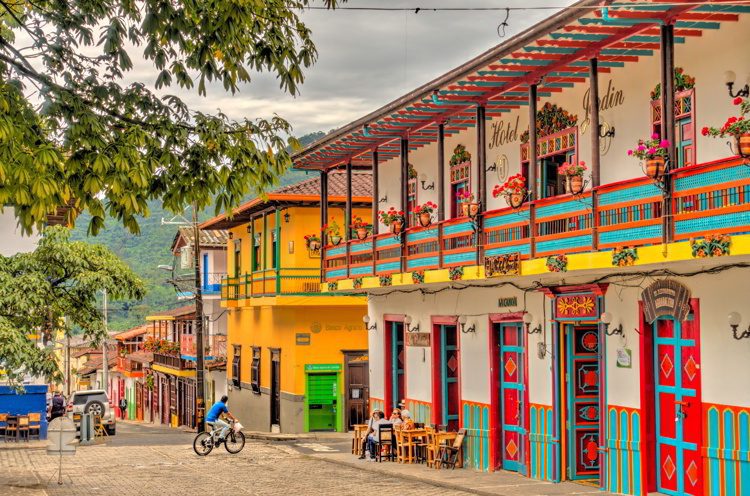 Colombia is an up-and-coming expat destination, with several rapidly expanding expat communities dotted around the country. In recent years, many North American and Canadian expats have turned to Colombia for a lifestyle change. Colombia has excellent infrastructure, and many of its cities are perched high in the mountains, enjoying pleasant, springlike weather all year round. To top it off, Colombia is one of the easiest countries in the world to gain a residency permit.
Skipping a background check, most expats will start with a temporary visa in Colombia, which generally lasts five years. After these five years, expats can apply for permanent residency. Colombia also offers a direct route to permanent residency for expats who make a significant investment in either real estate or a local business.
4. Italy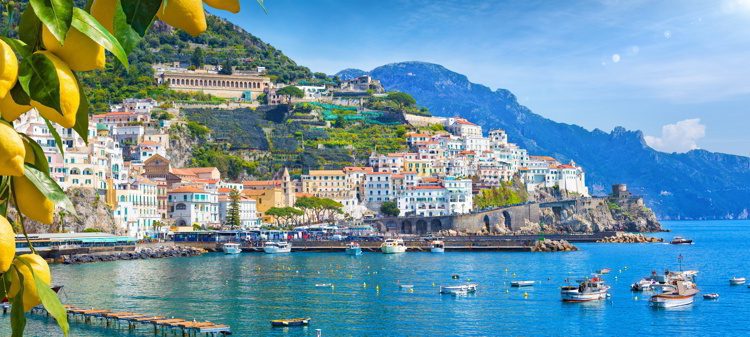 Italy is a dream destination for expats interested in a European retirement. This romantic country offers some of the world's best food, wine, art, and architecture, along with a gorgeous climate and easy access to the rest of Europe. Italy also has an extremely cheap cost of living in its more rural areas, and the locals are warm and welcoming to foreigners.
Italy has several different routes to residency, many of which do require a background check. Apply for the Residenza Elettiva visa, and you can usually avoid this red tape. However, the Residenza Elettiva visa does not allow you to work in Italy, so you must have the funds to support yourself. Applications are approved on an individual's unique circumstances.
5. Peru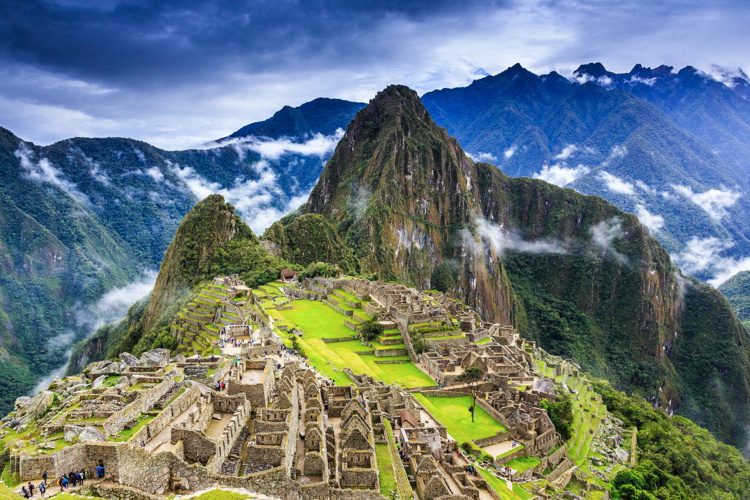 Peru attracts millions of visitors every year because of its fascinating cultural sites. It is also becoming more and more popular as a retirement spot among expats, thanks to the high quality, low cost of living. Similar to Colombia, Peru offers highland living, with a fresh, enjoyable climate and beautiful surroundings.
Similar to Italy, in Peru you'll be able to find some visas that don't require a background check. Entering the country with a tourist visa and then changing your migratory status to get residency will require you to get an "open arrest warrant" check from Interpol. Not exactly a background check, but something you might want to skip. To avoid this, you'll need to enter the country with a residency visa from the get go, as this one doesn't require a background check. It's important to note that even though a background check is not required, you must sign a statement where you are certifying to have a clean record.
These countries are excellent options for retirement, not only because you can avoid a background check, but each one offers a unique lifestyle, an enjoyable climate, and beautiful natural surroundings. The requirements for visas and residency permits are constantly changing, and you may be selected for a background check for residency in any one of these countries. Consult a local immigration lawyer before applying for residency to get the ins and outs of each unique residency process.