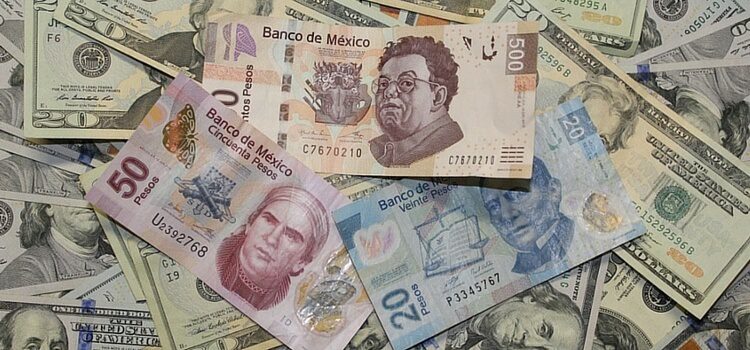 Your "South of the Border" Budget-Friendly Option
Mexico offers something for every lifestyle and every budget. Whether you are a retiree living on $1400 a month or an investor looking to maximize your hard earned income, Mexico can easily accommodate. The cost of living in Mexico can vary from city to city, but it is likely to be less than you are used to in other parts of North America. When you retire in Mexico there are even opportunities to join social programs that offer discounts on many goods and services. There is a reason so many tourists from the U.S. and Canada visit this county so regularly… You get more bang for your buck!
Budgets From Across Mexico
Puerto Vallarta Is #1 For Pacific Beach Life If it's a Pacific coast lifestyle you're in the market…
Read More...