Mexico offers something for every lifestyle and every budget. Whether you are a retiree living on US$1,400 a month, or an investor looking to maximize your hard earned income, Mexico can easily accommodate.
The cost of living in Mexico varies from city to city, but it is likely to be less than you are used to in other parts of North America.
When youretire in Mexicothere are even opportunities to join social programs that offer discounts on many goods and services. There is a reason so many tourists from the U.S. and Canada visit this county so regularly… You get more bang for your buck!
Live Better For Less In Mexico
Living in Mexico you will be surprised just how much further your money goes. Living better for less one of the main reasons for living overseas, this is especially true in Mexico. In the United States having a maid, gardener or cleaner are often seen as luxuries. In Mexico they are commonplace and very affordable.
One of the big advantages of living in Mexico is that you can drive there. This saves money on flights and shipping. You can drive your household goods down with you.
Cost Of Real Estate In Mexico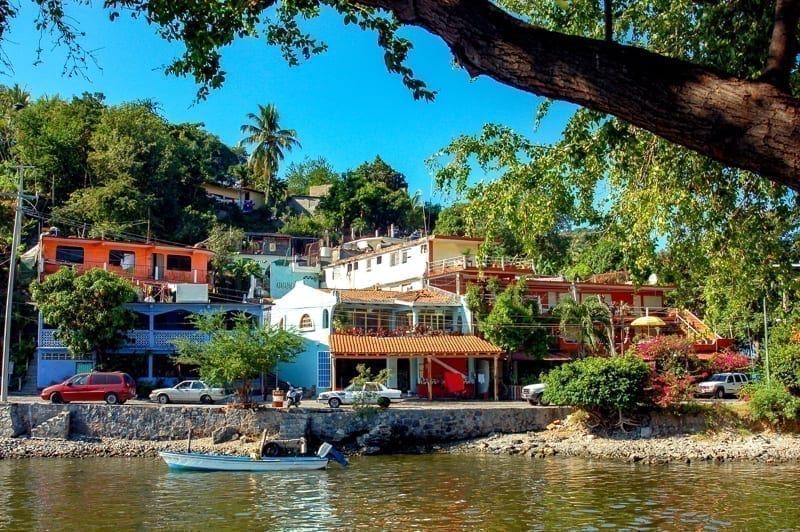 iStock/Laura Ragsdale
If you want to make the most of the strong dollar, then now is the time to invest in the Mexican property market. Comparing apples to apples, Mexican real estate is around 30% cheaper than in the United States.
Prices have been rising thanks to a growing middle class. However the impact of COVID-19 is likely to hit the second home and tourist market hard. You can expect property prices in this area to fall in second half of 2019.
Daily Living Costs In Mexico
You can find detailed cost of living breakdowns in the links at the bottom of the page. As a general rule, you can expect to pay at least 90% less in Mexico. In many cases the difference can be even greater.
The only things you will pay more for in Mexico are imported U.S. brand goods. Your favorite cereal or brand of peanut butter will be more expensive in Mexico. However the markup isn't steep. In most overseas destinations imported goods are extremely expensive but not in Mexico.
You can also find plenty of U.S. franchises such as Burger King and Walmart.
Cost of Health Care In Mexico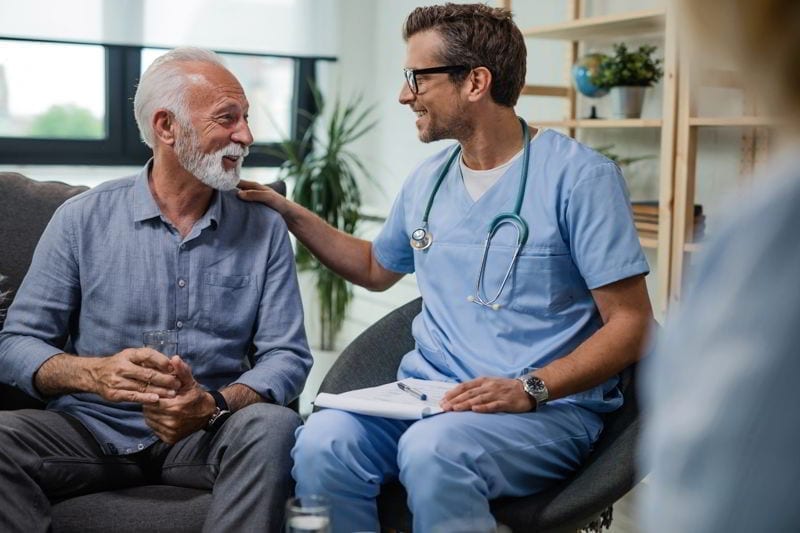 iStock/Drazen Zigic
Mexico is becoming a popular destination for medical tourism and the standard of health care has been rapidly improving over recent years. The most popular medical tourism destinations are the popular beach towns such as Tulum and Cancun. However, you can find quality and affordable health care in all the major cities.
Dental treatment is also cheaper than in the United States. On average you can expect to find savings of at least 50%.
Cost Of Living In Our Favorite Mexican Destinations
Detailed cost of living breakdowns on our favorite Mexican expat locations can be found below. These guides include up-to-date information on all the expenses you are likely to encounter.