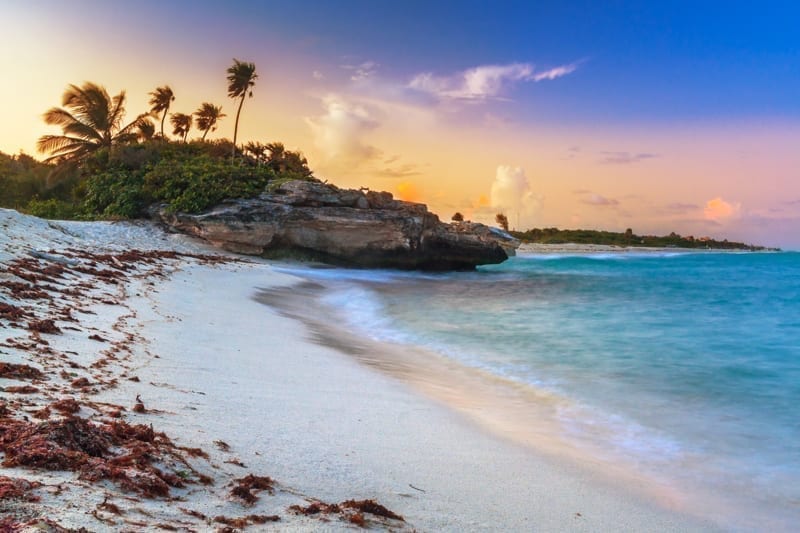 iStock/Patryk_Kosmider
Are you thinking of moving to Mexico? With an estimated 1 million Americans and nearly half a million Canadians living in Mexico, you are in good company.
Mexico is typically thought of as a premier retirement destination—which it certainly is—but plenty of expats here are also making a living and raising families.
Many start businesses, including schools, restaurants, bars, real estate services, franchises, and more. Or they remotely work in Mexico, while consulting online for U.S. or European clients.
Here are a few reasons you should be considering a move to Mexico:
An easy residency and visa process,
Low cost of living,
Welcoming communities of locals and expats,
Affordable real estate options,
And excellent health care…
Start Your New Life Today, Overseas
A world full of fun, adventure, and profit awaits! Sign up for our free daily e-letter, Overseas Opportunity Letter, and we'll send you a FREE report on the 10 Best Places To Retire In Style Overseas Today
For North Americans, Mexico is right in our backyard, making travel to and from the United States and Canada quite accessible. Direct flights are available to many cities within the U.S. and now there are several airlines to choose from. Mexico is a large country with many different, diverse lifestyles on offer. It boasts a geography few other countries in the world can match, complete with extensive coastlines along both the Caribbean and the Pacific, as well as great mountain towns offering low-humidity, temperate-climate options. Whatever climate or lifestyle you're looking for, Mexico's surely got it. Before you make the move, consider where you would like to live in Mexico.
Moving Household Goods to Mexico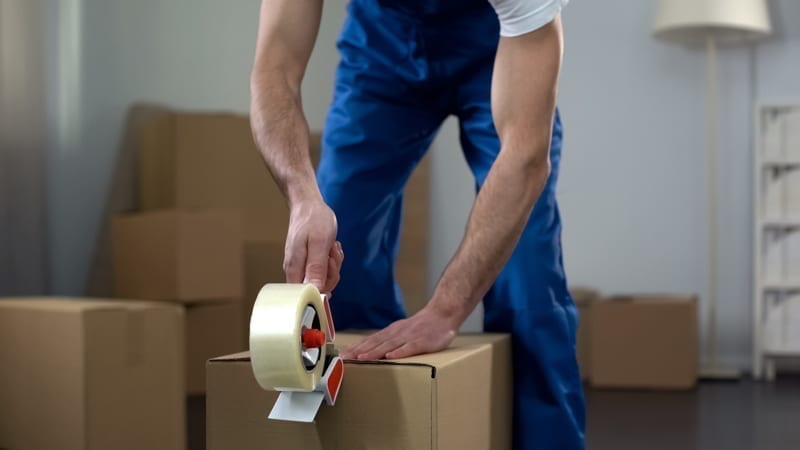 iStock/Motortion
Transporting your belongings is a certain consideration when preparing for a move to Mexico: Will you need to ship them? Can you drive them down yourself? Are there customs forms to fill out? It is important to contemplate all of these questions and more. Before up and moving to Mexico it is important to have a plan and a timeline for the move. Unlike many countries where expats relocate, Mexico has nearly all the amenities of the U.S.. In fact, nearly all the goods you buy in the States is also available in Mexico, however availability is dependent on location. For this reason, deciding what to bring and what to leave behind can come down to simple costs (shipping vs. buying new in Mexico).
Is Moving to Mexico Right For You?
This is a question that only you can answer. Take note of what you are looking for in a new location and decide if moving to Mexico fits the bill. Consider the different options you have, from Puerto Vallarta, to Tulum, to San Miguel de Allende, there is something unique and attractive about each place.
Consider language; do you need to speak English or are you willing to learn Spanish? Are you looking for a small, quaint town or do you need to be around a larger population and close to first-world amenities.