Internet And Telecommunications
Communications in Mexico are excellent. Broadband Internet is available throughout the country and offers excellent connectivity. 5G is being rolled out throughout Mexico throughout 2020. The original plan was to have 5G ready in 2025 but the rise in working from home has pushed plans forward. This will make Mexico a very attractive option for remote workers.
Airports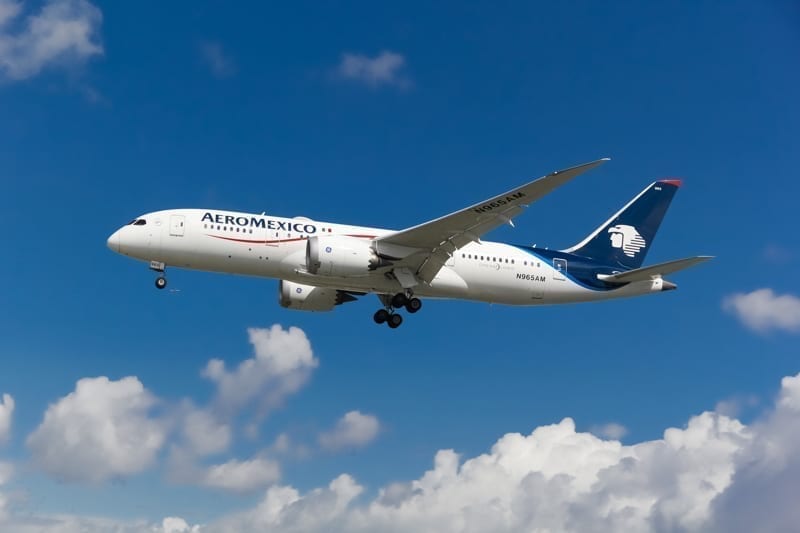 iStock/Mateusz Atroszko
Mexico hosts Latin America's largest jet fleet and nearly 2,000 airports (the third highest number per nation in the world). Air transport here is excellent, abundantly available, and usually very cheap.
There are a huge number of direct flights to the United States and Canada. You can also travel from Mexico City to the rest of Latin America, Europe, Asia, and Australia.
Mexico has a range of internal flight providers, led by AeroMexico, the country's biggest airline. Most internal flights go via Mexico City, there are very few direct internal routes. The benefit of this is that the high-volume keeps costs low.
Railways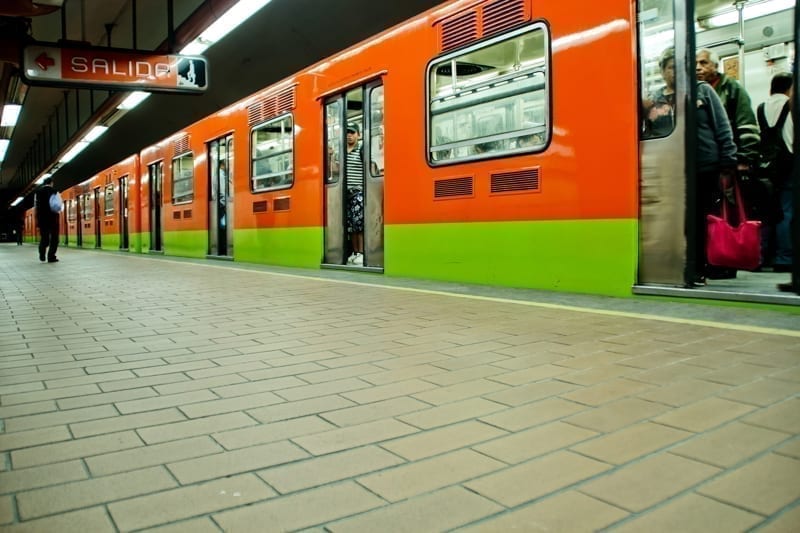 iStock/jaguarblanco
Mexico's rail system is good, but in need of some renovation. Initiatives have been made to modernize, connect, and bridge various lines around the country. A part of the four-year plan includes upgrading to high-speed rail systems to and from Mexico City. Likewise, the trans-peninsular train that runs across the Yucatán from Cancun to Merida will be completely upgraded.
Buses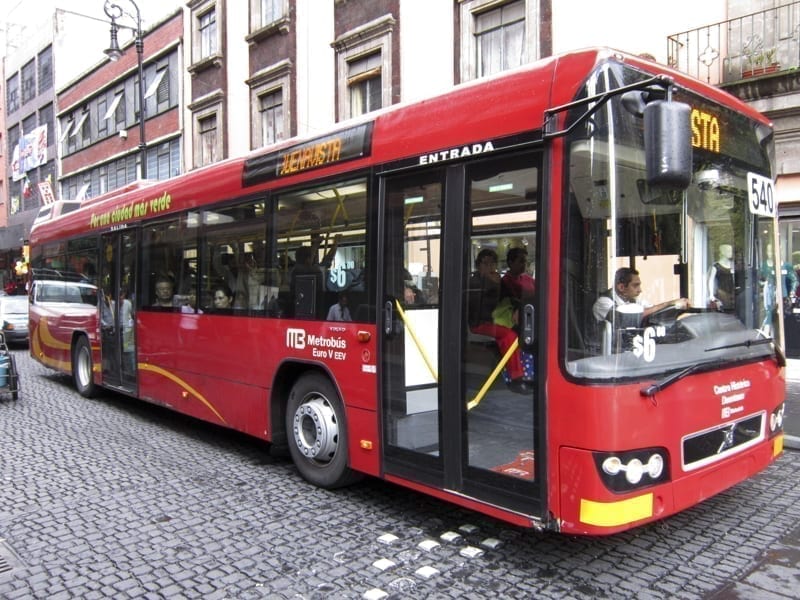 iStock/Coast-to-Coast
Travelling by bus in Mexico as arguably the best way to make long-distance journeys. There are number of bus companies that offer modern air-conditioned buses. Prices are very reasonable, and there are routes across most of the country.
If you need to get a taxi from the bus station to continue your journey, look for a sign that says Taxi Autorizado. These are authorized taxis who will guarantee you a set fare based on your destination. If you don't speak Spanish, this service will keep you from being ripped-off.
Roads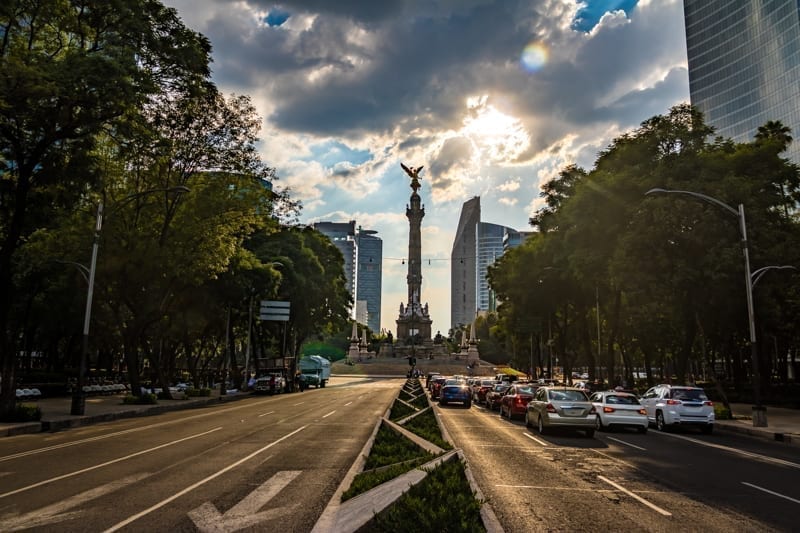 iStock/diegograndi
Driving in Mexico is not as dangerous as you may have been led to believe, but it can be more challenging. There are plenty of well-maintained four-lane toll roads that (for a price) can make you feel as comfortable as if you were back home. The two-lane roads vary in width and conditions—some of them are in great shape and others are full of potholes. Traffic is a problem in major cities and suburbs.
One thing new drivers should be aware of is the livestock factor in Mexico. Livestock isn't fenced in nearly as much as it is in the States. In fact, many farmers neglect to put fencing of any sort around the fields, even near highways. With no fencing the livestock is free to move about the roadways and because of this, nearly 40% of all Mexican accidents involve livestock in some way.
In terms of staying safe, it's advisable not to drive on quiet roads after dark, especially close to the border.